The holiday may have been commercialized a bit over the years, but at its core, Valentine's Day is a day dedicated to love. Children, especially, tend to enjoy the holiday, and many classrooms host Valentine's Day parties that encourage kids to send cards and sweets to each other.
Many kids, however, will be spending their Valentine's Day in a hospital. If you want to bring a little love and cheer to their holiday, St. Jude's has the option to send a digital Valentine's Day card to their brave young patients. And it's free!
The site allows you to choose from a variety of cards that are designed based on the artwork of various patients.
From there, you can write a message with up to 200 characters. If you don't feel like you can find the right words, you can choose a pre-written message.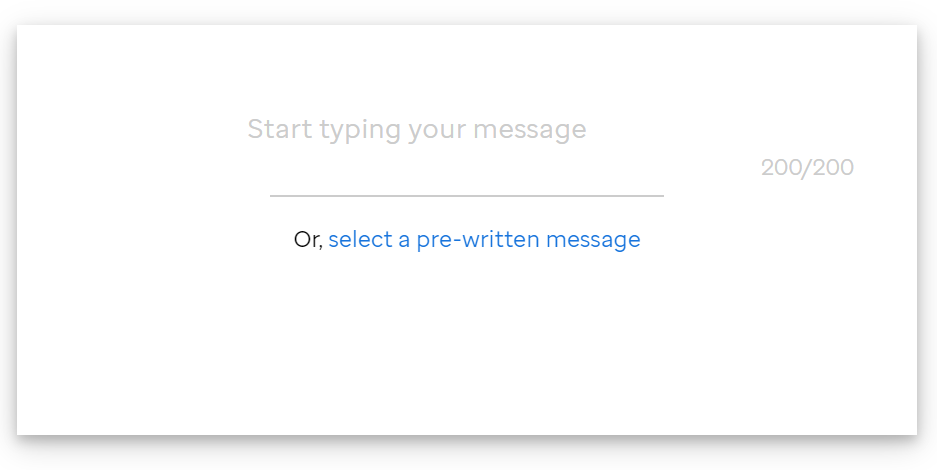 The final step asks you to include your first name, last name, and email address. You can also choose to receive additional emails from St. Judes, though this isn't necessary. Hit "send," and your card will be sent to a patient who would surely appreciate some extra love!
The whole process doesn't take more than a few minutes, so check out St. Jude's website and start creating!
Make sure you SHARE this post so even more Valentine's cards get sent to St. Jude's patients!