By now, a lot of people are starting to miss the days when they could go and get a haircut any time they wanted to. It's no surprise that so many people have gotten desperate and tried to clip or cut their own hair, often with disastrous results.
One woman named Hermione Olivia didn't have such a crisis with her own hair, but rather, her dog's. Mash, Hermione's Pomeranian, has a grooming schedule that his human prefers to adhere to. But with groomers now closed, Hermione thought that she would surely be able to just give Mash a haircut herself.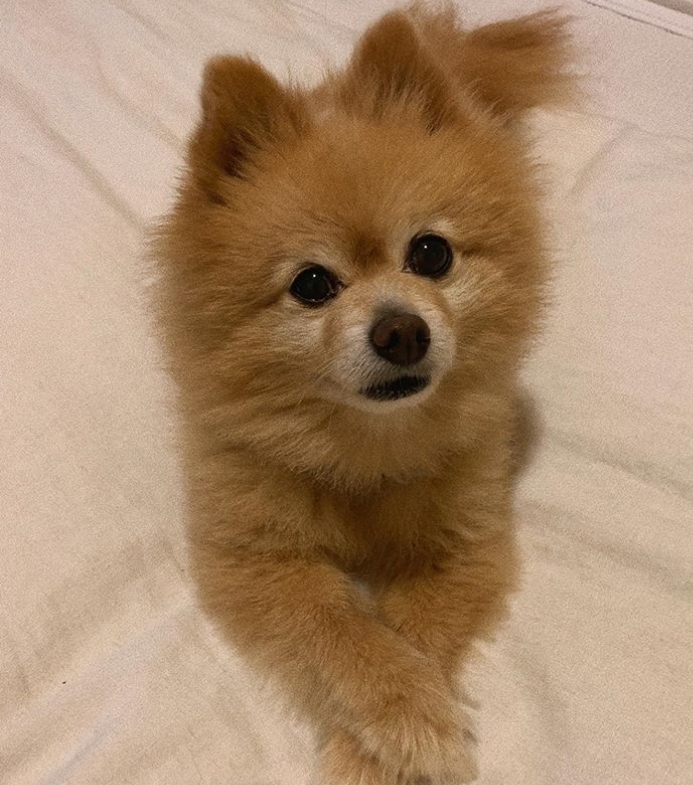 Well, Hermione soon found out the hard way that no matter how easy the groomers make it look, giving a dog a good haircut is much harder than it appears.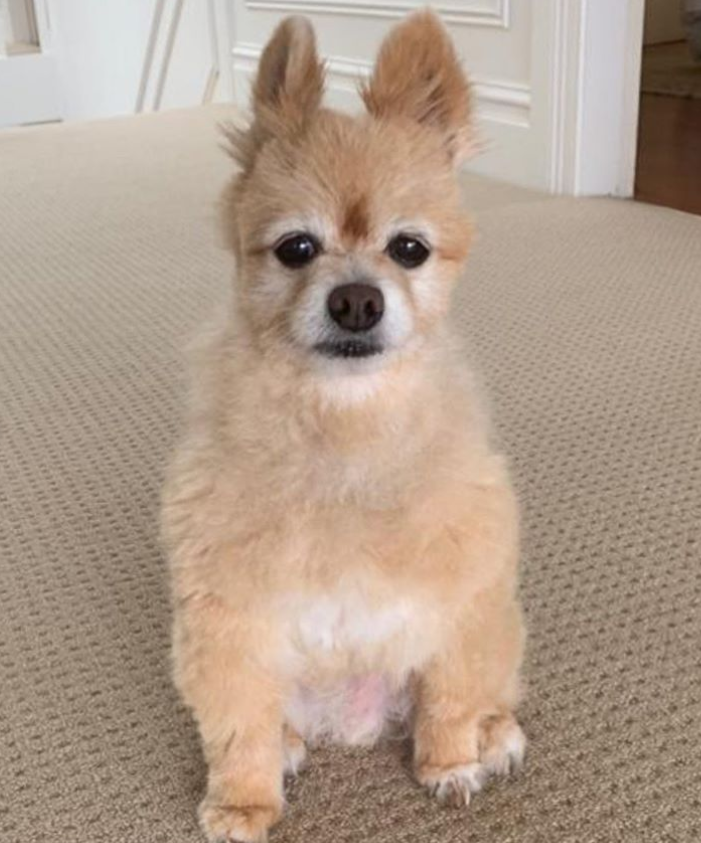 Mash's embarrassing new 'do has Hermione's Instagram followers cracking up, but at age 13, he doesn't take himself too seriously anymore. Besides, his fur is already growing back, so his short period of embarrassment will be over before he knows it!
Make sure you SHARE this post to remind your pet parents to wait until the groomers open up!