The protests over police brutality against the black community have had people across the world asking how they can do better to combat racism. Thankfully, many people have been stepping up to offer suggestions and resources so that even people who don't experience racism can still do their part to be anti-racist.
Twitter user Betsy Faulkner has provided an easy-to-follow reference guide for anyone who wants to learn more about racism, black history, and how to be a better ally. Faulkner shared all kinds of resources, from books to podcasts to good organizations to donate to, and it's no surprise that her post was shared far and wide.
There are ways to help no matter how you choose to educate yourself and take action, whether you're a book nerd…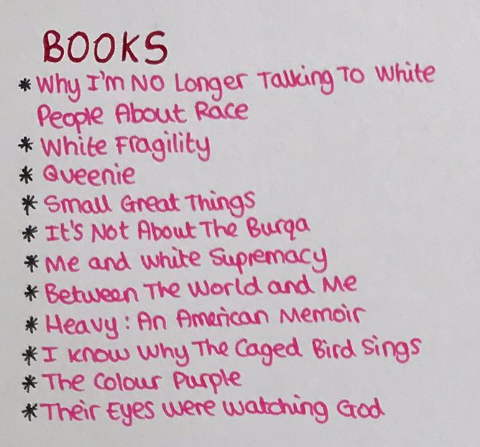 … or prefer to Netflix and Chill your way to better understanding.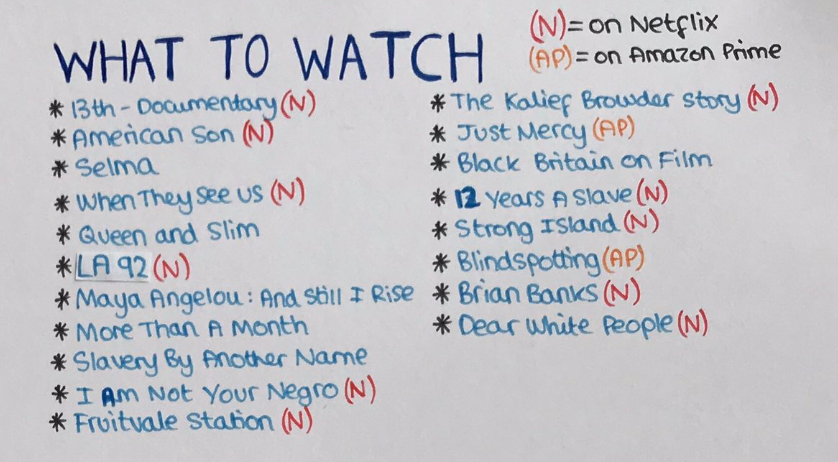 Or maybe you want something to listen to on your morning commute.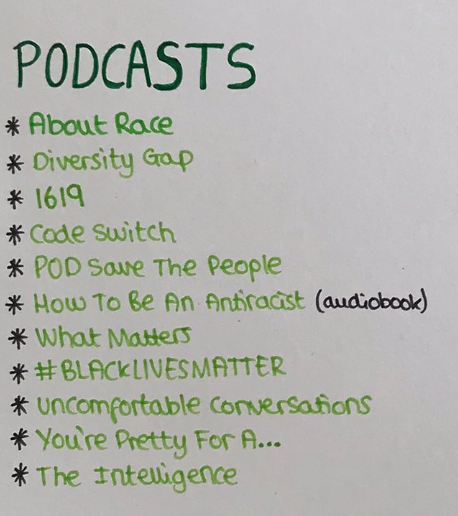 Even those who really only do their reading and watching on social media can still access good resources.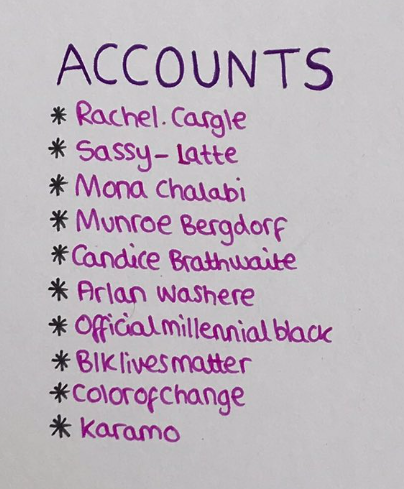 Of course, all that education needs to be transformed into action. Here are the organizations listed in the post to donate to: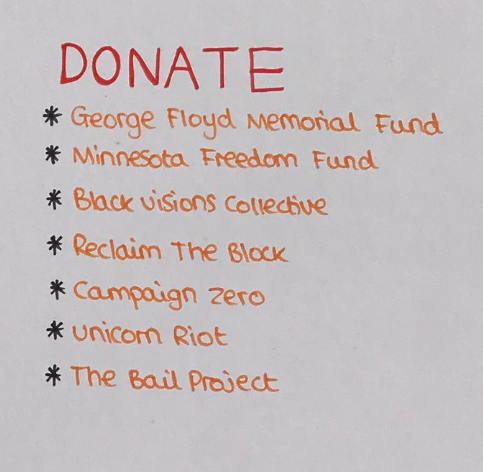 No matter how you choose to learn and act, the big message was to use any abilities you have to help make the world a better, safer place for those who may not have had the same opportunities.