The COVID-19 coronavirus has been everywhere in the news recently, and every day, more countries are taking action to prevent the spread of the virus.
Two of the people who have recently tested positive for the illness are a big deal in Hollywood and dear to many of their fans — Tom Hanks and Rita Wilson. The married couple both tested positive for the coronavirus while in Australia for a movie Hanks is acting in, according to a social media post from Hanks.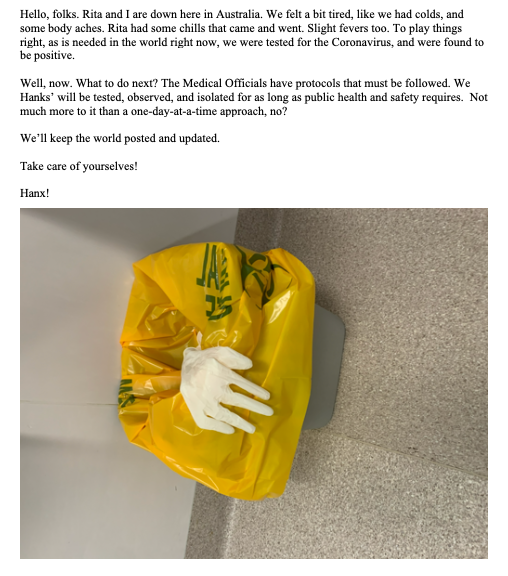 Thankfully, the couple seems optimistic about their recovery, and Australia has responded quickly to keep the virus contained.
Still, the news has been a hard hit for many people around the world who previously hadn't known anyone affected directly by the coronavirus. While we all may not be best friends with Tom and Rita, the actors hold a place in many people's hearts, and hearing that they've contracted the illness was a big shock for their fans.