Many locations are starting to ease up on coronavirus-related restrictions, and restaurants are beginning to open up in some capacity in various parts of the world. With social distancing recommendations still in place, though, business owners are finding creative ways to encourage customers to stay far enough apart to reduce the spread of the virus.
A Vietnamese restaurant in Thailand is accomplishing this while giving customers a smile by putting stuffed toy pandas in seats that need to stay empty. Maison Saigon shared a post explaining their use of the pandas and encouraging diners to come in for some food.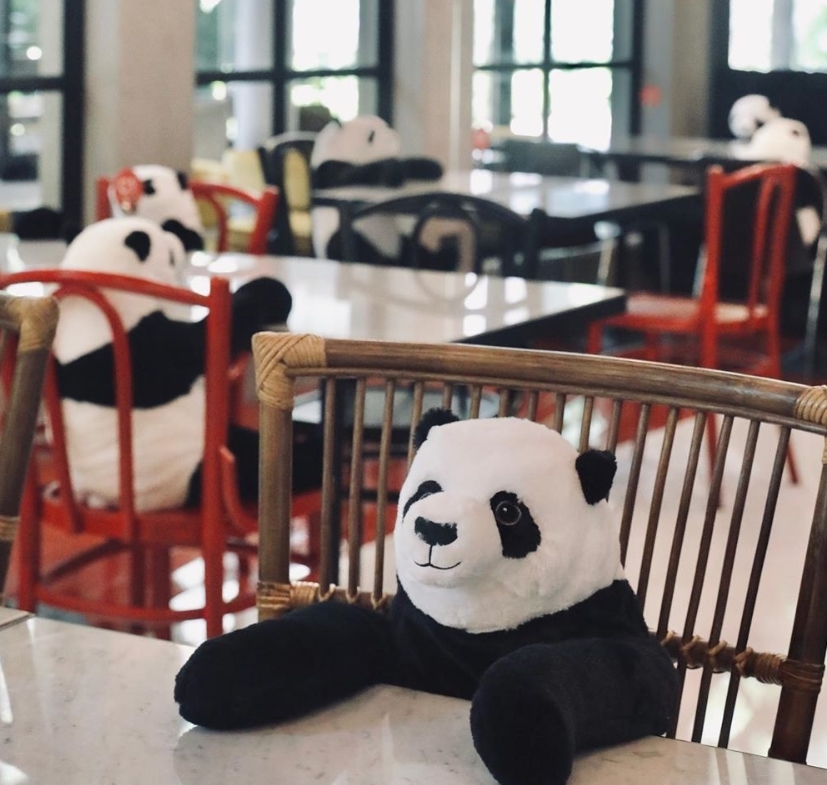 The pandas are sat in chairs where there would normally be human customers.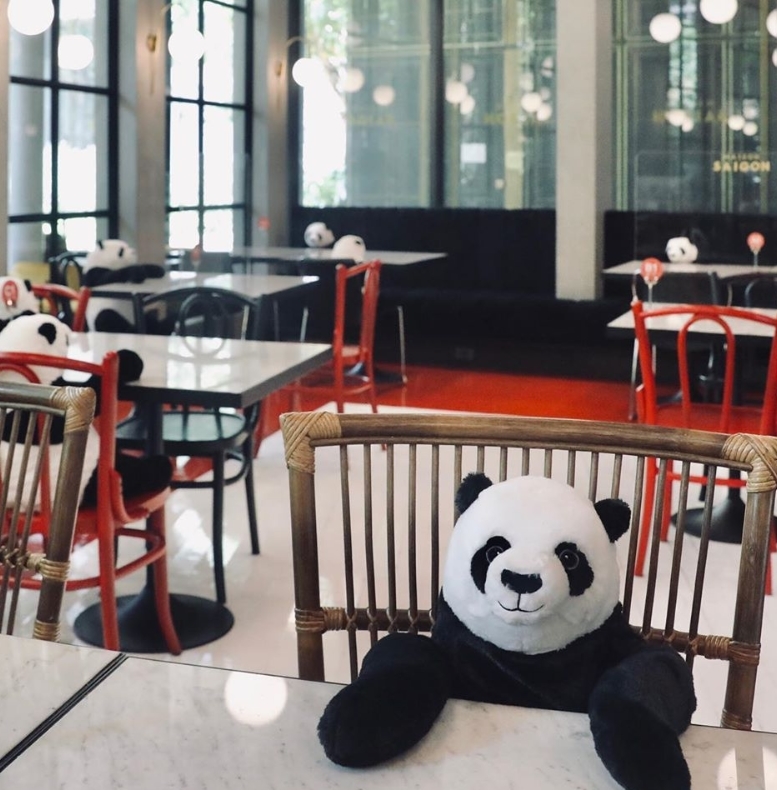 The restaurant is also using clear dividers to keep customers' germs from reaching each other.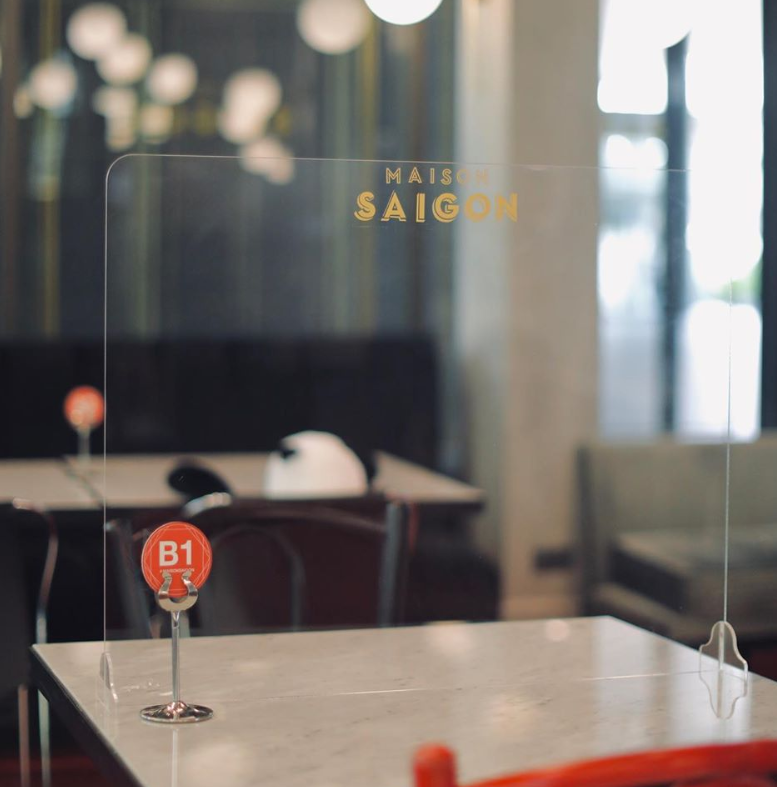 The temporary additions are practical, but they also add a cute touch to the look of the eatery.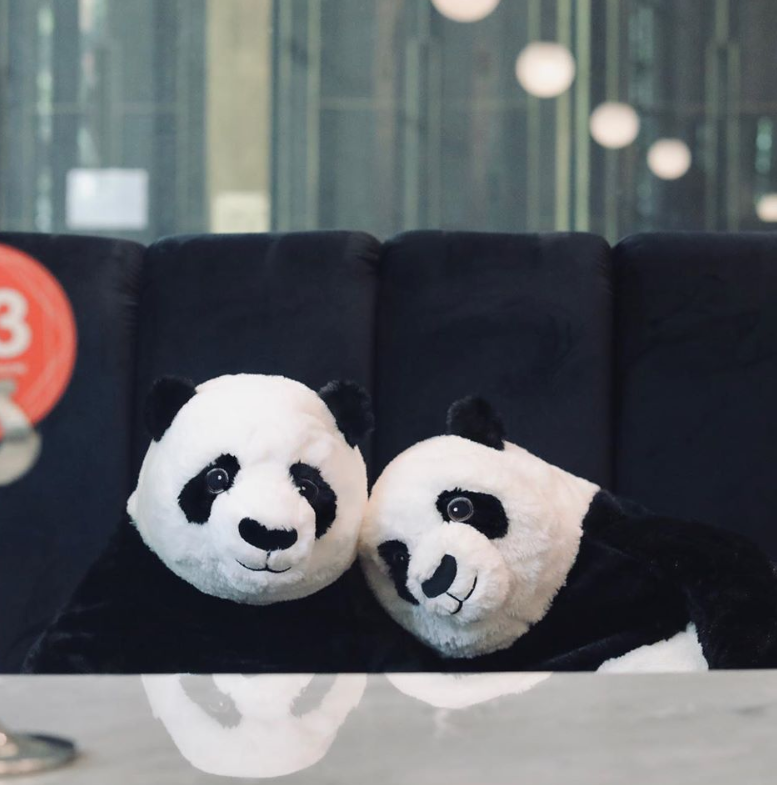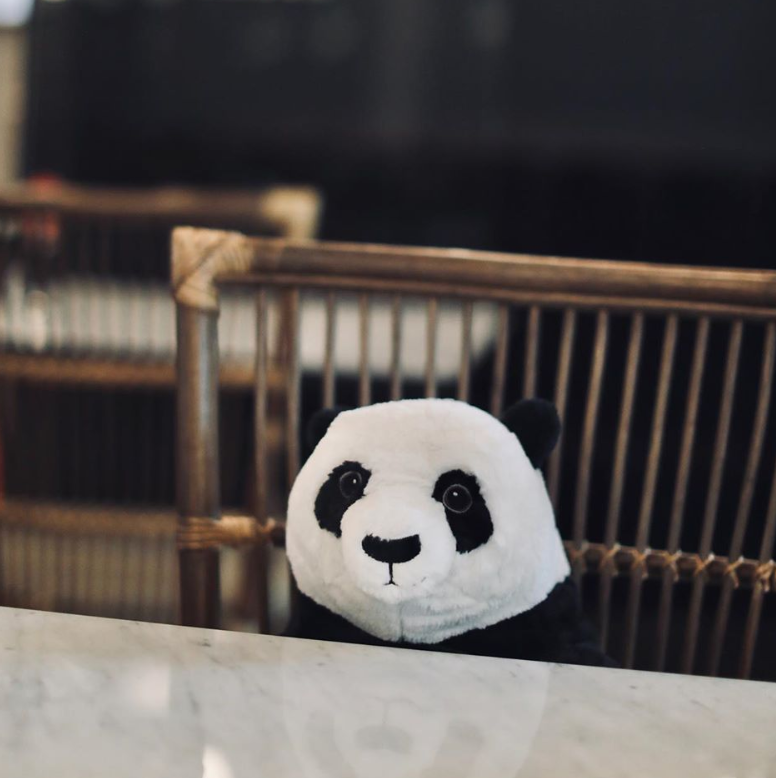 Plus, if you come in alone, at least you'll have some company!
We love this creative and cuddly idea!