This time in isolation is inspiring people to take on new projects and try new things, and for one couple, this meant building an entire mini-museum for their gerbils. Now, their project has gone viral, and when you see the photos, you'll understand why.
The couple — Filippo and Mariana — are Italians currently living in London, where Filippo works at the V&A Museum. The pair aren't alone in isolation. They have two gerbils, who are brothers named Tiramisu and Pandoro. Since Filippo can't work right now, he brought his love for art home to a whole new audience.
Filippo and Mariana wanted their gerbils to have as authentic of a museum experience as possible, so they tried their best to recreate one with supplies like cardboard.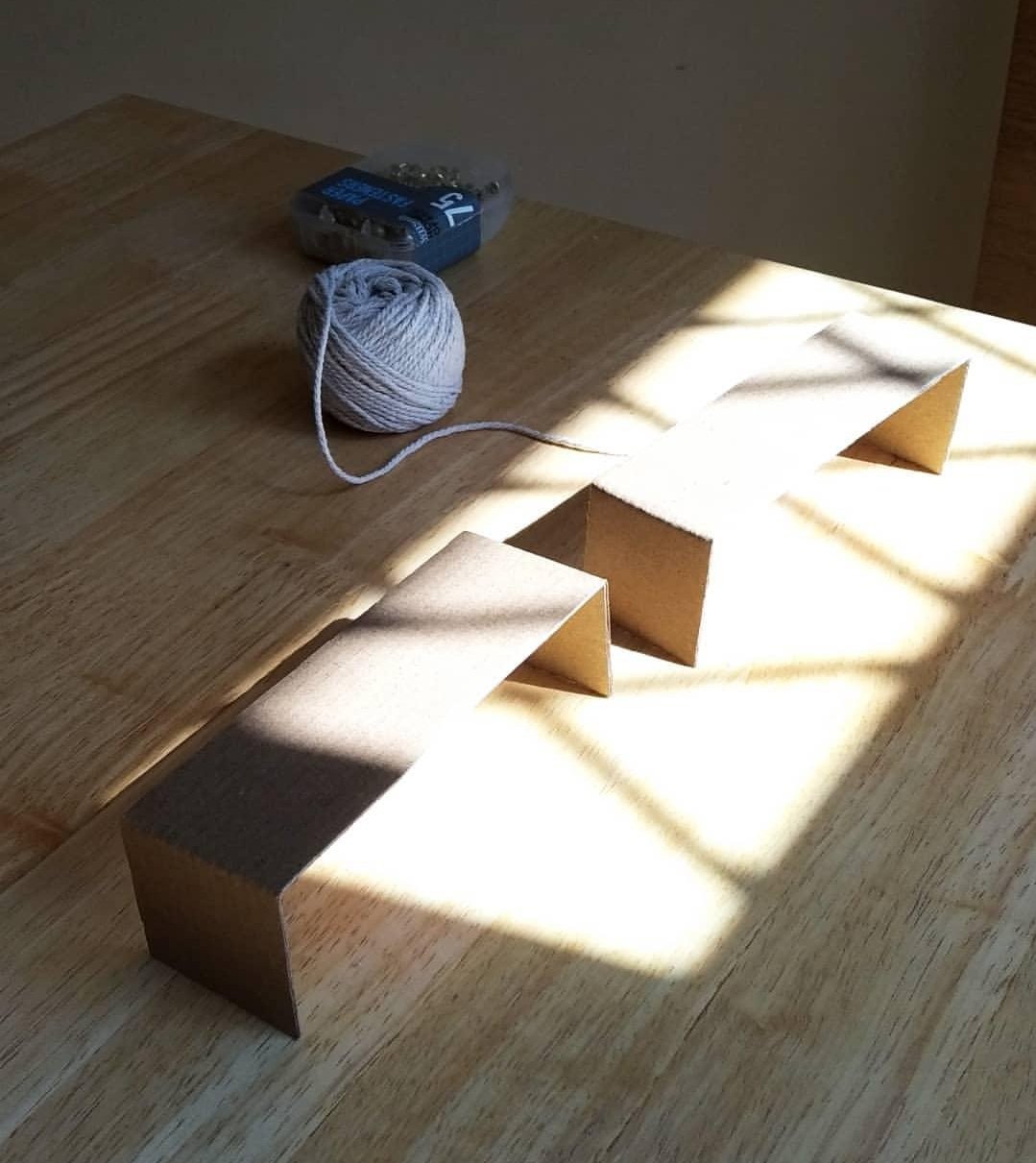 They even added fake QR codes to the wall labels that would be placed alongside the art; museums have been using the codes to use technology to give guests more information about the pieces they're viewing.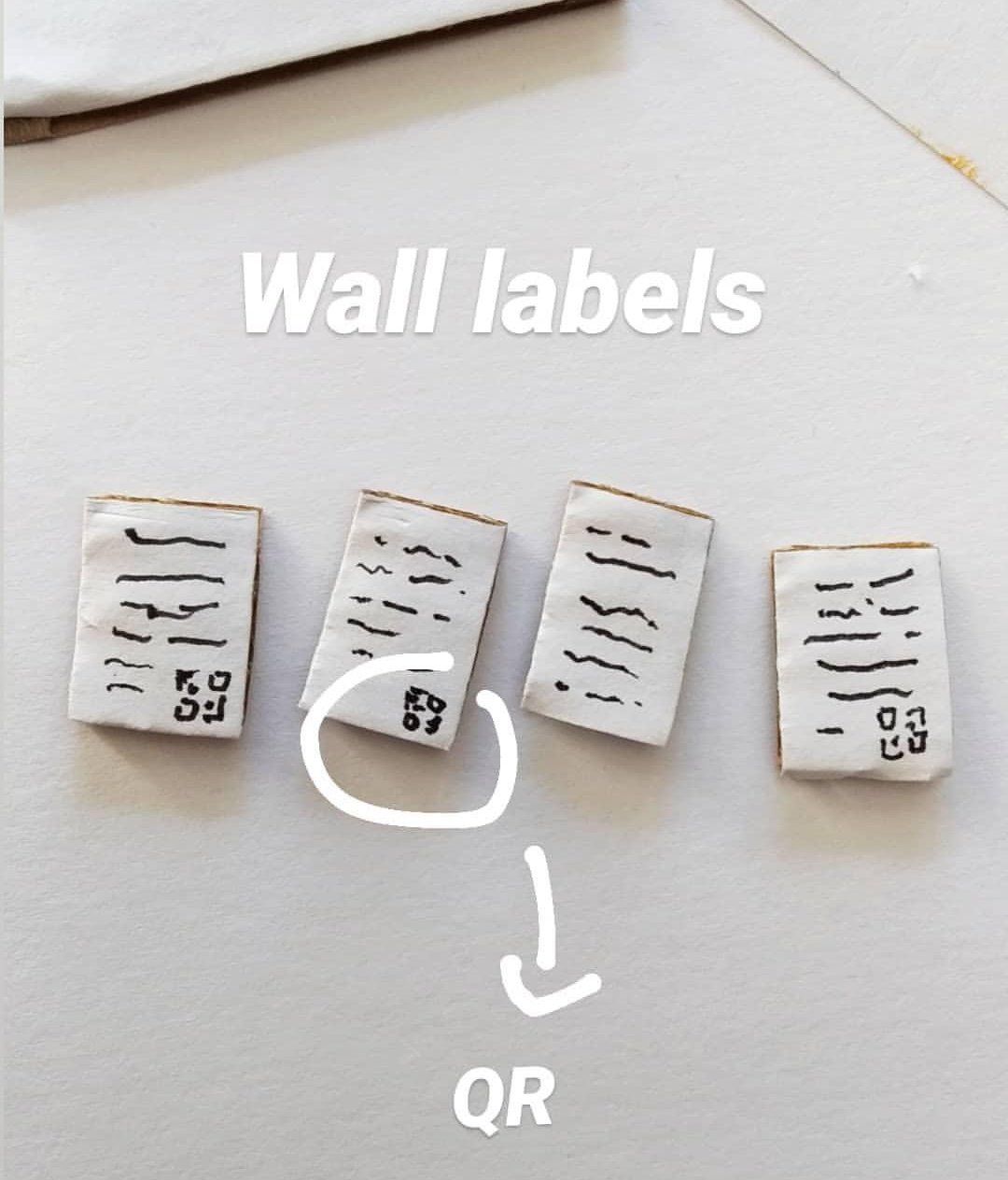 The paintings featured in the museum have impressive attention to detail and mimic the appearance and style of the original paintings!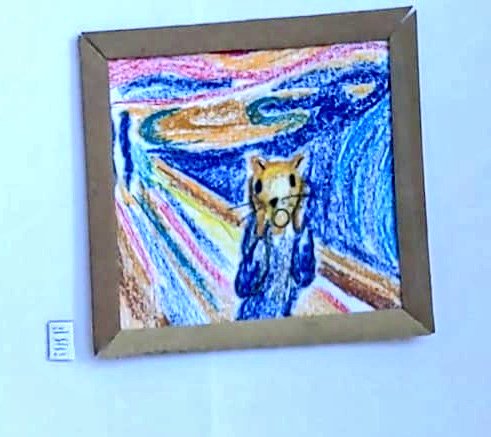 Mariana is a talented artist and created a few of the gerbil-themed paintings herself.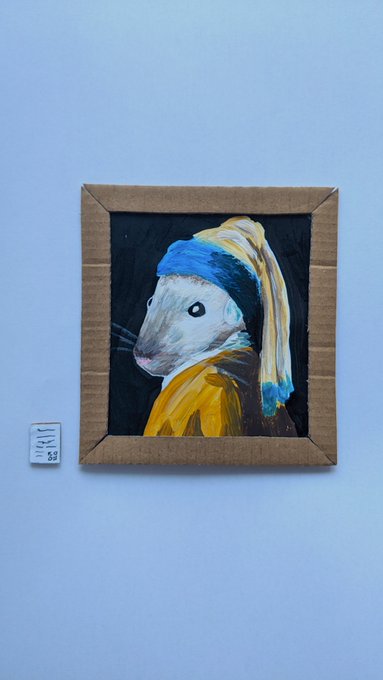 Can you believe these are small enough to fit inside a gerbil museum?!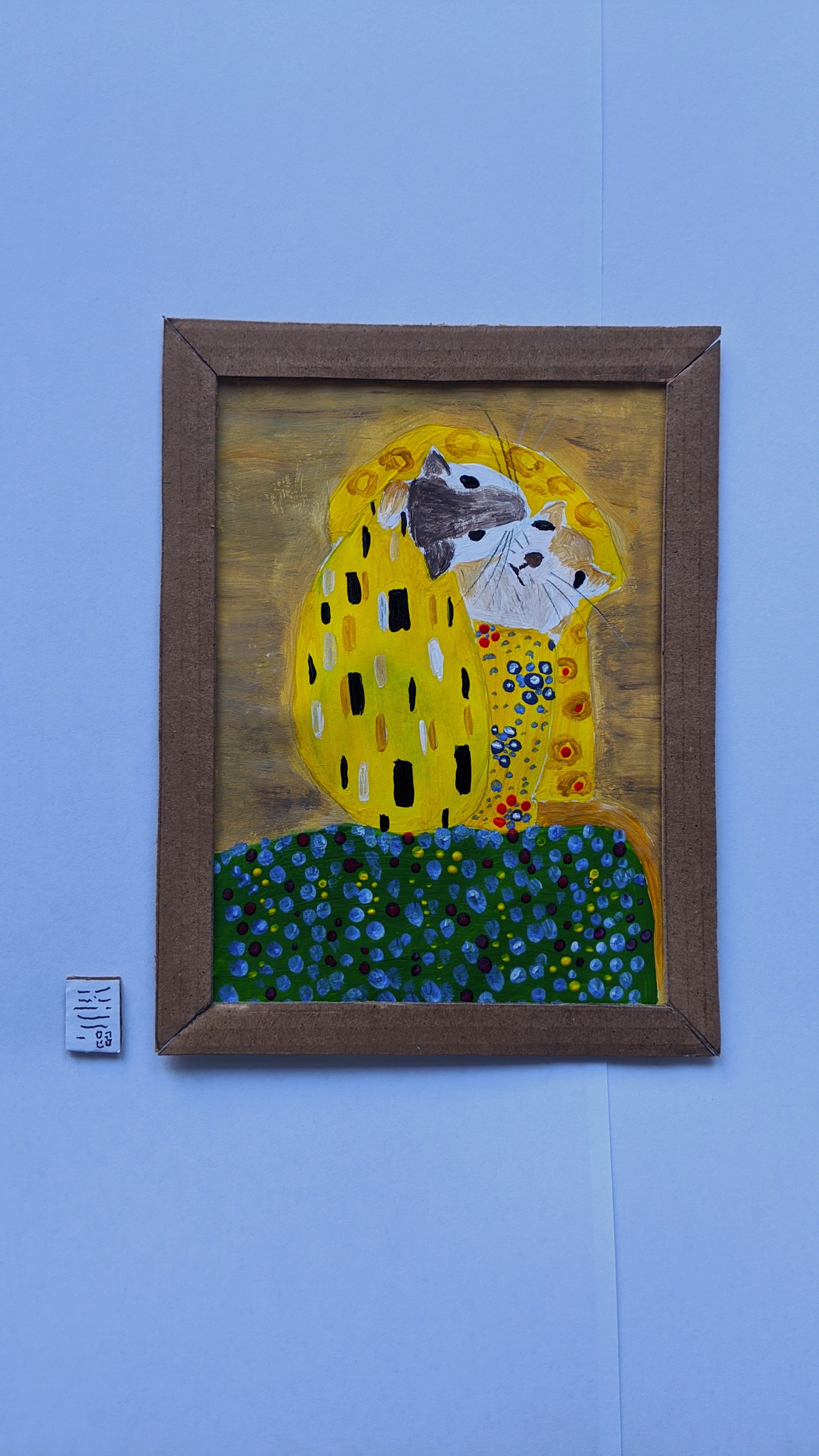 Of course, Filippo also "painted" some of the artwork himself.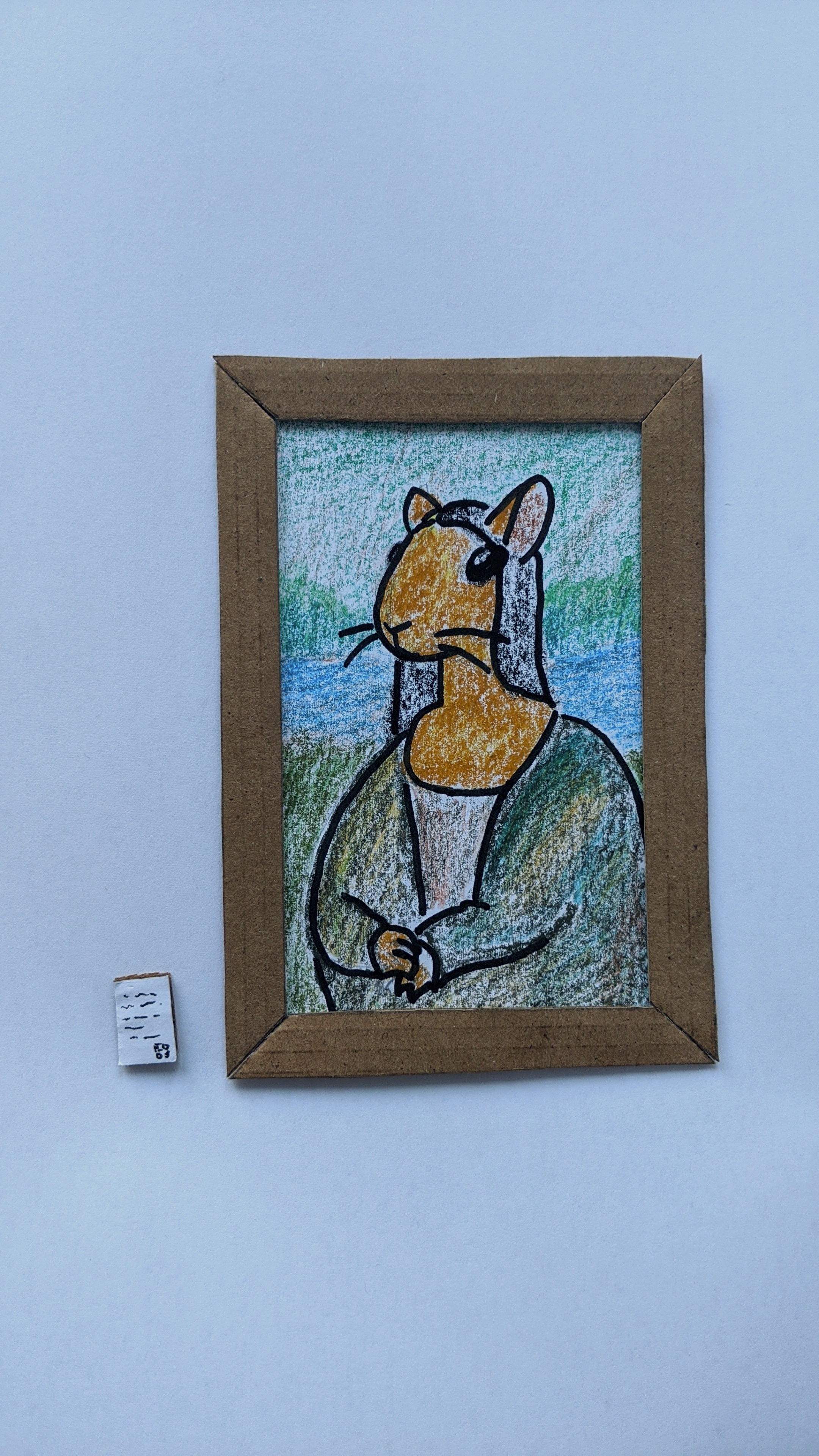 The couple took time to plan the museum, wanting their furry pals to get as much of the human experience as possible.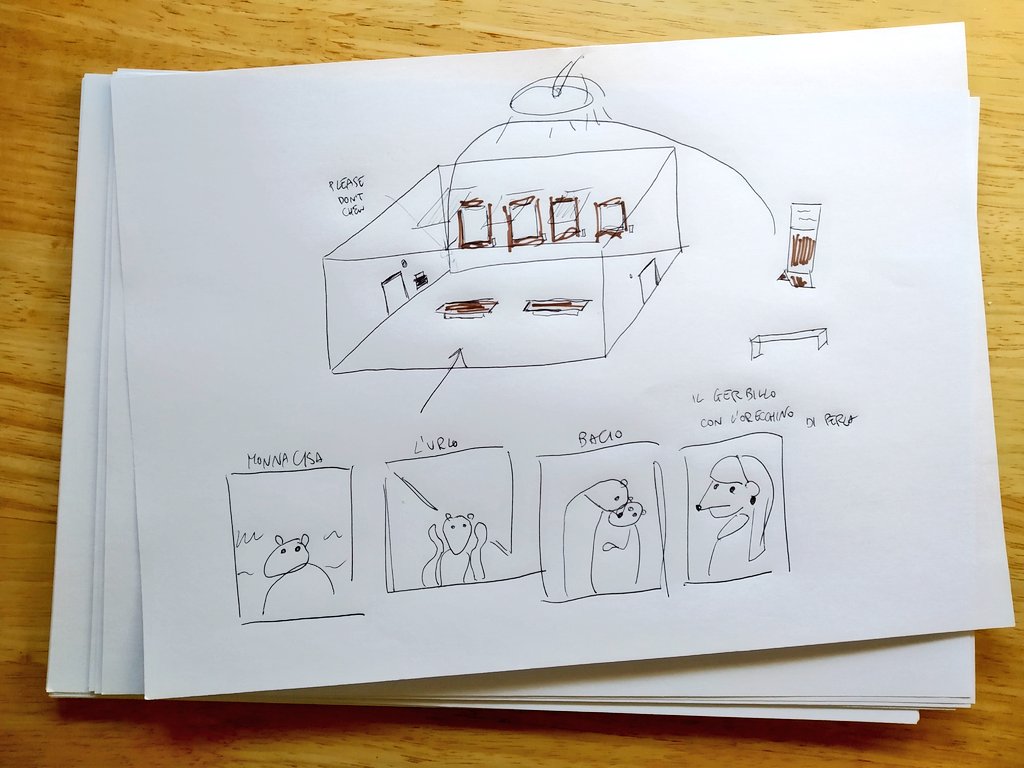 The gerbils took interest in the museum right away. This little guy was even interested in the brochures!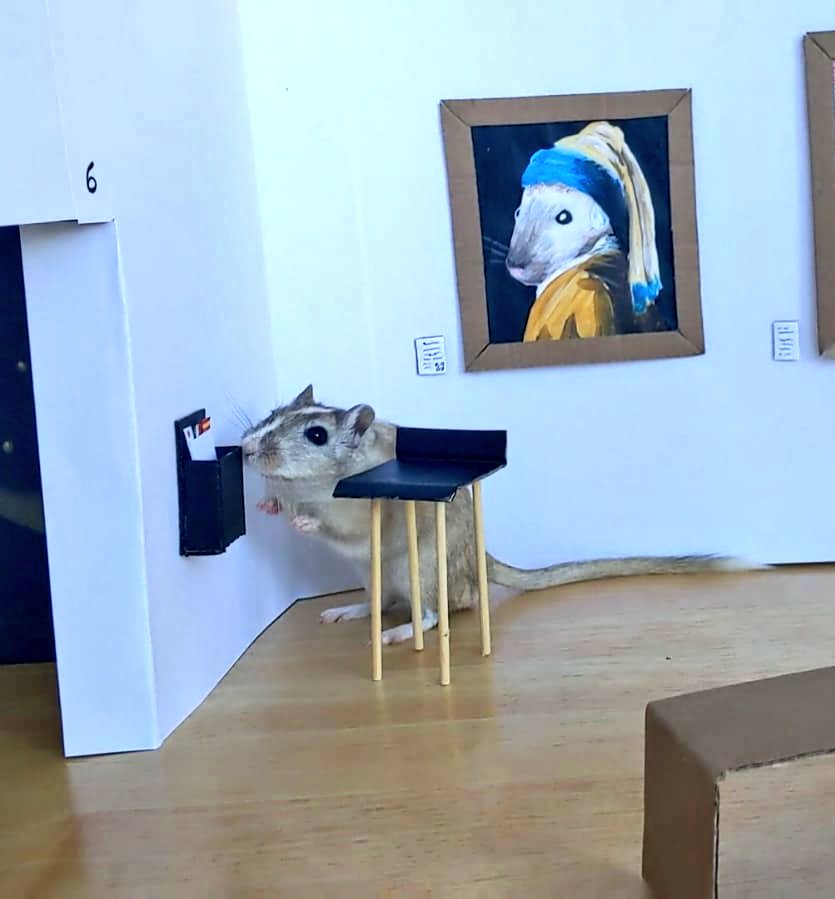 The building and the artwork were a huge hit. The couple had a blast creating the project, and the gerbils were genuinely curious about their new surroundings.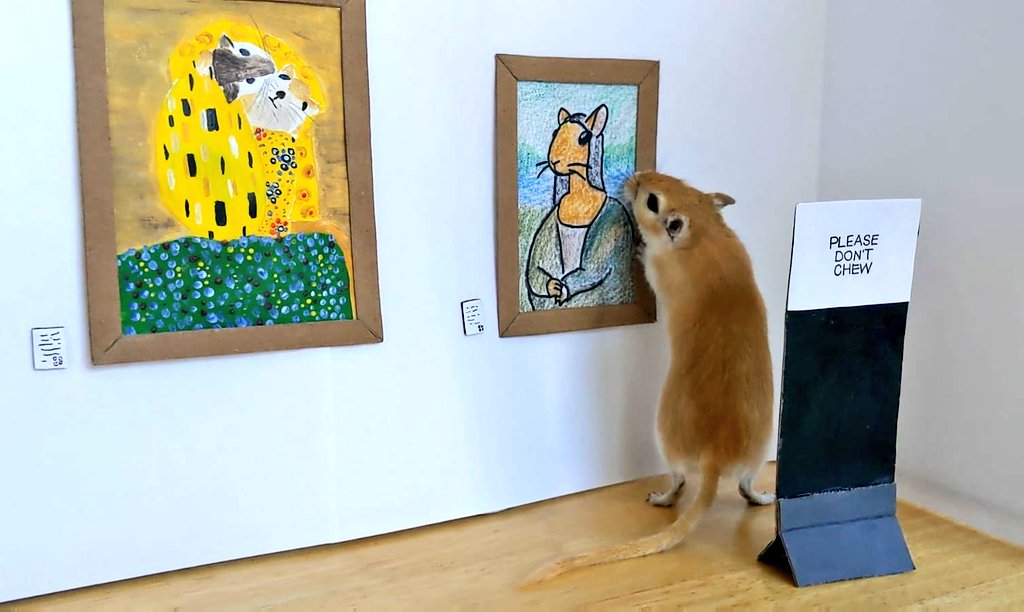 They did, however, elect to make a few design changes of their own.
The couple (and gerbils!) have gone viral since sharing the museum with the world. In a way, they were able to bring their love of art not only to their pets, but to the whole world.
Make sure you SHARE this cute project with all your friends!