Pets and instant noodles provide us comfort in their own different ways, so why not combine the two in a way that also comforts your furry companion?
A Cup Noodle pet bed has gone viral after a Shiba Inu pup named Yuki was captured looking positively adorable taking a nap inside it.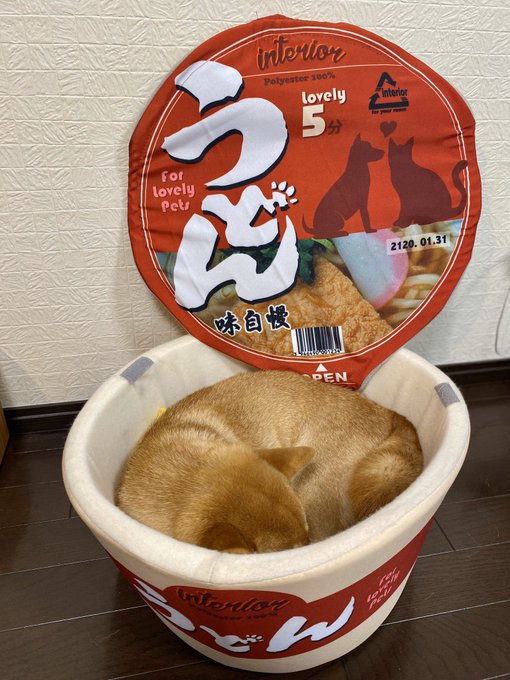 The dog's human shared the photos on Twitter, and now, people are going crazy for Yuki, the bed, and the cute combination they make together.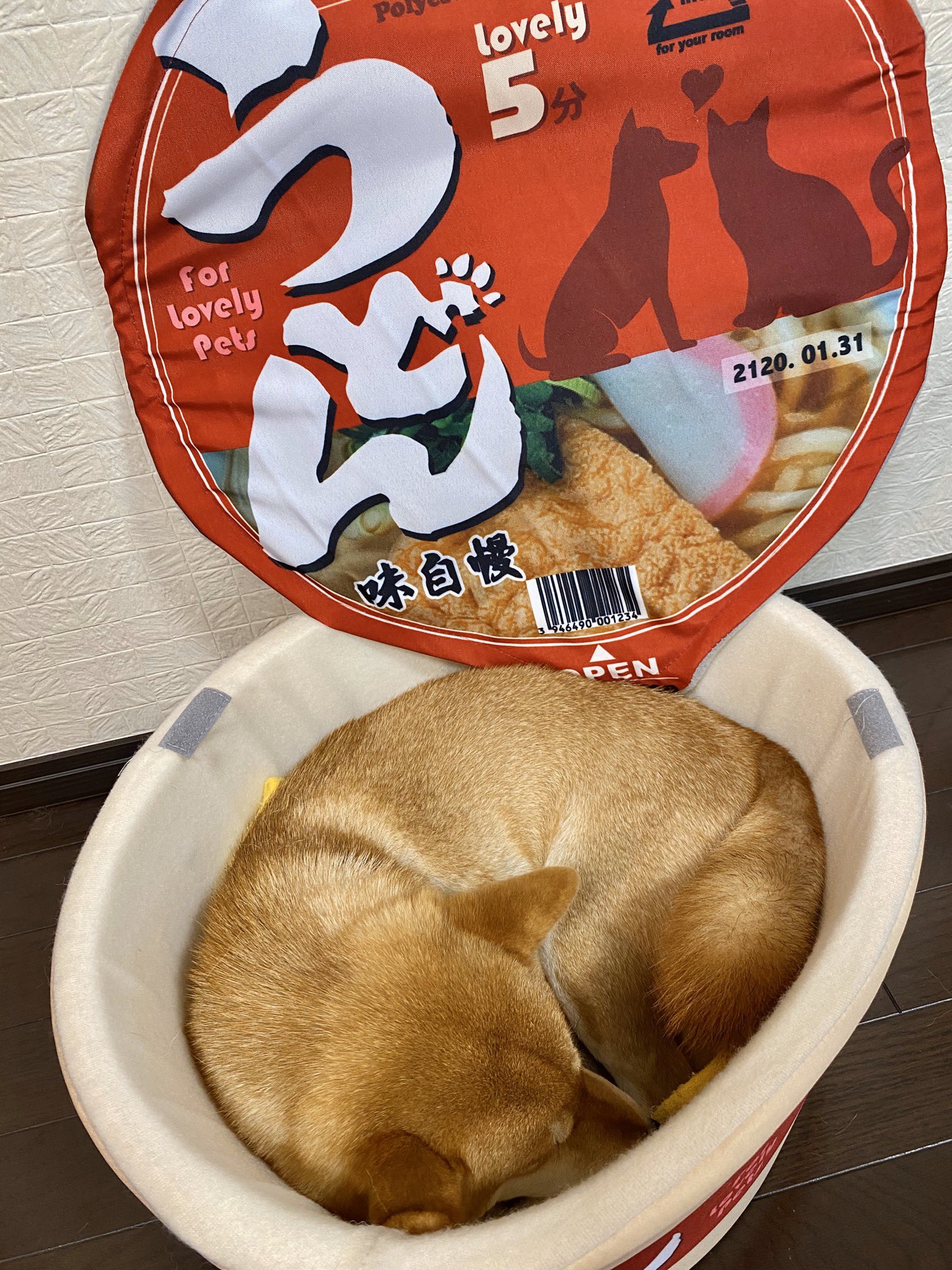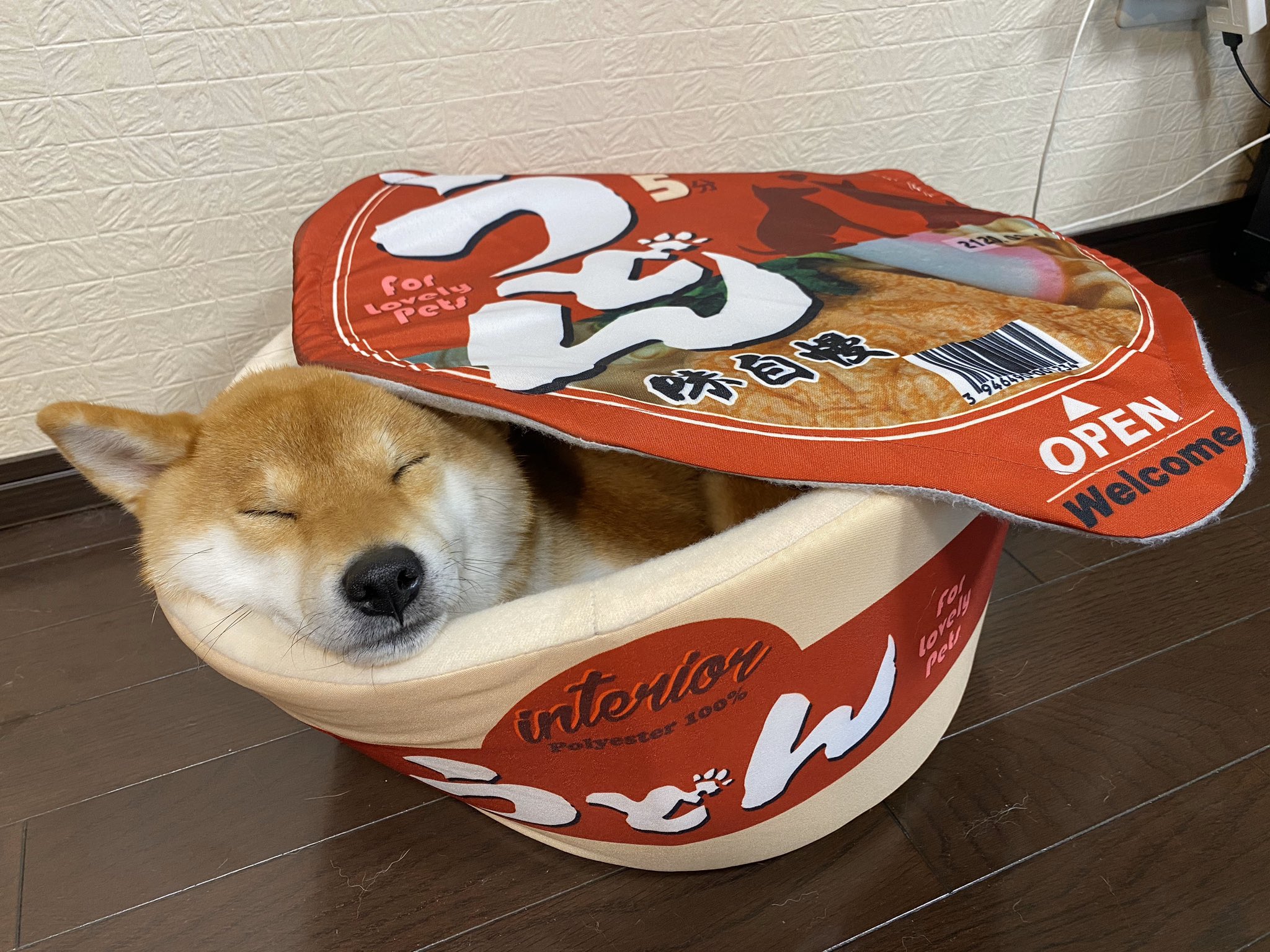 When combined with the noodle-themed pillow, Yuki looks just like another fun topping in a cup of instant ramen.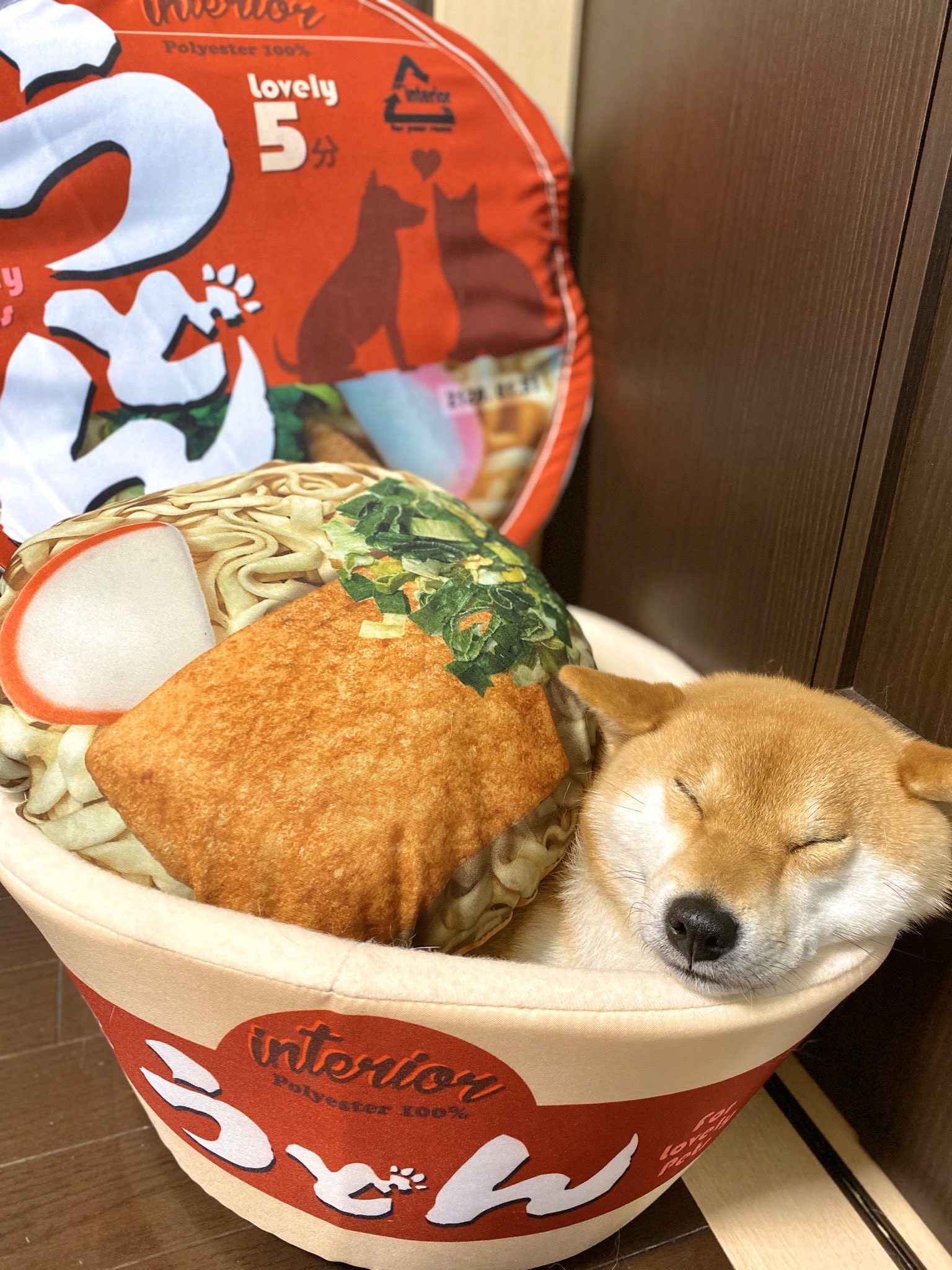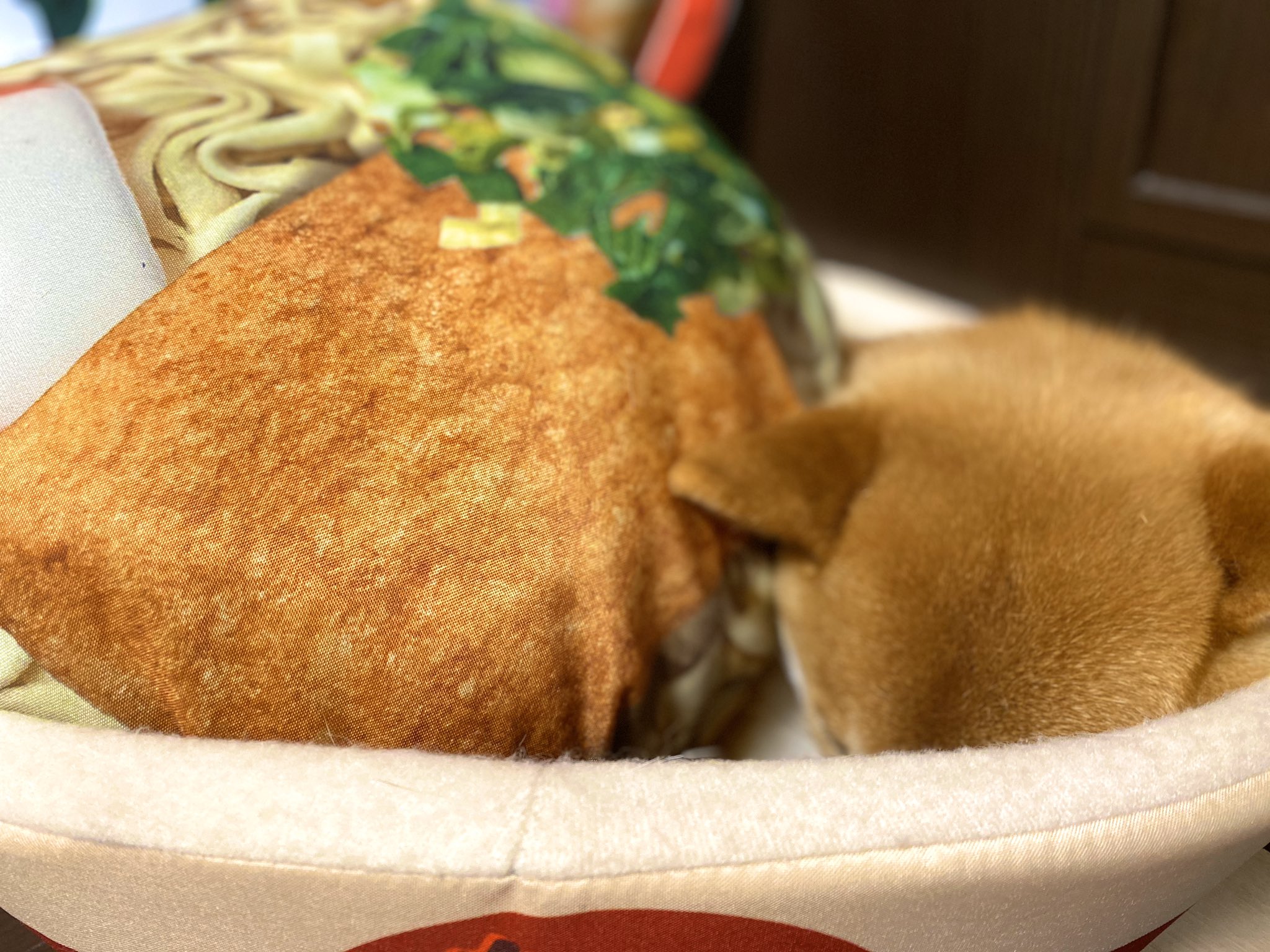 You can actually get the bed for your own pet on Amazon, and if you have a sophisticated palate when it comes to instant noodles, you can pick from a variety of "flavors."
Not every pet will take full advantage of being able to take a nap in a replica cup of noodles, but you can watch Yuki living her best life as a ramen topping here: