We're all a bit bored with the world being on pause due to the coronavirus outbreak, and some of us have taken up new forms of exercise or hobbies to pass the time. And for one person, their new activity involves lots of Oreos and a lot of free time.
The artist, Anita Pan, started making Oreo art as a "quarantine challenge" to their friends' kids. Now, they're doing it every day just for the fun of it and recently shared their work on Bored Panda. The idea is simple: recreate a famous work of art using the creme found on one half of a split Oreo. Surprisingly, many of the mini edible recreations are easily identifiable! It takes talent to get the details right on such a small and unconventional canvas, but Anita's doing a great job so far.
Check out Anita's work below, and make sure you SHARE this post to all your friends with a sweet tooth!
The Starry Night by Vincent Van Gogh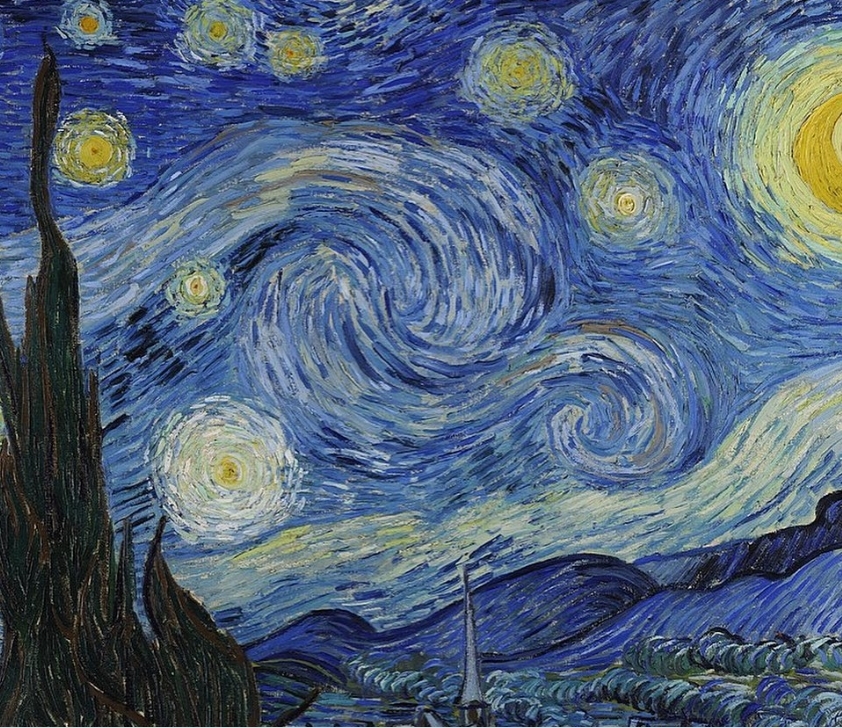 The Great Wave of Kanagawa by Katsushika Hokusai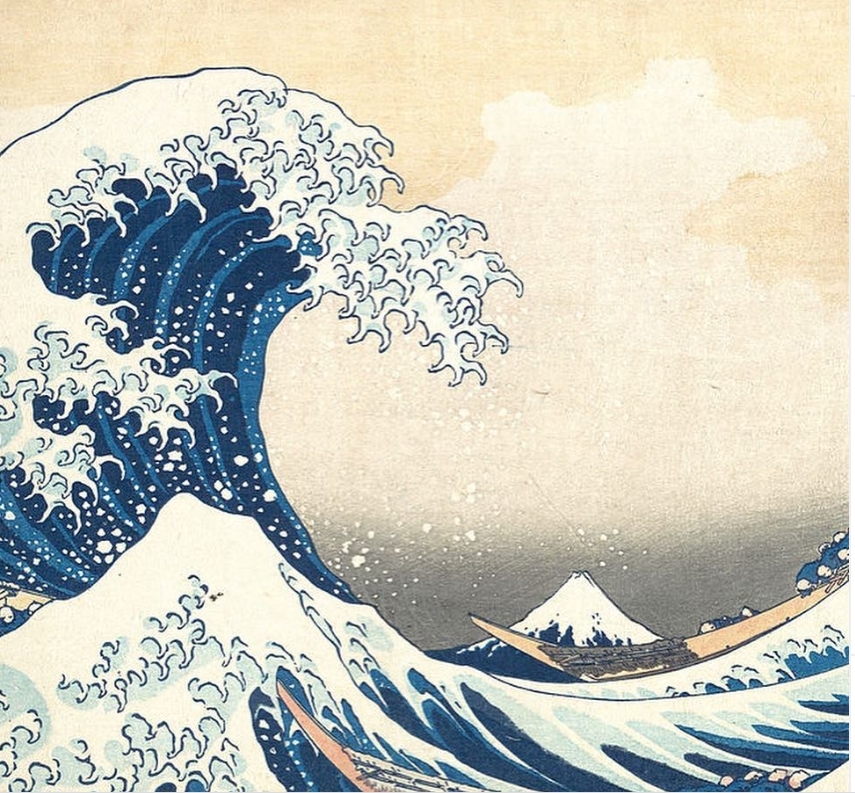 The Persistence of Memory by Salvador Dali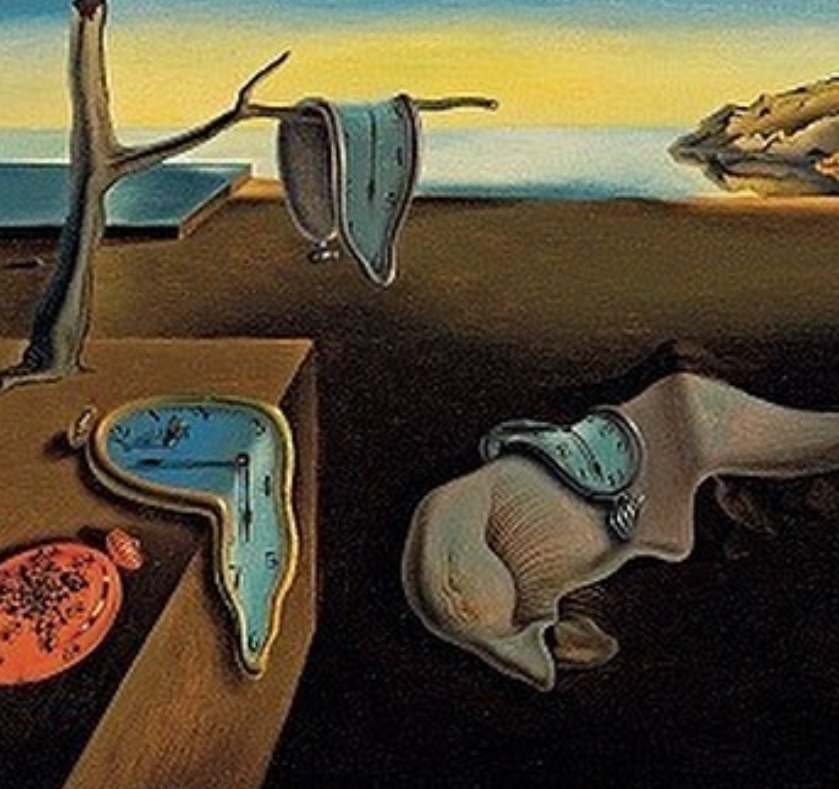 Creation of Adam by Michelangelo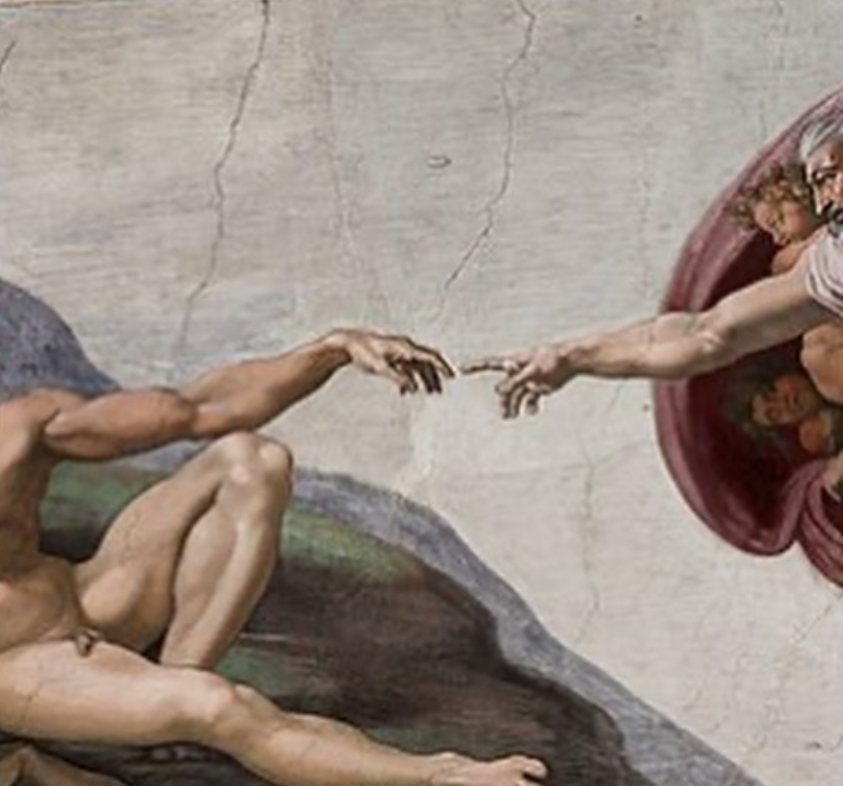 Ophelia by Sir John Everett Millais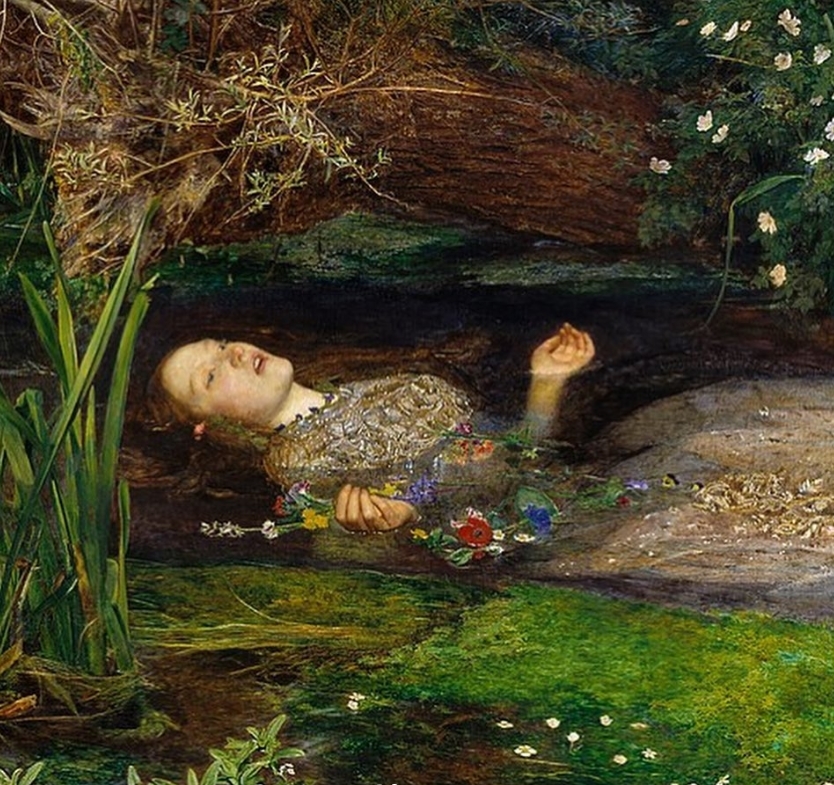 Girl With Balloon by Banksy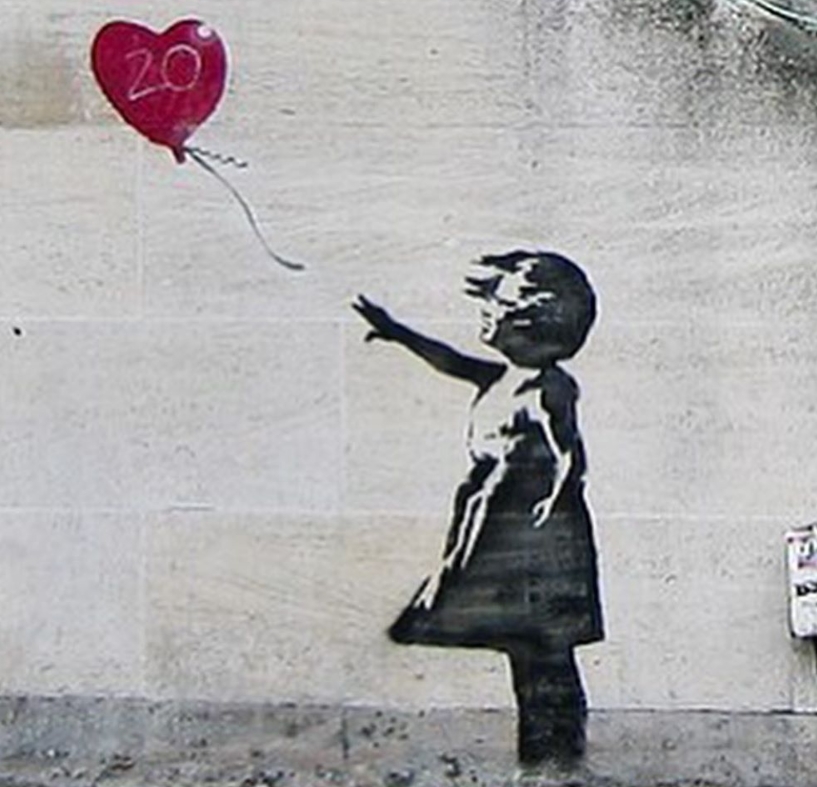 The Birth of Venus by Sandro Botticelli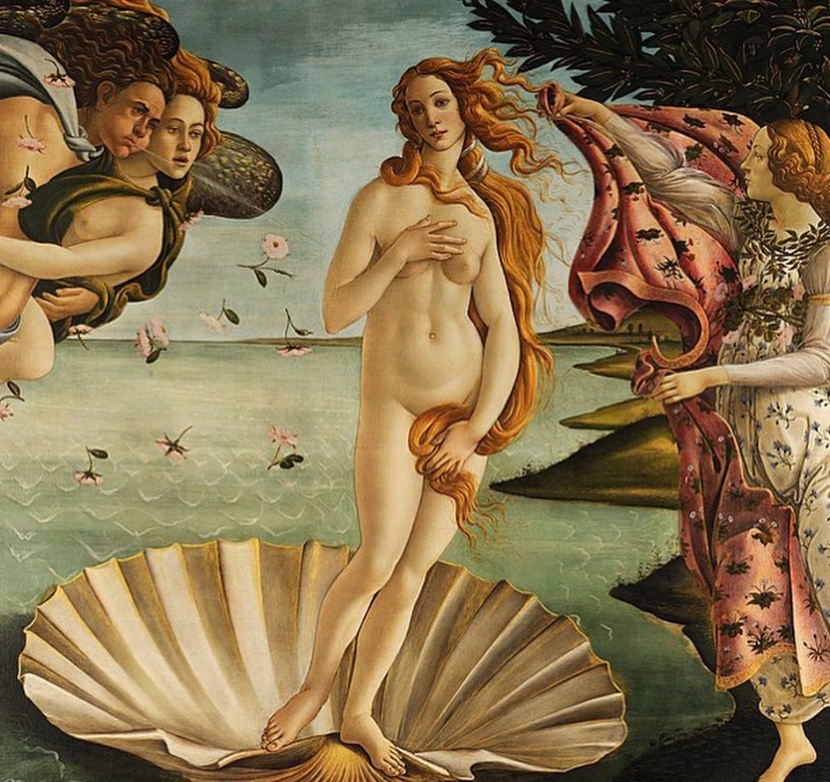 The Comedian by Maurizio Cattelan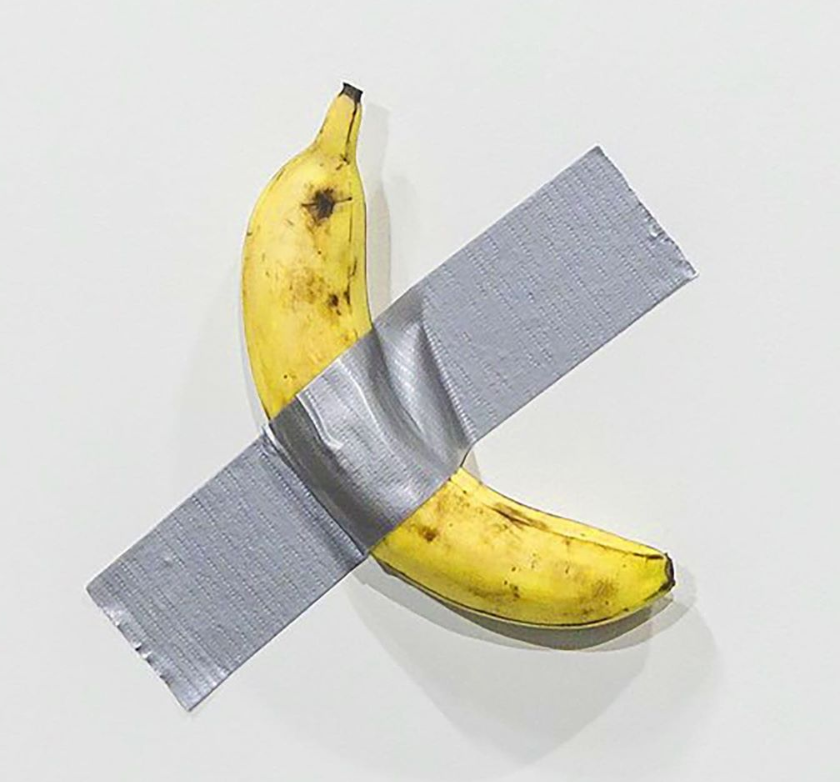 Migrant Mother by Dorothea Lange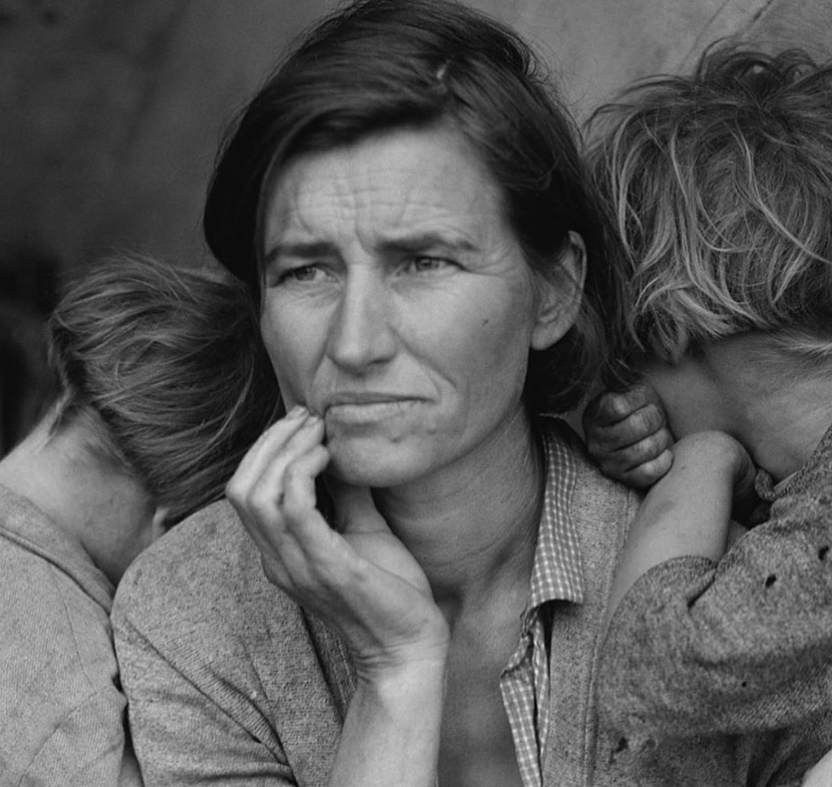 Nataraja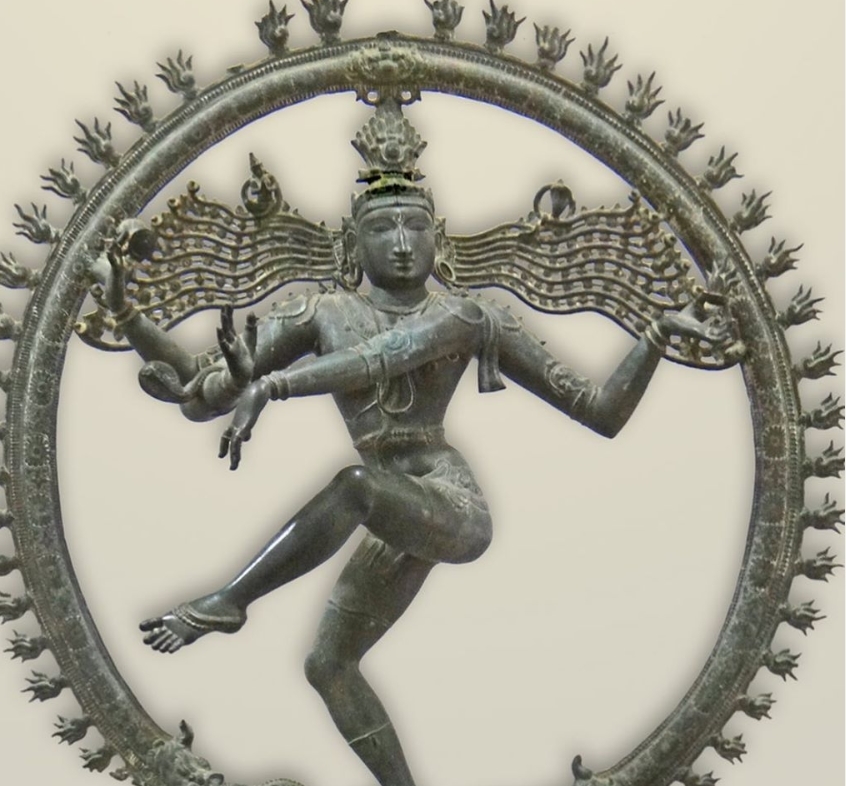 Little Dancer of 14 Years by Edgar Degas