Squirrels may be considered pests to many people, but let's be honest: these rodents are pretty stinkin' cute, and if they weren't eating all our birdseed and gnawing on things they shouldn't be, we'd probably love them a lot more.
Need further proof? Just listen to them!
Swedish zoologist and wildlife photographer Dani Conner (who goes by @DaniConnorWild on social media) has a pretty open love for squirrels. In fact, she recently "adopted" four wild baby red squirrels after their mother was hit by a car. Dani has managed to make sure the itty bitty babies are cared for while ensuring that they stay wild, though over time, she's earned their trust and can get near them with no issues.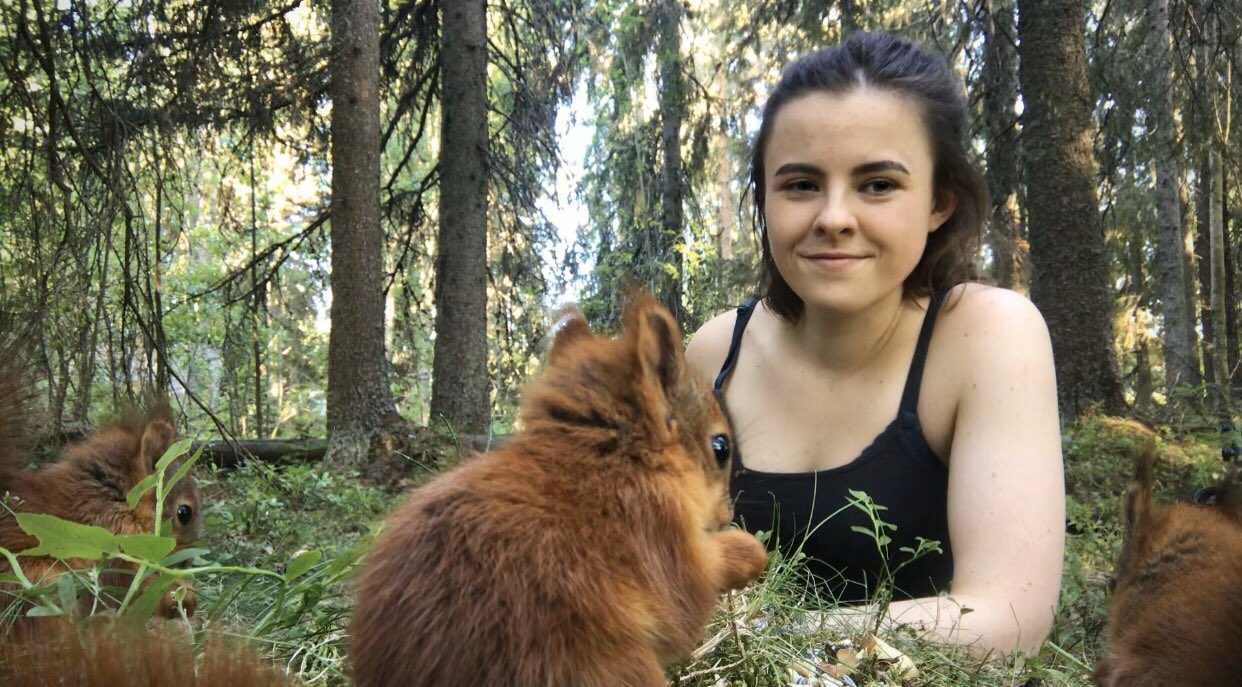 Getting close to these cuties has obviously allowed Dani to get some great photos and footage of them in their natural habitat.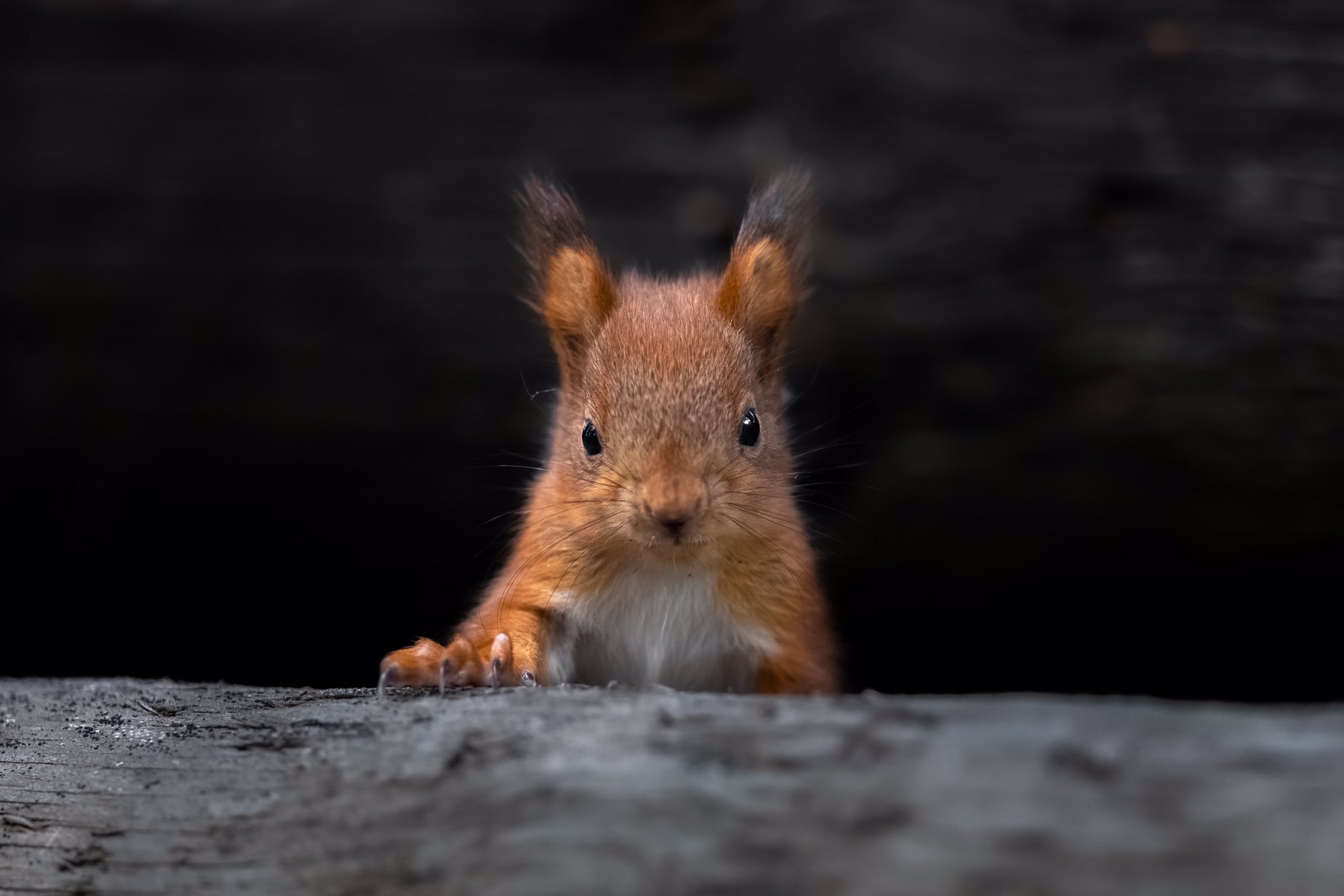 Earlier today, she decided to show the world the adorable squeaking sounds they make. The footage has already racked up thousands of views, and unsurprisingly, it's making people want to pay more attention to the wildlife they can find right in their own backyards.
Take a look and a listen to this sweet video for yourself: