The online dating world is rough, but for one man, it just got even harder.
Carter Hambley, a 21-year-old comedian from Chicago, decided to show off his sense of humor on his Tinder profile by digitally adding "Baby Yoda" (a.k.a. "the child" from The Mandalorian) into one of his featured photos. He added a tongue-in-cheek caption, "not my kid. just a buddy i watch youtube with" for some extra laughs.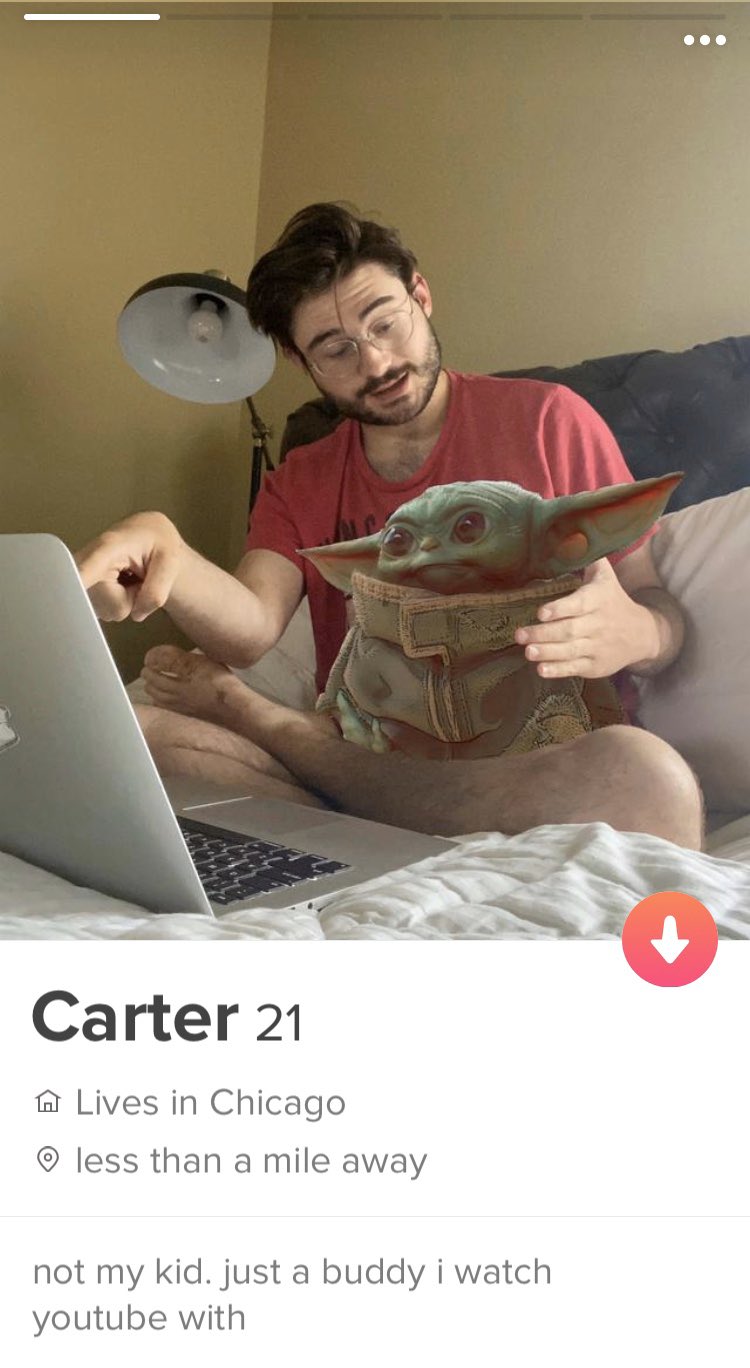 Unfortunately, not everyone found the humor in Carter's profile. One of his matches first wanted to know where he got his "Yoda doll." A simple misunderstanding, really, and he quickly cleared it up by explaining that Baby Yoda was photoshopped into the picture. But his match wasn't having it and seemed to take personal offense to the "fake image."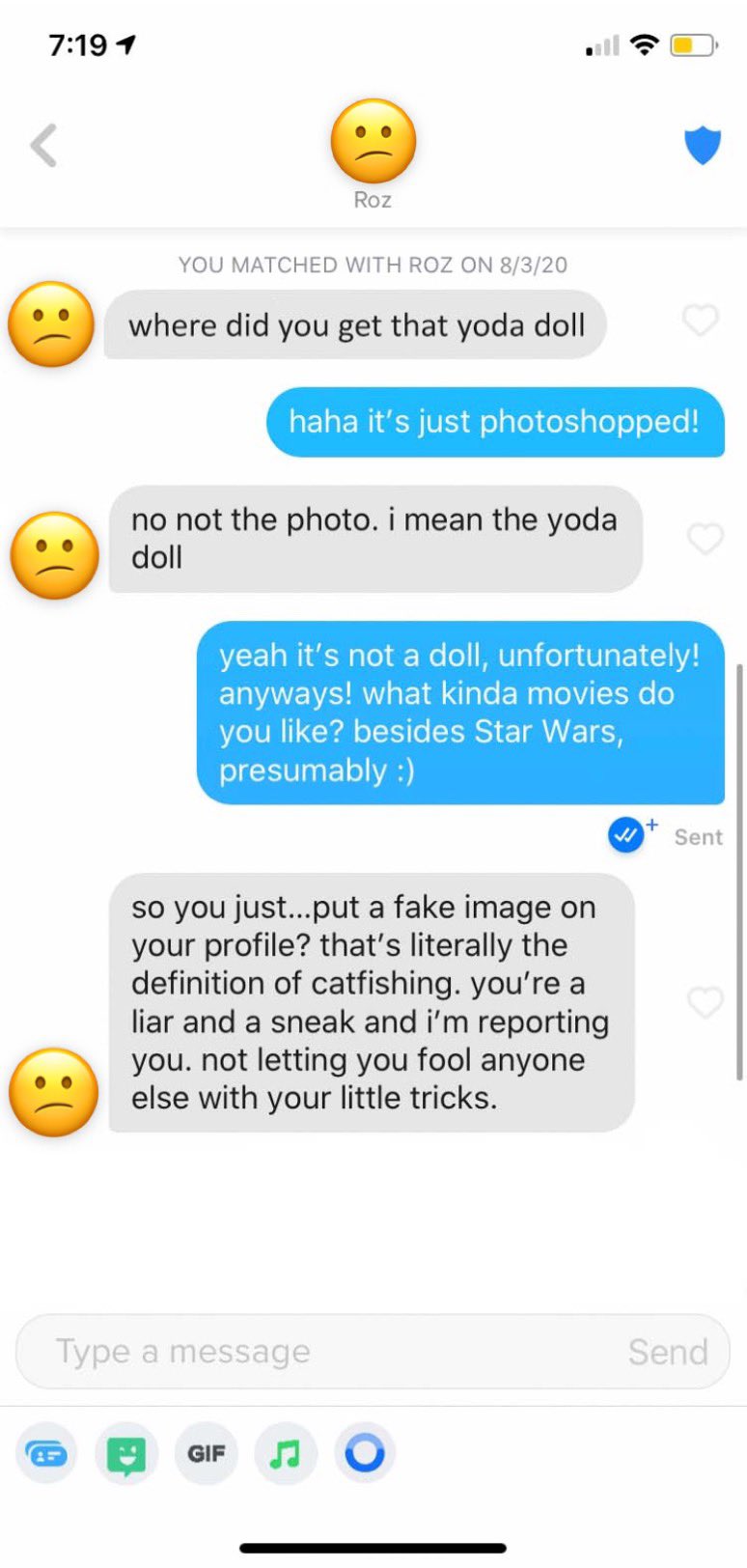 It seemed like an empty threat… or maybe a prank? But nope, poor Carter had his account banned from the app over his "catfishing."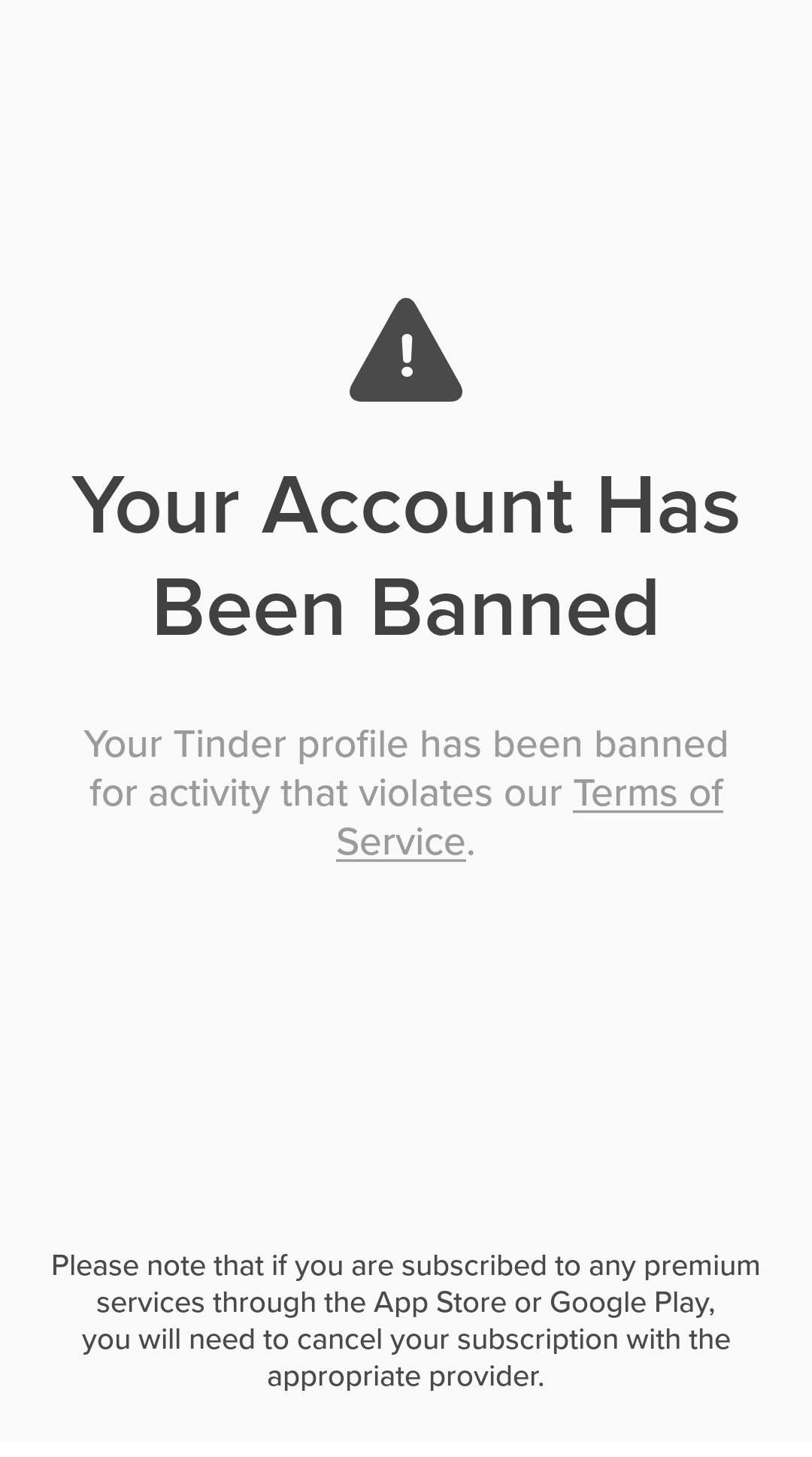 So far, there haven't been any updates if Carter's luck in love has turned around (or if Tinder has reversed their decision and given him his account back). But we remain hopeful that this eligible bachelor can find someone who shares his love for Star Wars and understands that digitally adding Baby Yoda into your profile photo isn't catfishing.