In most contemporary homes, the staircase is more for function than style — a way to get from one floor to the next, with no real fancy additions or embellishments.
An Iranian architect named Eisa Ghasemian, however, has turned stairs into art, and people are loving her creation. Eisa has designed a staircase that is both functional and fashionable, creating an aesthetically pleasing way to get from floor to floor in the two-story house it was built in.
The designer has been an architect for about seven years, and this creation has gotten her a lot of attention. It's easy to see why — the symmetry is beautiful, and it adds a layer of art to the house instead of just being a way to connect from point A to point B.
On her Instagram, Eisa gave some insight into how the staircase was assembled.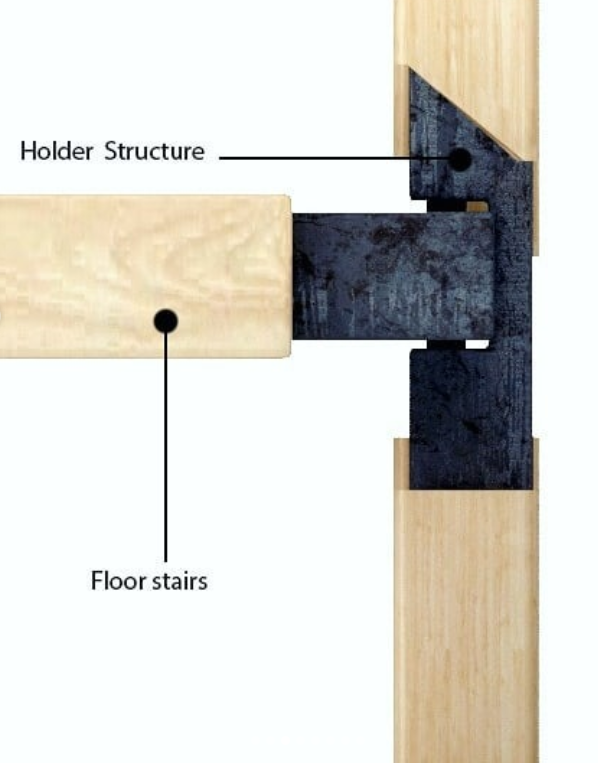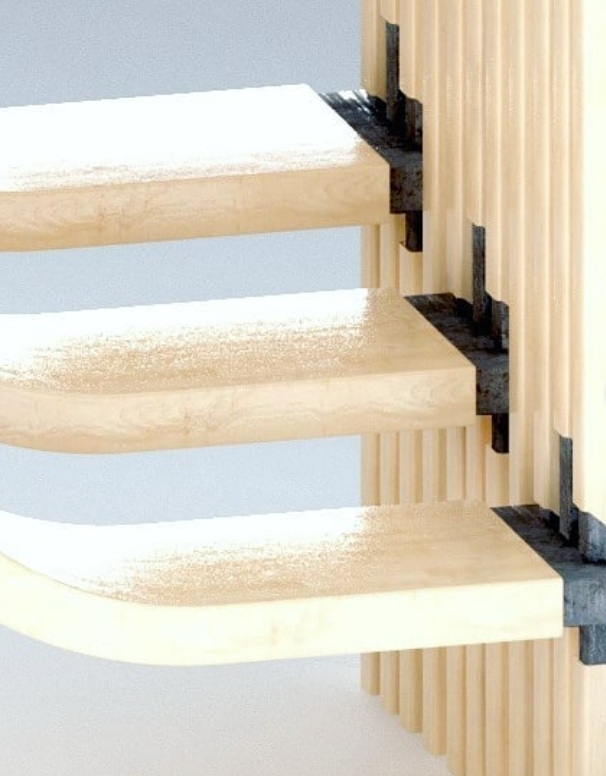 She calls the project "one of [her] best experiences," and we understand why. The design is gorgeous, and we imagine many more houses could "level up" with more of her creations!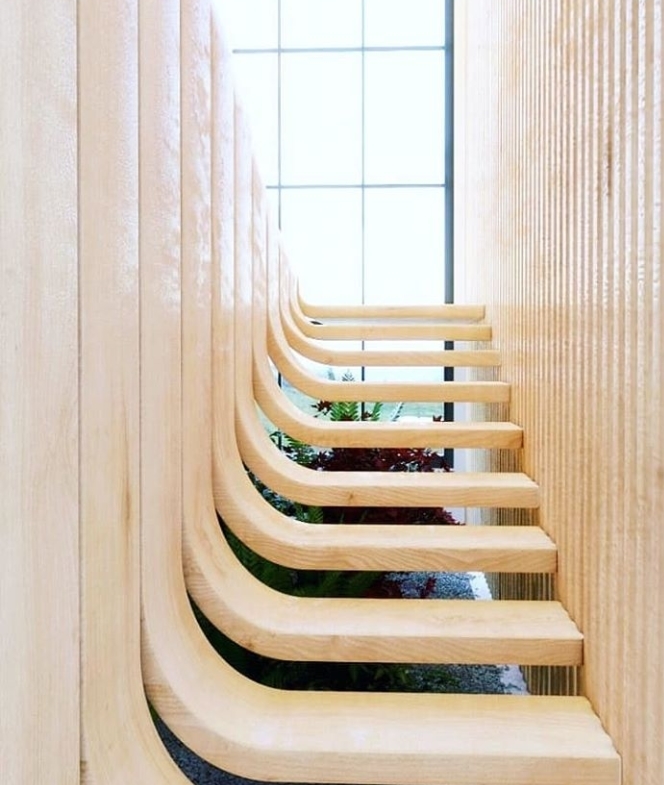 You can check out more of Eisa's work here!