With so many people confined to their homes due to the coronavirus outbreak, even the slightest deviation from the norm can offer some relief in the stressful times we're living through. So imagine what a mood lift you'd feel if your mailman delivered your mail while dressed as a cheerleader.
That's the type of feeling that UK-based postman Jon Matson is hoping to deliver to his customers. Matson, a father of two, has had his own work routine seriously disrupted by the pandemic. He can no longer interact face-to-face with his customers, who he's gotten to know better over the two years he's been on his current route. So even though he couldn't bring a smile to their face with a fun conversation, he's found another way to brighten their days.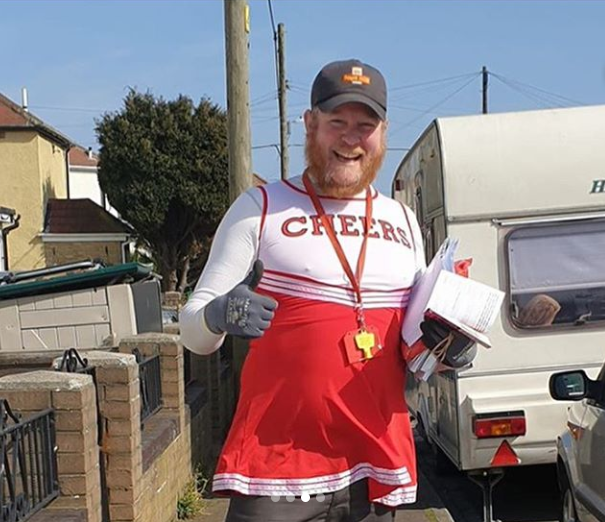 Yep, Matson has been delivering the mail in hilarious costumes.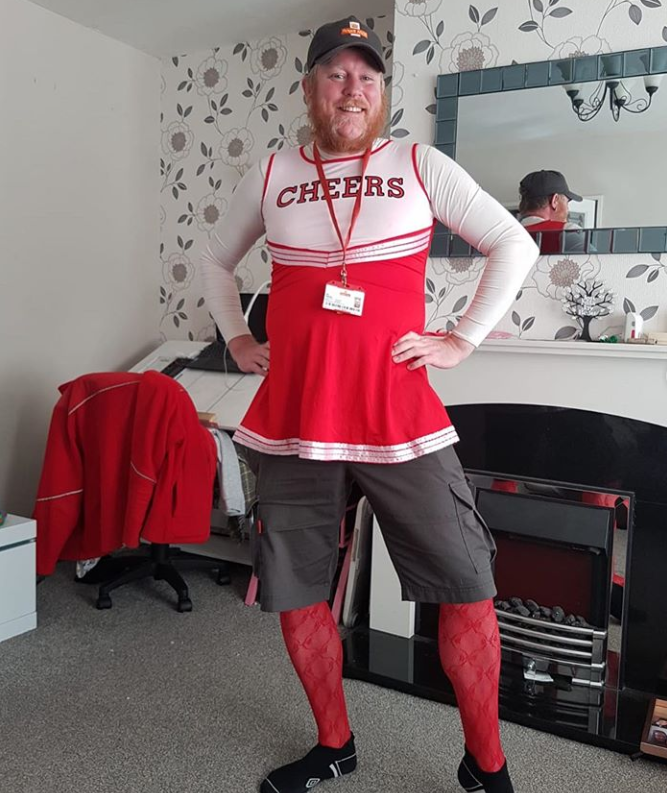 Matson has had a few fun outfits lying around due to participating in the Boxing Day Dip, in which participants go into the North Sea while wearing fancy clothes. So he decided to repurpose them for work.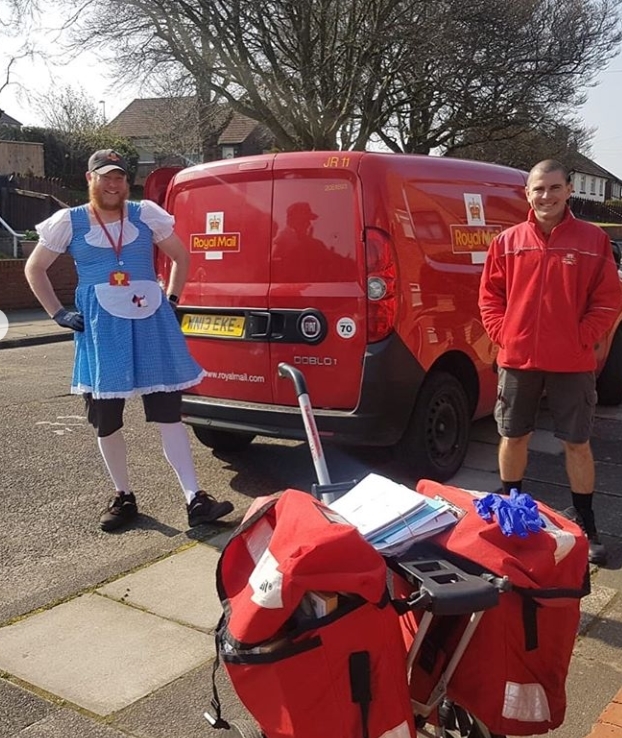 Needless to say, his efforts to cheer up the neighborhood have worked. People are loving his goofy uniforms!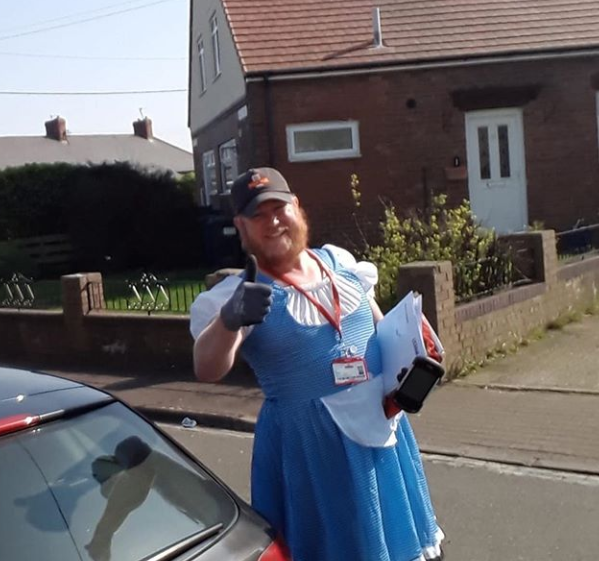 Imagine looking out the window and seeing a Viking delivering your mail!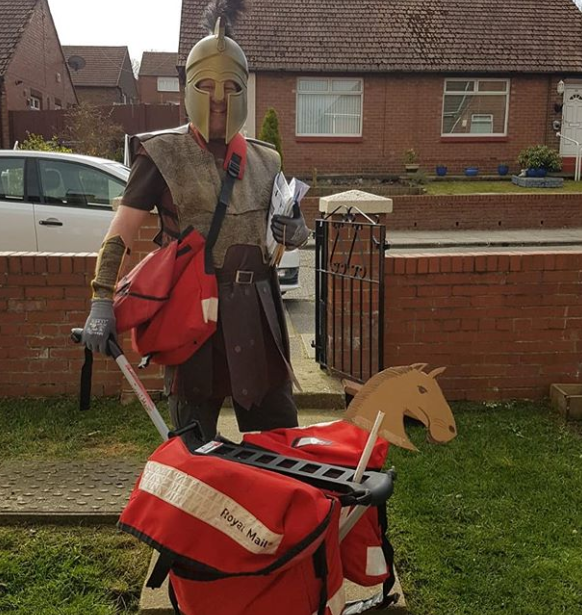 We don't blame other postal workers for not wanting to dress up like this, but we're grateful to this brave postman for working hard to deliver the mail while making people smile!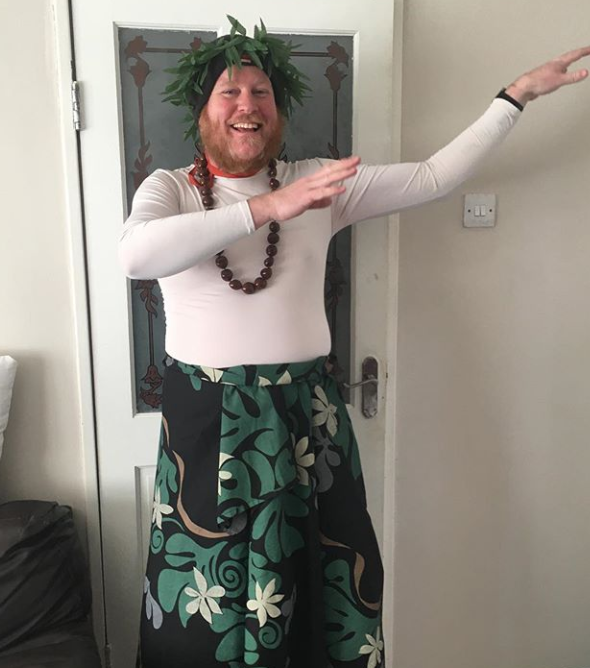 Make sure you SHARE this post to bring a smile to all your friends!