We've all been deeply invested in a Where's Waldo? book or passed time in a waiting room by playing "I Spy" with friends or family, but one busy photo is driving people crazy as they search for the cat that is (allegedly) hiding somewhere in a bookshelf.
The photo was shared by WNYC planning editor Kate Hinds, who posted the picture of her book collection with the caption: "Today in find the cat."
We won't spoil the surprise for you, but people have been driving themselves nuts trying to find out where exactly this cat is… and if it's even in the photo in the first place (It's not a prank; the cat is there!). The picture has been retweeted over 17,000 times, and people say they're spending a significant amount of time searching for the sneaky kitty.
Can you find the cat? If you do, share this post with your friends (with no spoilers!) and see if they can find it too!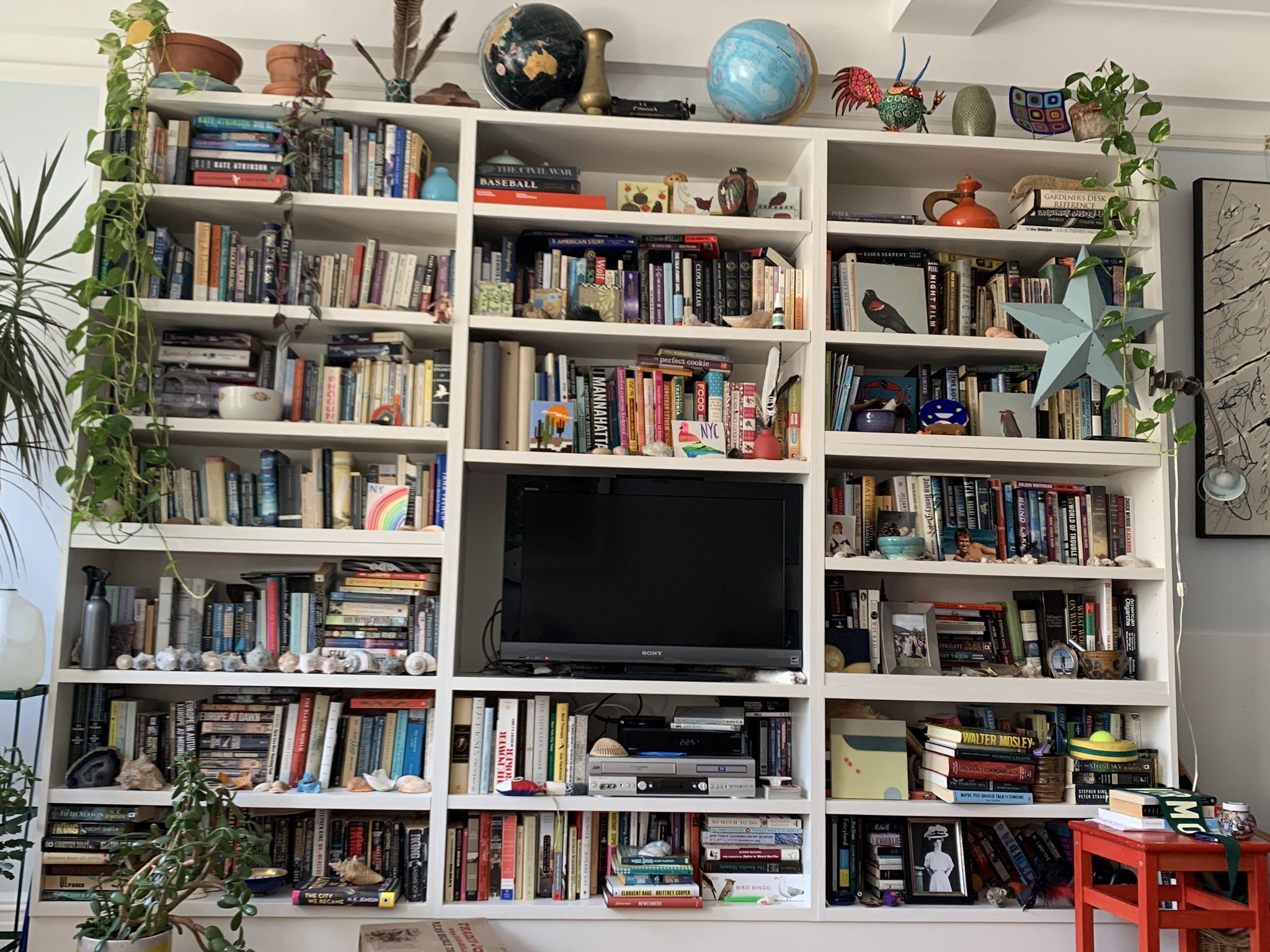 PS: If you need a hint, stop looking for the cat's face and look for other feline body parts instead!