While the coronavirus pandemic has been rough for humans, nature seems to be enjoying the impact of people staying in their homes and off the roads. And in South Africa, some of the world's most beautiful (and dangerous) predators are taking advantage of a "humanless" habitat.
Kruger National Park ranger Richard Sowry spotted a pride of lions napping on the road during the daytime during his patrol and snapped a few pictures, which the park shared on Twitter.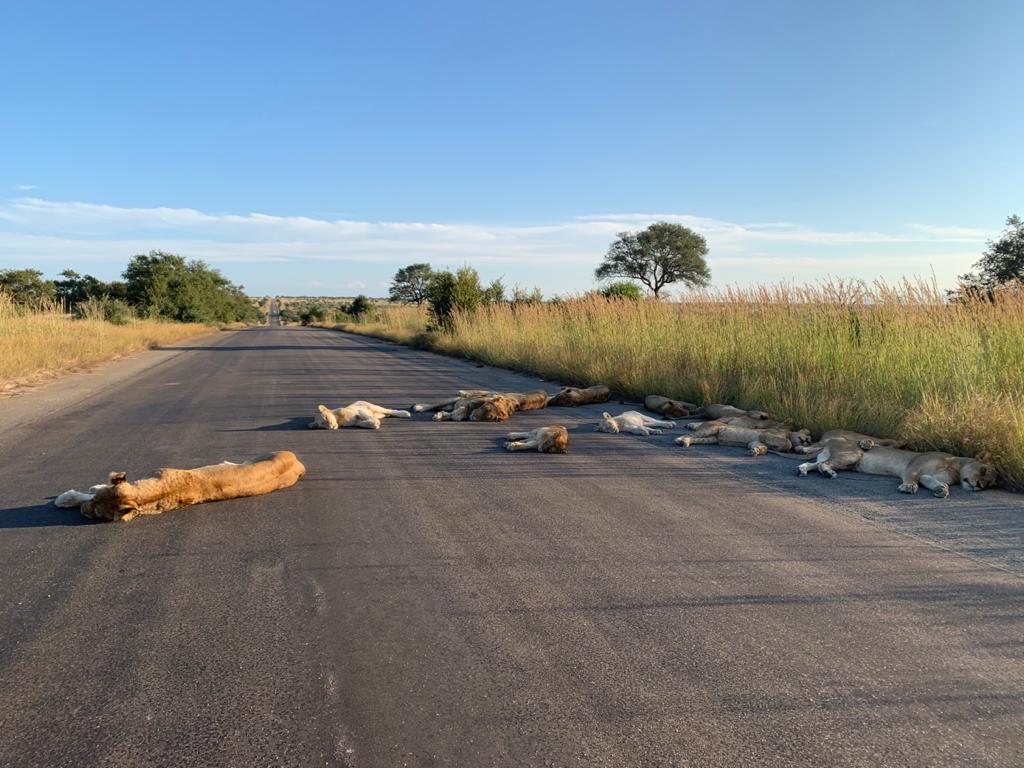 The road is normally busy with tourists in the park, and usually, rangers are the only ones to see lions by the road during nighttime patrol after all the guests have left.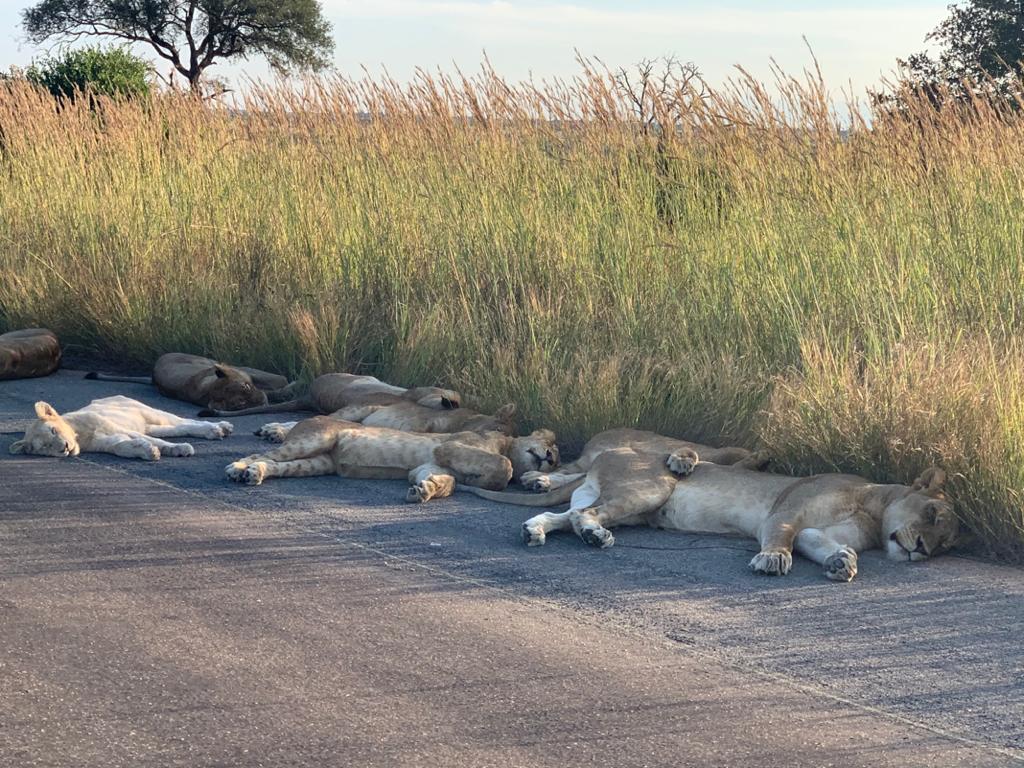 The lions are used to vehicles coming by, so they weren't even fazed when the ranger drove up close to take some photos of them. They normally only sleep on the roads during the winter because the road retains more heat. Perfect for a nap!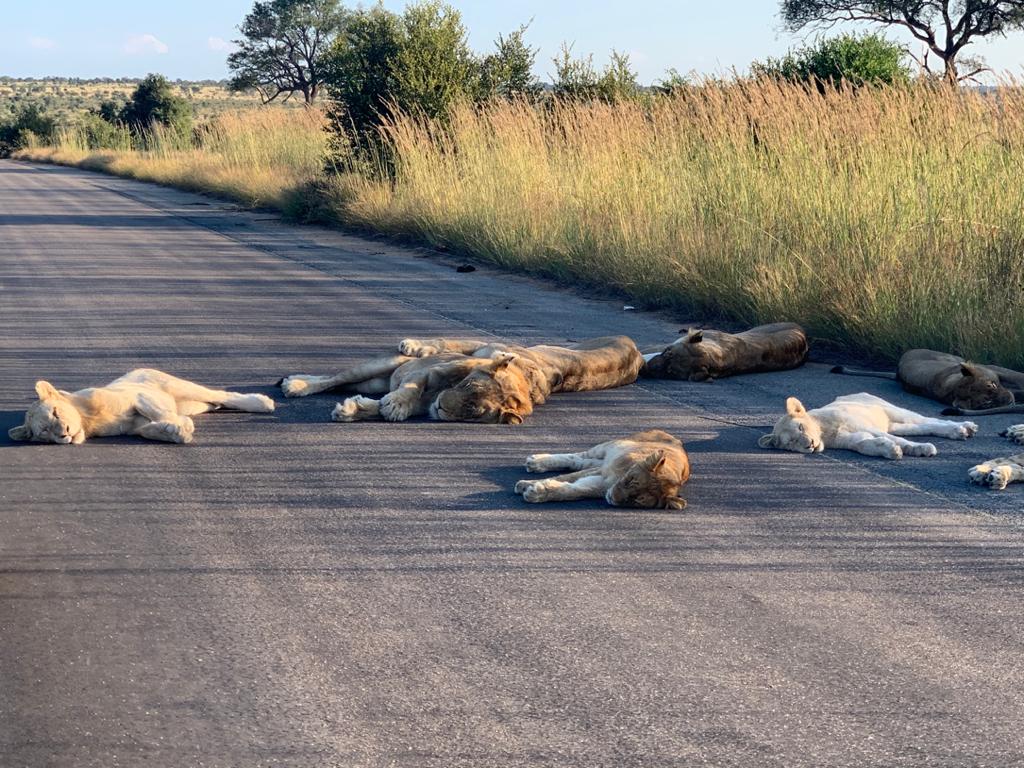 Of course, with the parks being closed due to the pandemic, only essential workers like the park rangers are allowed in to make sure that everything is well and to protect the animals from poachers. So now, the lions can take their afternoon naps on the road without fear of the vehicles rumbling by.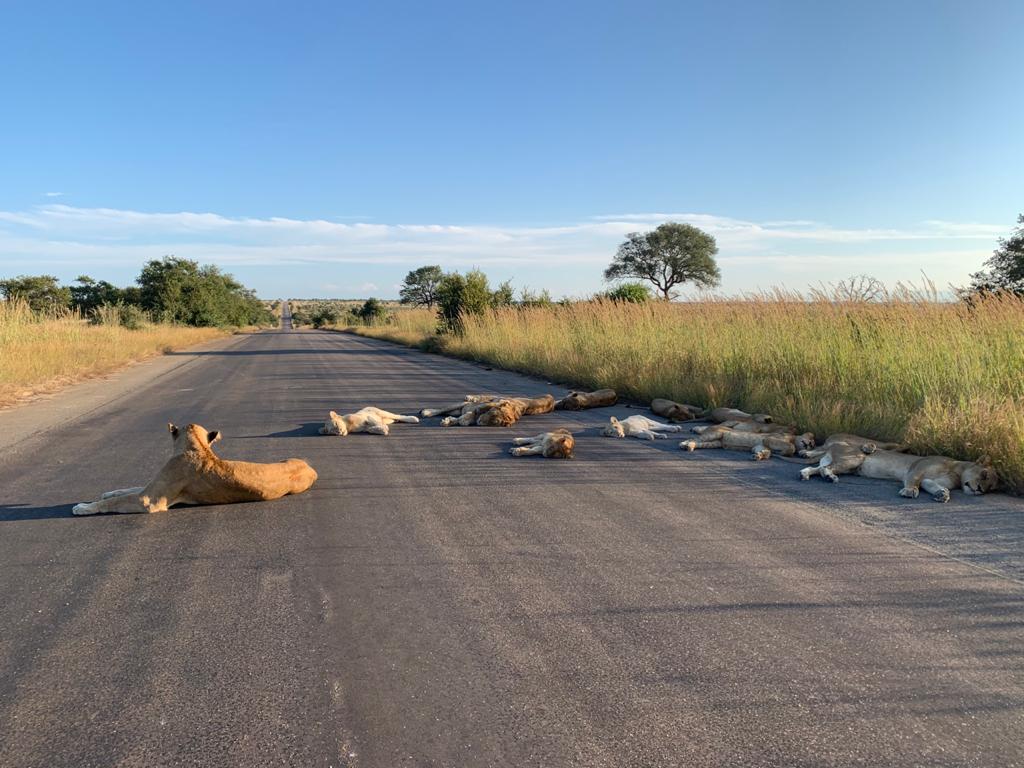 While we're all excited to be out of lockdown and to return to beautiful sites like this national park, it's still nice to see animals reclaiming their land and making the most out of the changes that humans have made to their habitat.
Make sure you SHARE these incredible photos with your friends!