Not all of 2020 is bad after all!
Residents of the Swiss town of Olten got quite a surprise when the area around a Lindt & Spruengli factory was covered with a light dusting of cocoa "snow."
According to the Independent, a minor defect in the chocolate factory's cooling ventilation system caused fine particles of cocoa "nibs" to be released into the air, later settling on cars and buildings.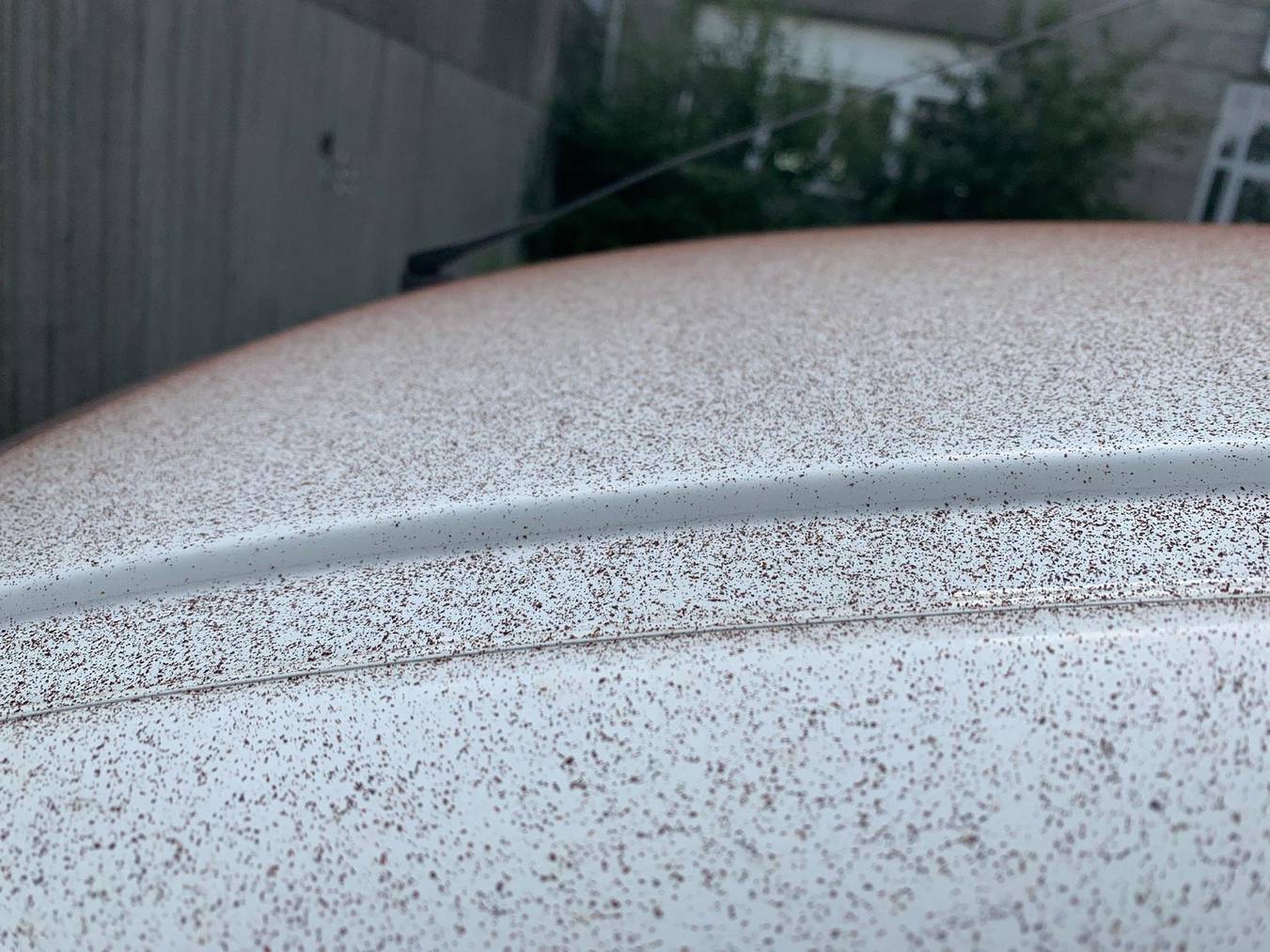 While the idea of chocolate snow sounds like something out of a children's fairy tale, the real life situation is much less dramatic. The factory offered to clean up the car that was covered in the cocoa dusting, though the owner of the car hasn't yet taken them up on the offer.
The factory says the ventilation system is now repaired, and any particles in the air are harmless to humans, animals, and the environment.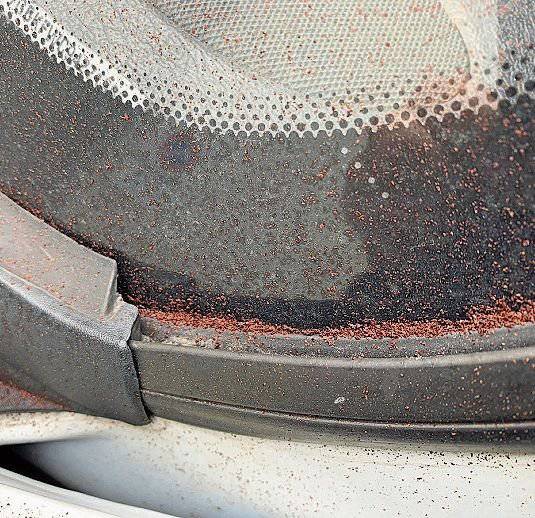 If any chocolate factories near us want to replicate this sweet phenomenon, we won't be mad!