We've all seen a house with absolutely hideous paint before and pitied the neighbors who had to look at it every day. Sure, it's really only the homeowners' own opinions that matter, but it never hurts to pick a color that you think your neighbors might like too, right?
This is the case for the Landreth family, who wanted to repaint their home while also getting the neighbors' opinions. Because it's 2020 and the option is available, they showed off the different paint options and then attached to their fence a QR code that links to a survey that they could fill out.
Once the picture was shared to Reddit, the rest of the internet got a hold of it, and since then, the survey has received over 7,000 responses. The family has even added an option on the survey to tell them where you're from and let them know if you just enjoy filling out surveys and don't actually have a strong opinion about the color of the house.
For reference, here is the house now:
And here are all the color options: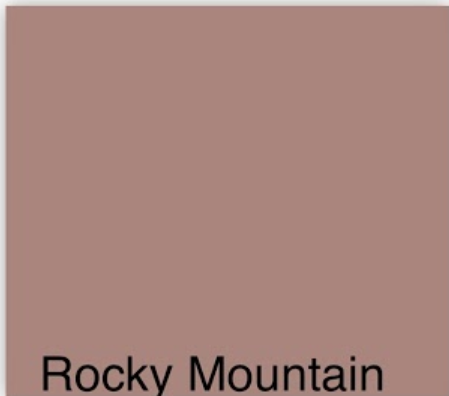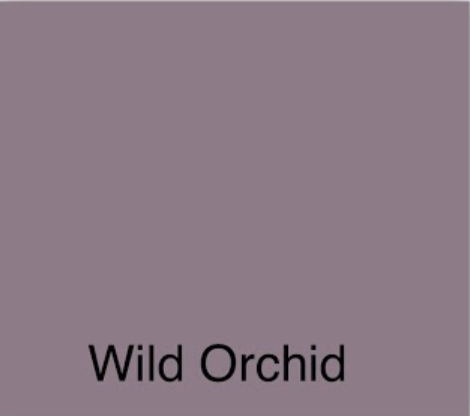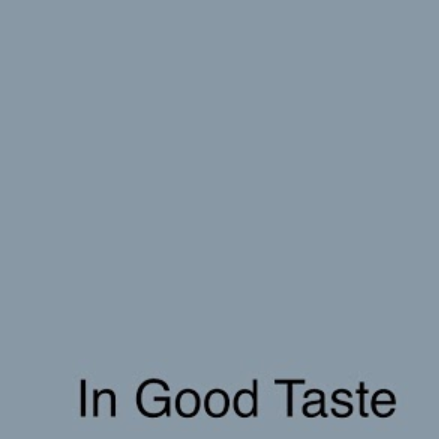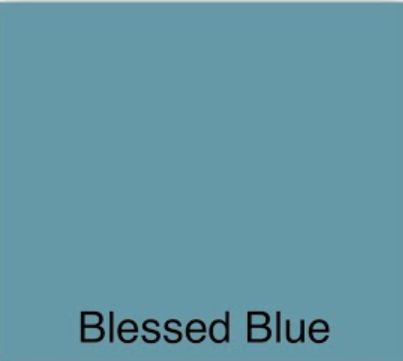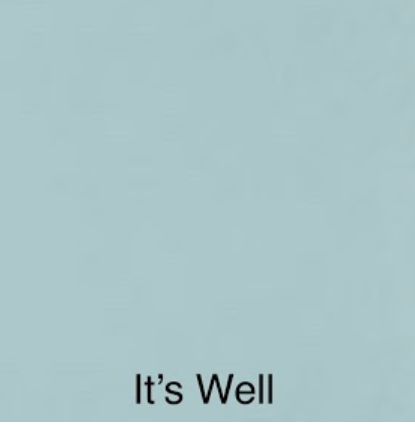 Also cute is that the opinions for the colors are ranked from 1 ("HGTV level amazing") to 5 ("Yuck). Those are two pretty big extremes!
You can take the survey for yourself here.