Picking a dress for prom seemed like a lot of work in itself, but Filipina high school student Ciara Gan went the extra mile when she decided what she wanted for her graduation ball gown.
In the Phillippines, the graduation ball is similar to prom in the US, and understandably, it's a big deal for high school students who are about to move on to the next phase of their lives. So Ciara decided to design and create her own gown, sharing the photos on her Twitter.
Ciara worked with her mom to sew and stone the gown.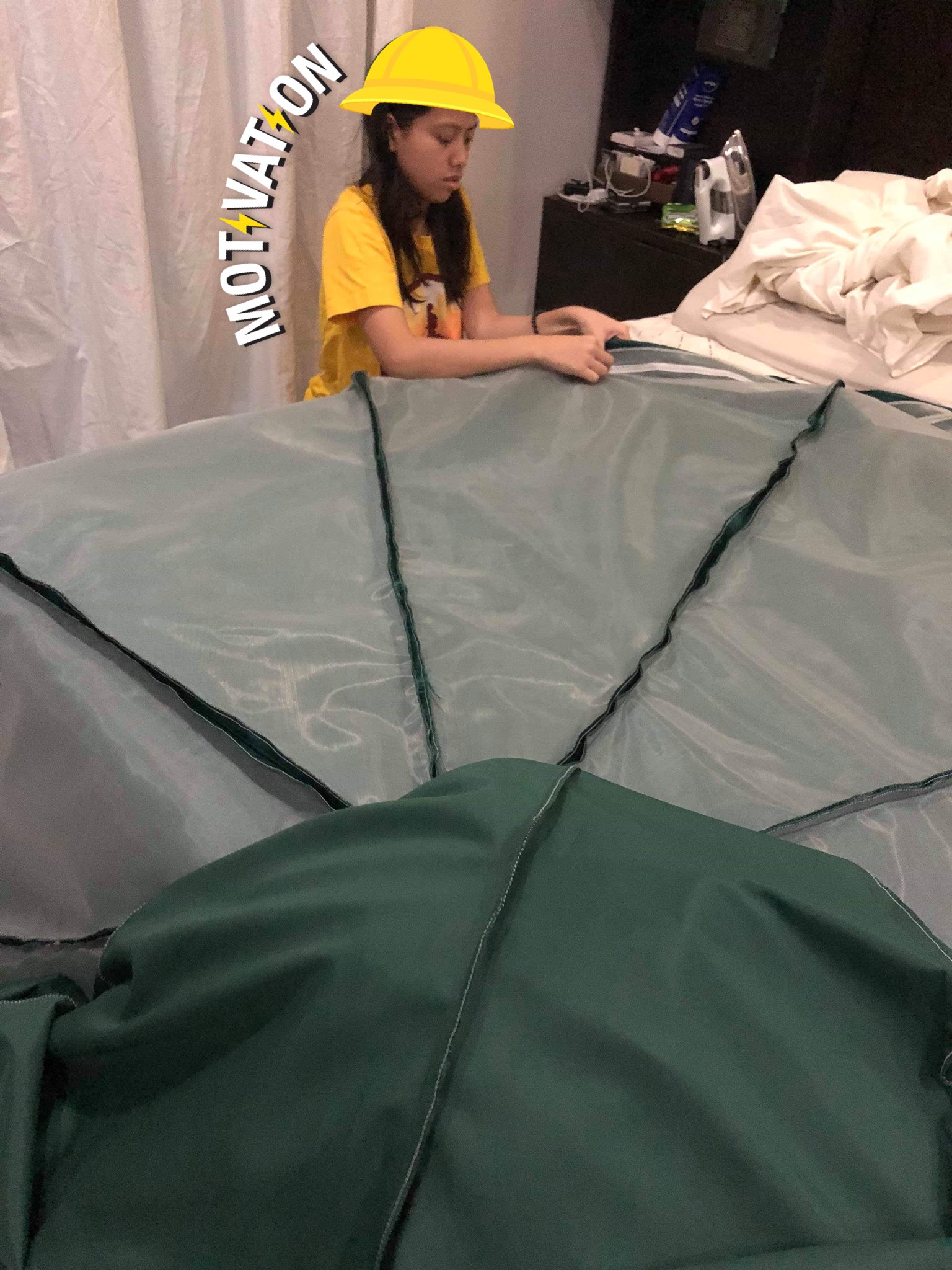 Ciara herself painted over EIGHTY flowers on her dress!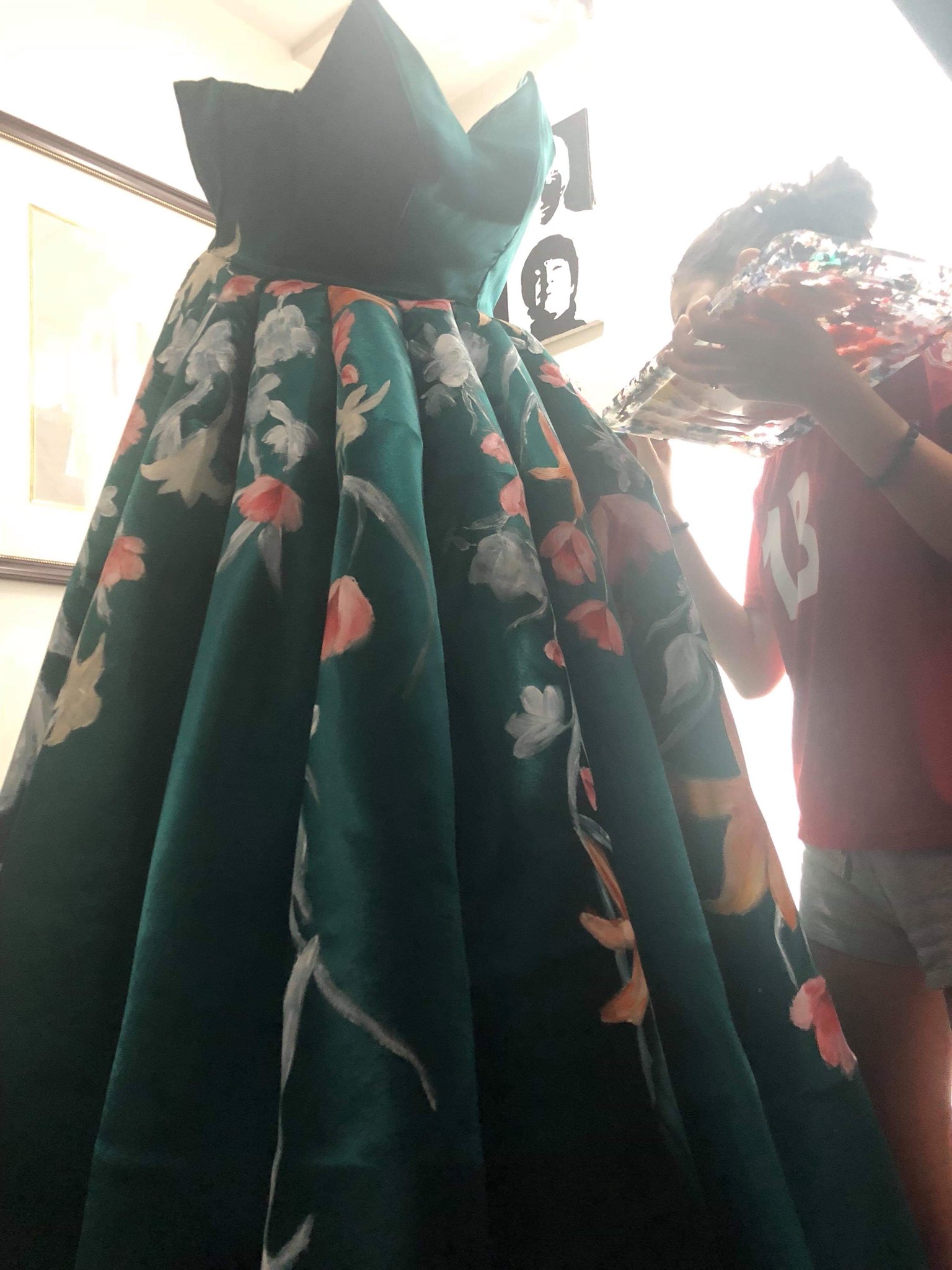 The results are absolutely stunning — Ciara looked like a princess on her special day!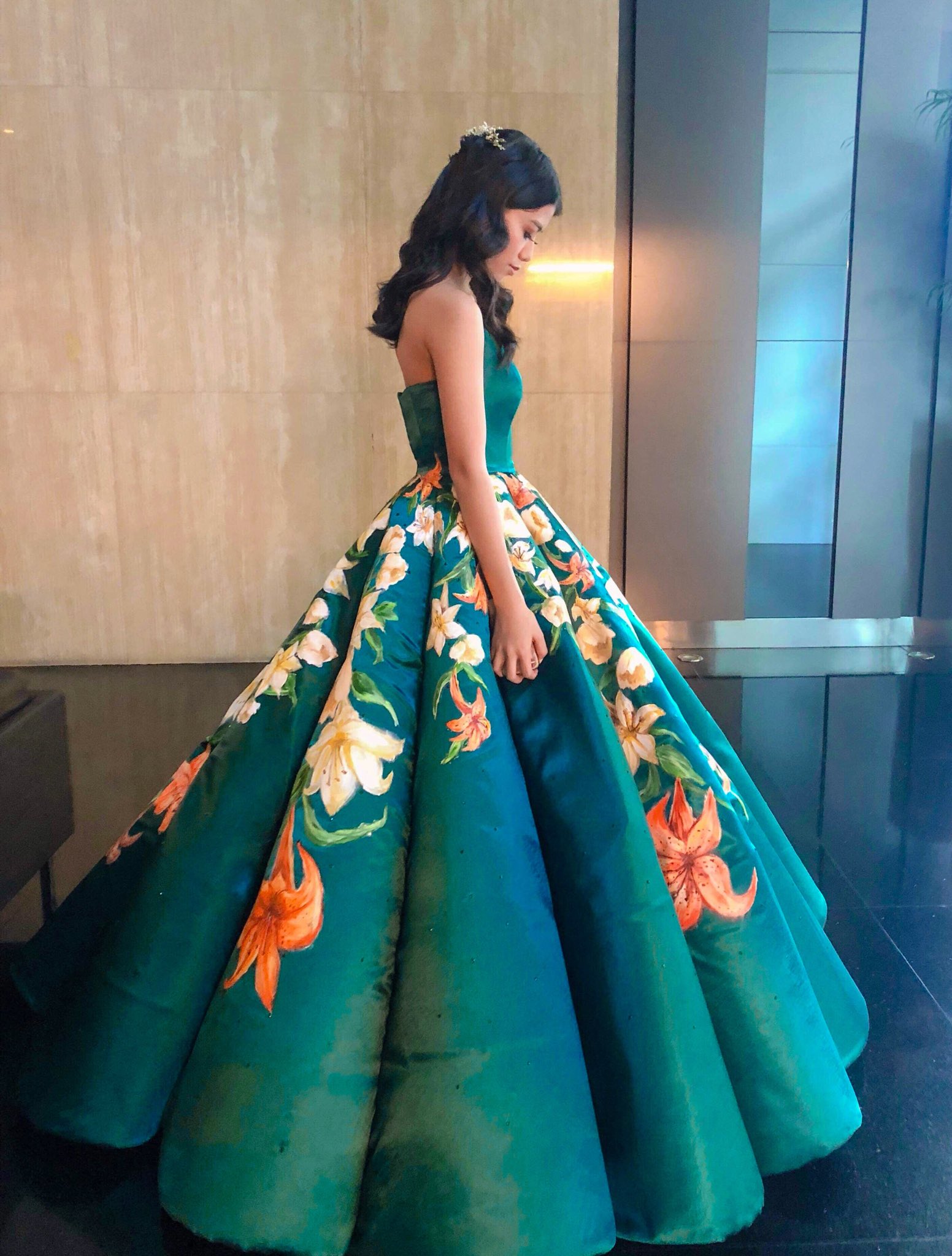 The gown may have been a lot of work, but the results certainly paid off. The garment is nothing short of art.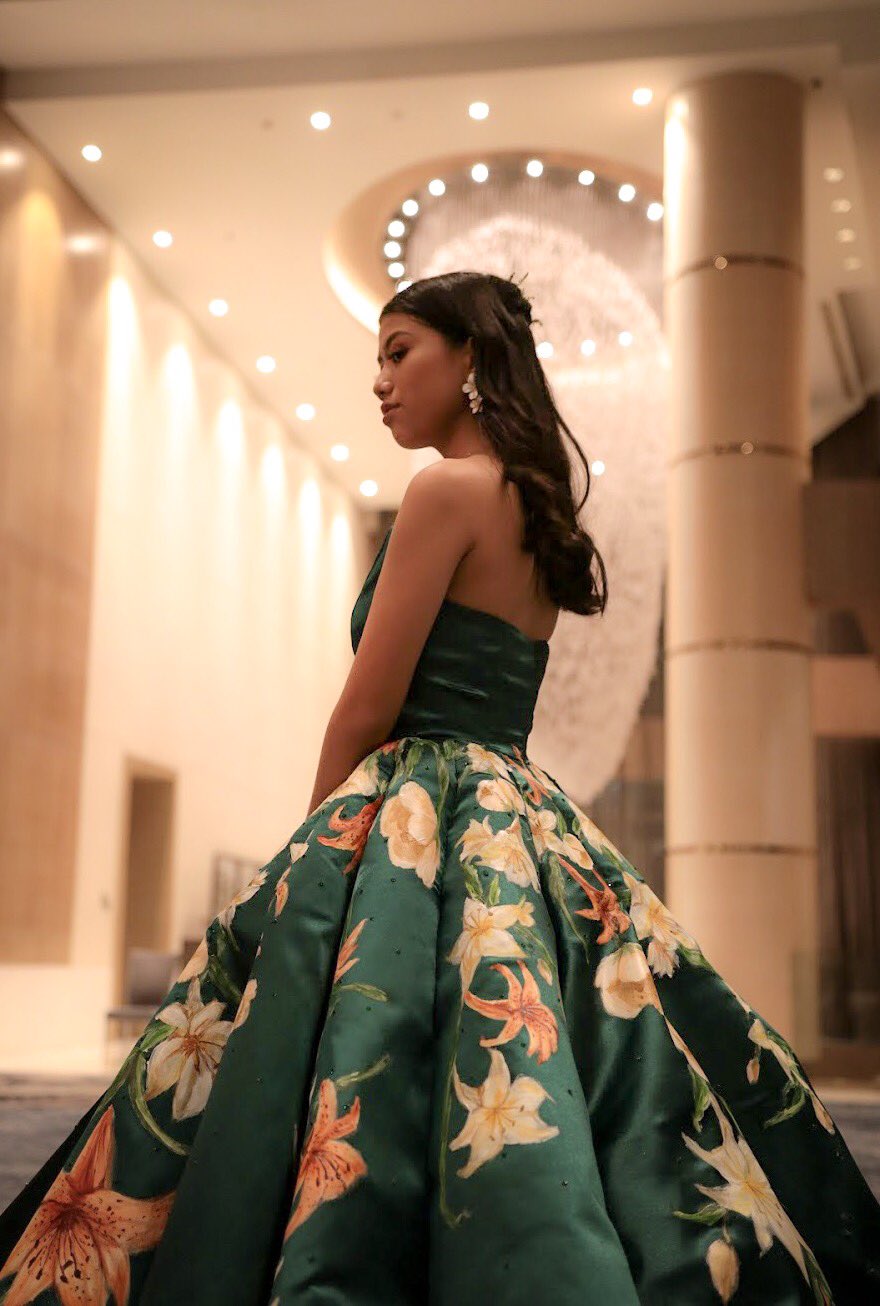 Ciara's amazing work has garnered a lot of international attention, and her tweet sharing the above photos has been retweeted over 81,000 times. Ciara has appreciated the interest in her hard work, and she even put out a video outlining the process:
Make sure you SHARE this incredible artwork with everyone you know!