Halloween is supposed to be a fun time of year for kids of all ages, but kids who use wheelchairs sometimes struggle to find costumes that are comfortable and adaptable to their chair. Many parents have had to get creative and make costumes for their kids with disabilities, as adaptive costumes can be tough to find in stores.
Now, Disney has finally taken a good step forward in making adaptive costumes easier for parents to locate and for kids to wear. The company has released a small (but hopefully growing) number of costumes based on their beloved films that offer kids comfort, convenience, and style.
The company has started to sell wheelchair covers in two styles: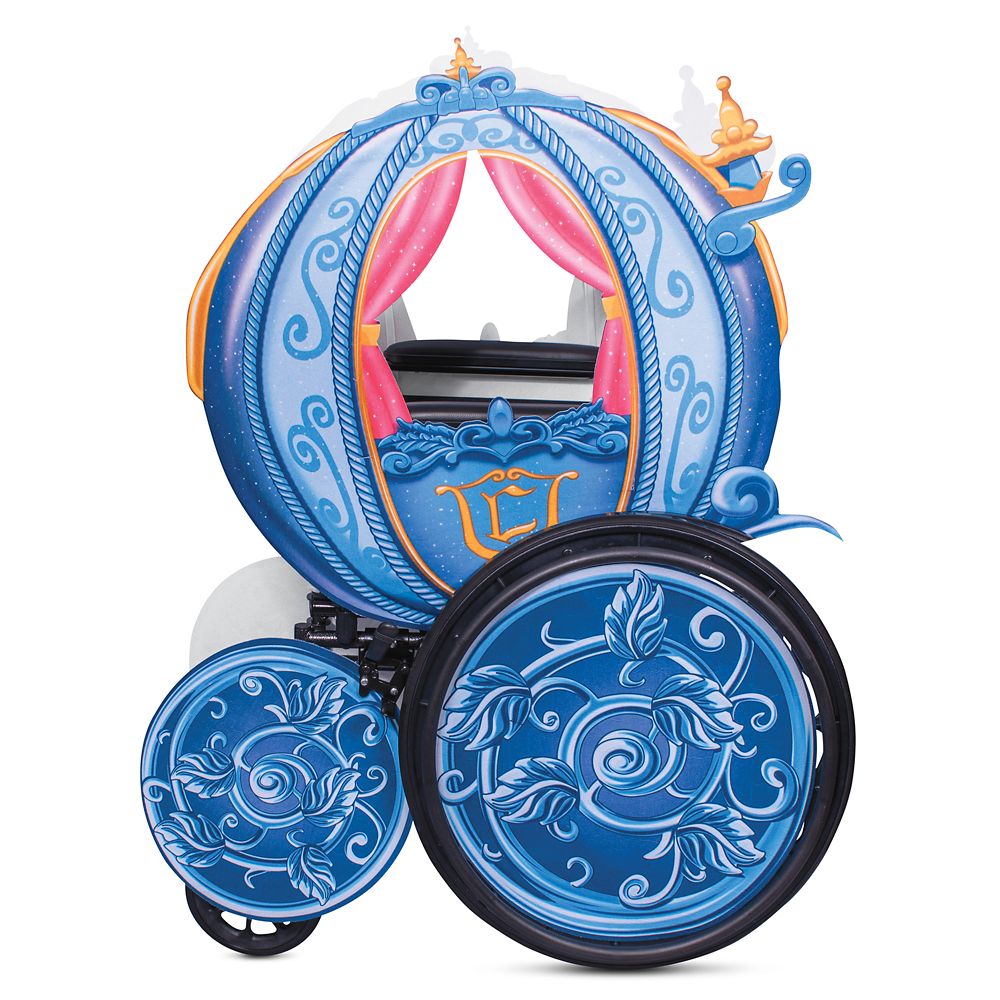 And the Incredimobile.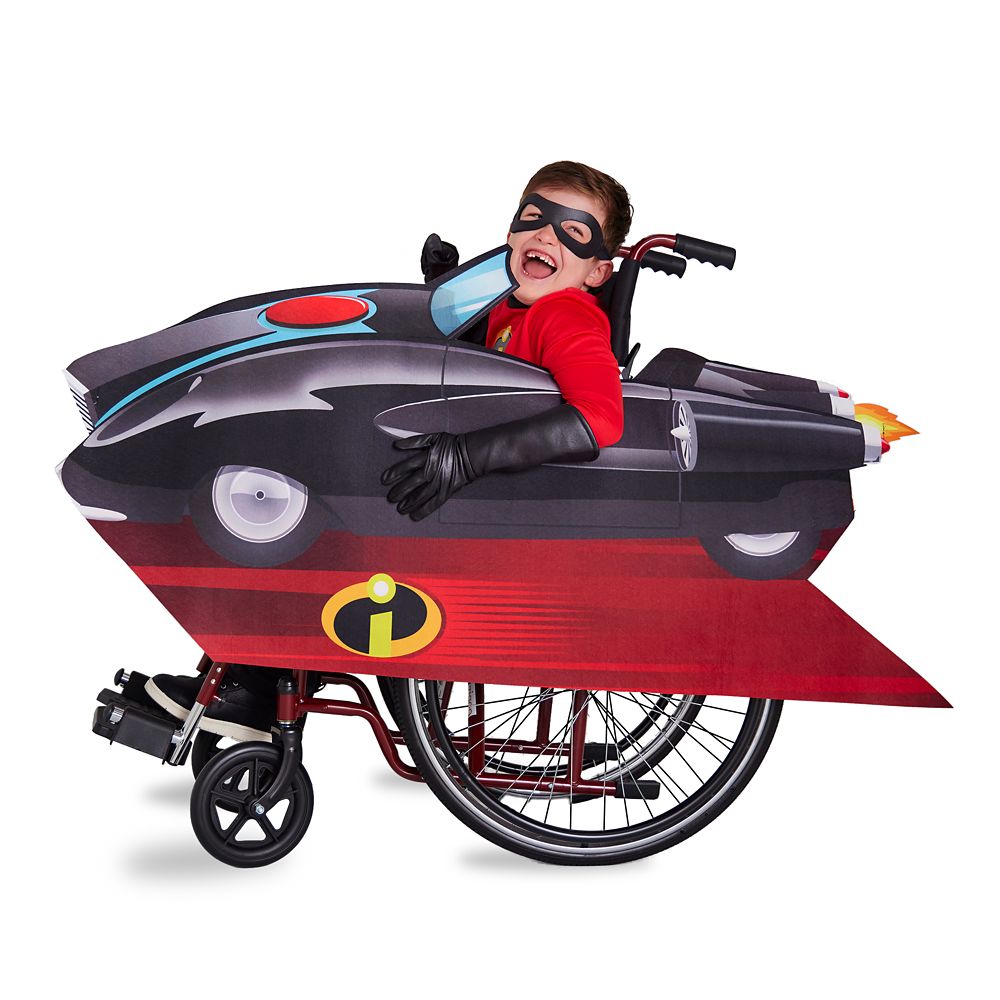 The designs require the use of a helper pushing the chair and aren't made for battery-powered chairs.
In addition to the chair covers, Disney has also released a few adaptive costumes. Their Cinderella gown is fit for royalty and contains a few additional features that are virtually unnoticeable, such as an open skirt back and a subtle opening in the front for any tubes the wearer may use.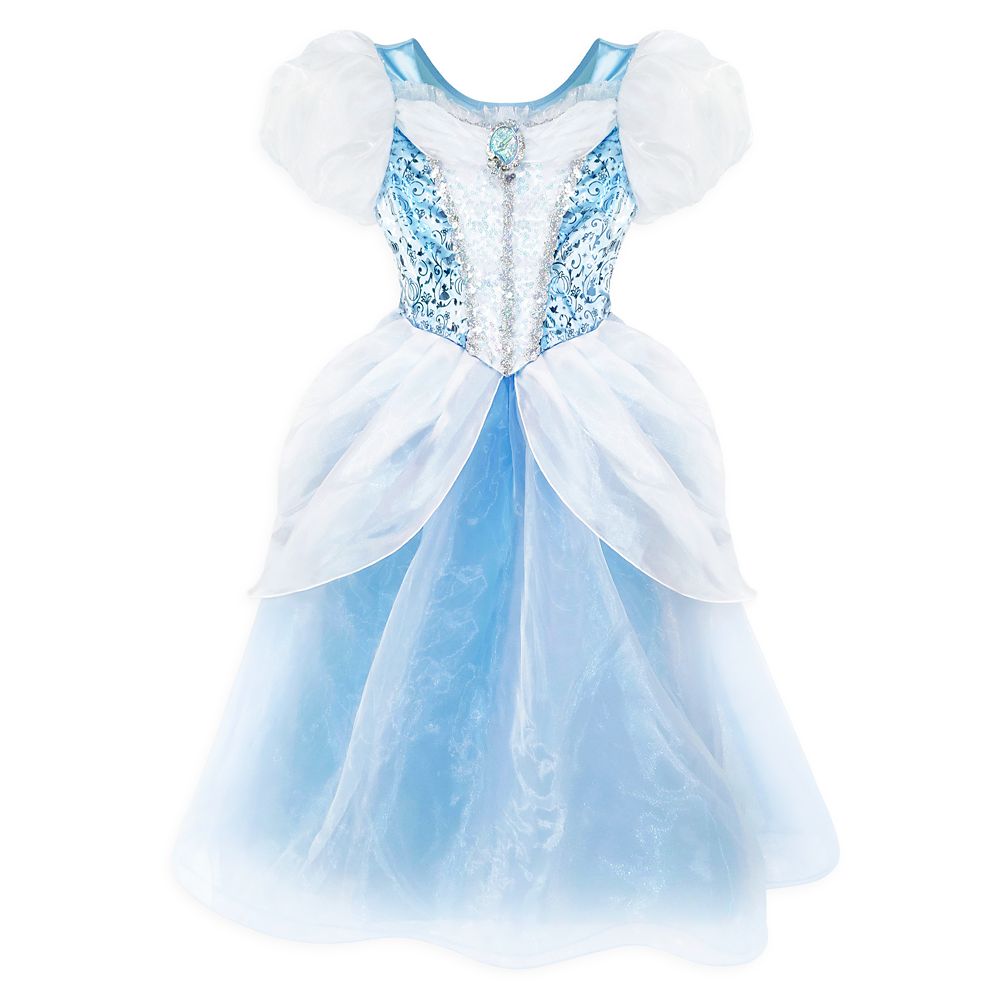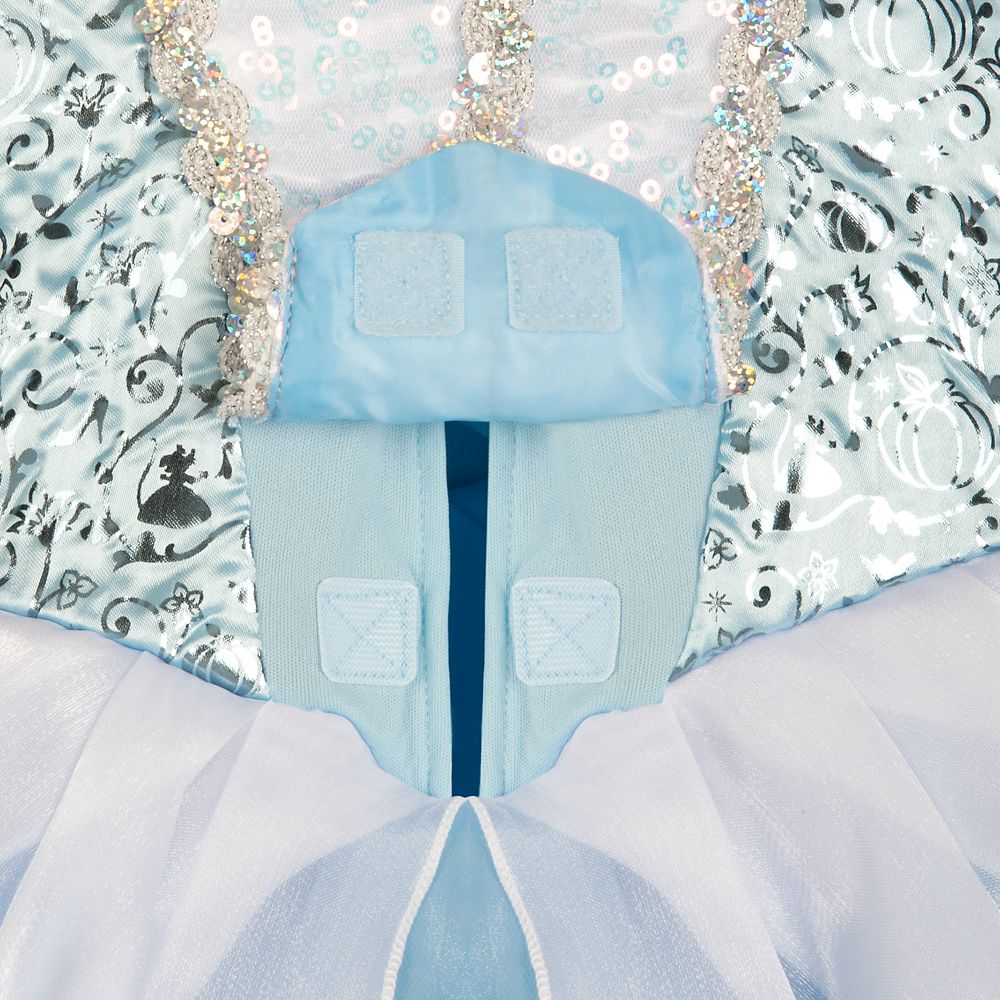 Disney is also offering an adaptive Buzz Lightyear costume, or your child can dress up as one of the Incredibles!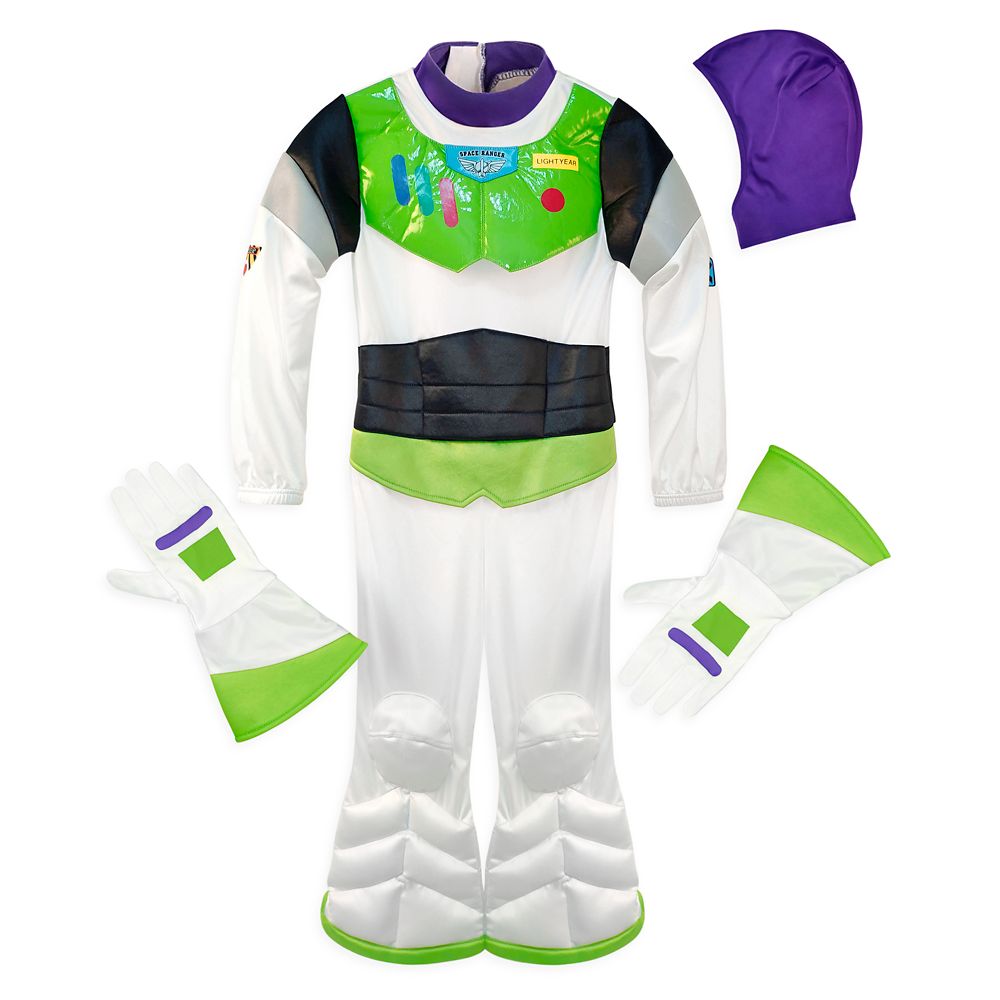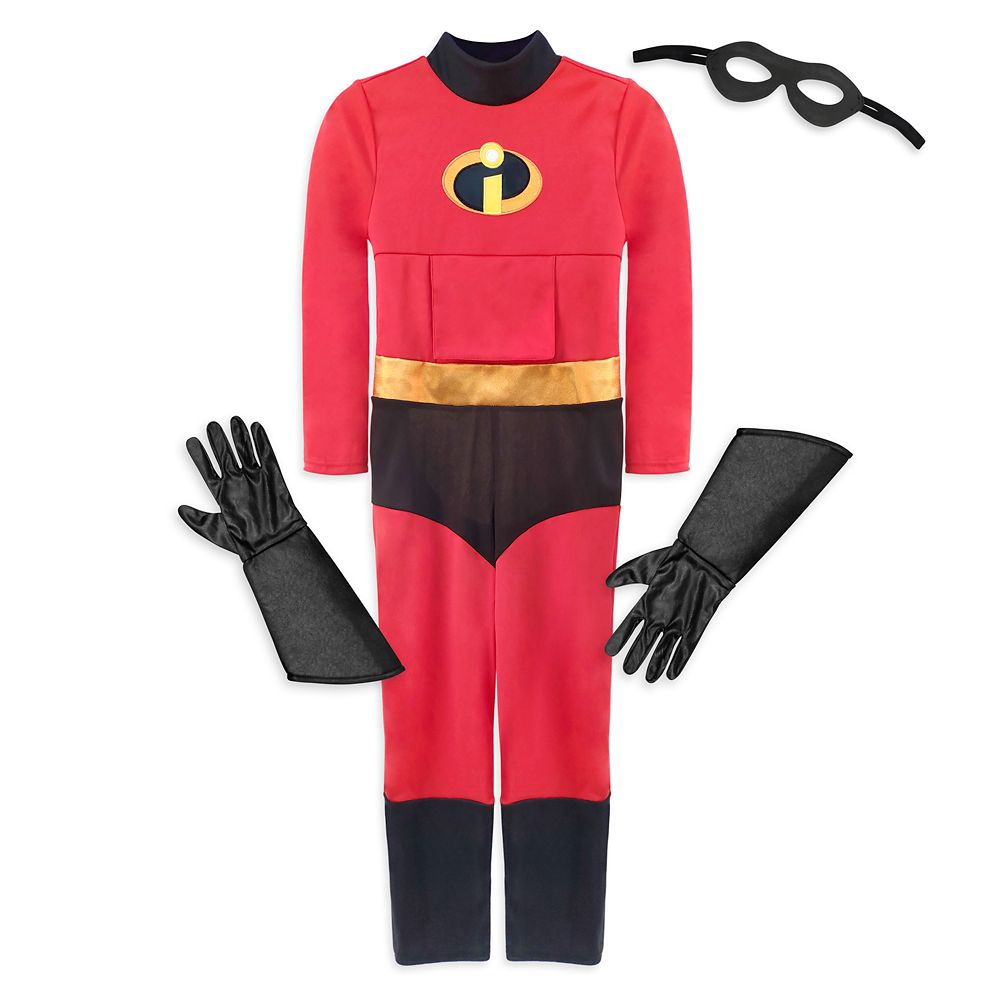 All of the costume designs open in the back so that parents can easily put them on their kids as well.
We hope that Disney continues to make adaptive costumes. Hopefully, more kids (and parents!) will be able to enjoy Halloween even more this year thanks to this initiative.