Logos are "small" in theory, but they make up a huge part of a brand's identity. There's a reason that so many people can recognize, for example, the Pepsi or Spotify logo even when the name of the company is absent. Not all logos are created equal, though, and Italian designer Emanuele Abrate has undertaken the task of improving some of the worst ones.
What Abrate describes as the "world's worst logos" have gained attention on the internet in recent years for their cringeworthy, often, erm, suggestive appearances. But while the logos themselves may not have been officially changed yet, Abrate has taken it upon himself to offer a redesign. The new designs still capture the essence of the brand, but with a more tasteful, elegant look.
Check out some of Emanuele's creative, stylish redesigns below:
Instituto de Estudos Orientais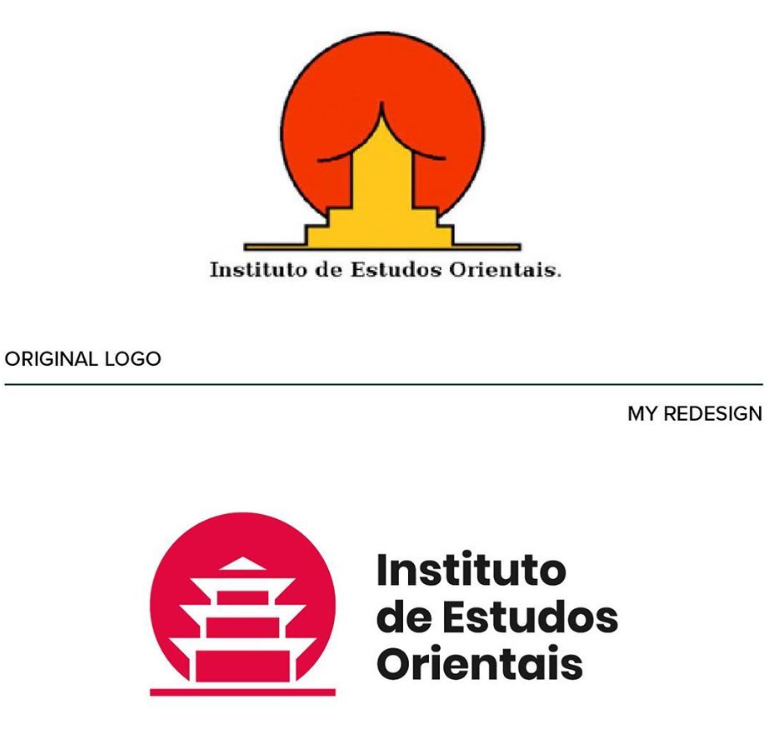 Kudawara Pharmacy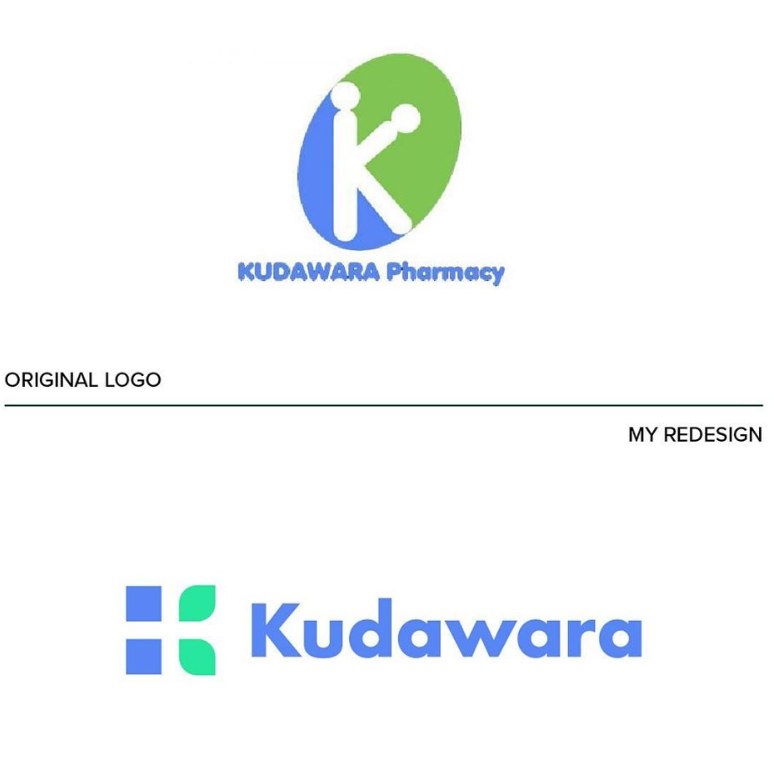 The Computer Doctors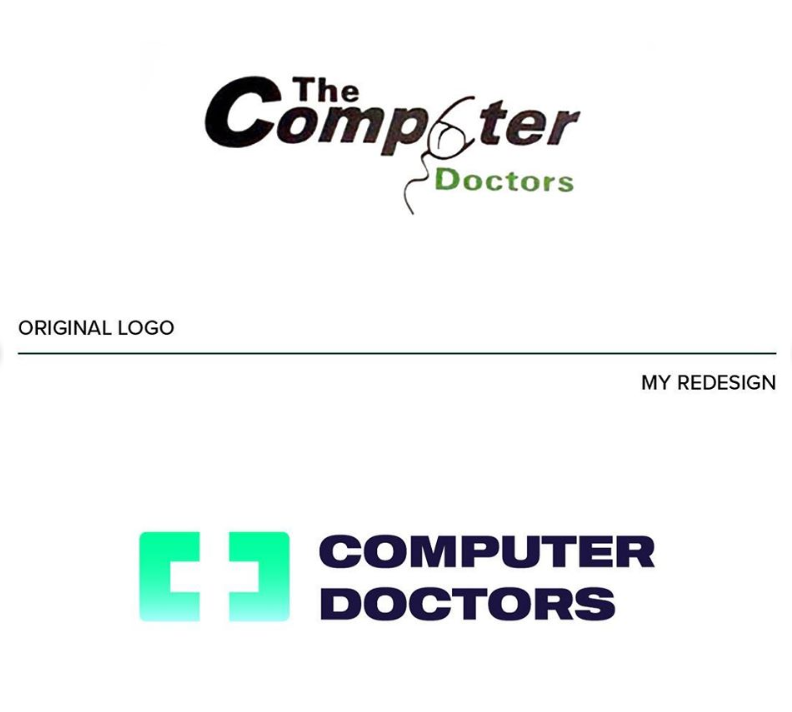 Arlington Pediatric Center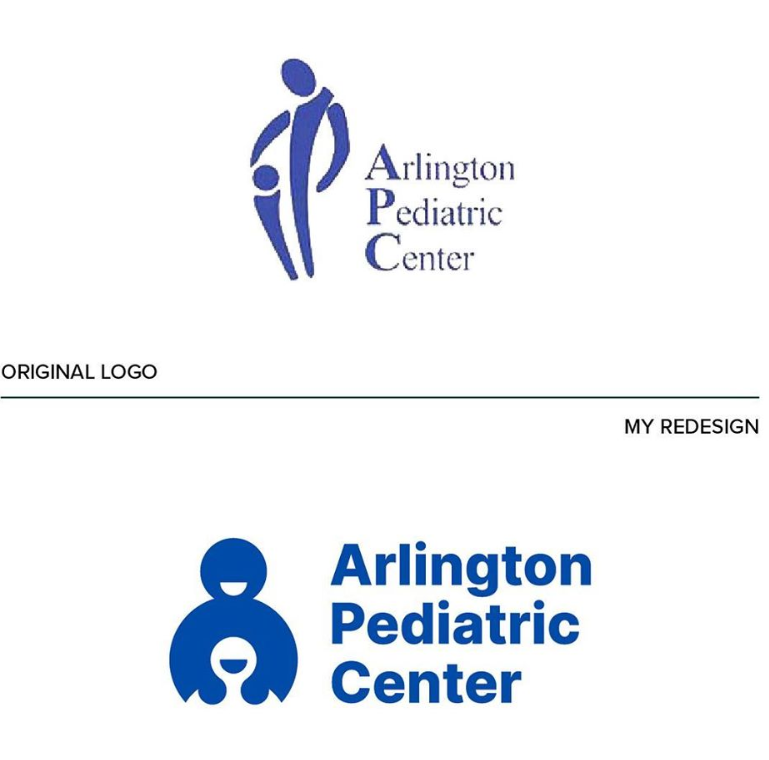 Mama's Baking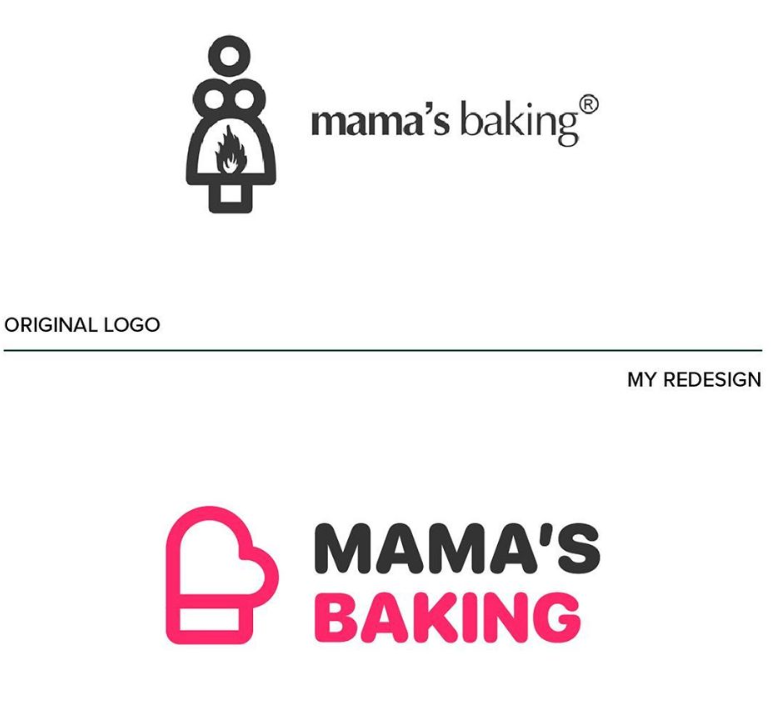 Clinica Dental San Marcelino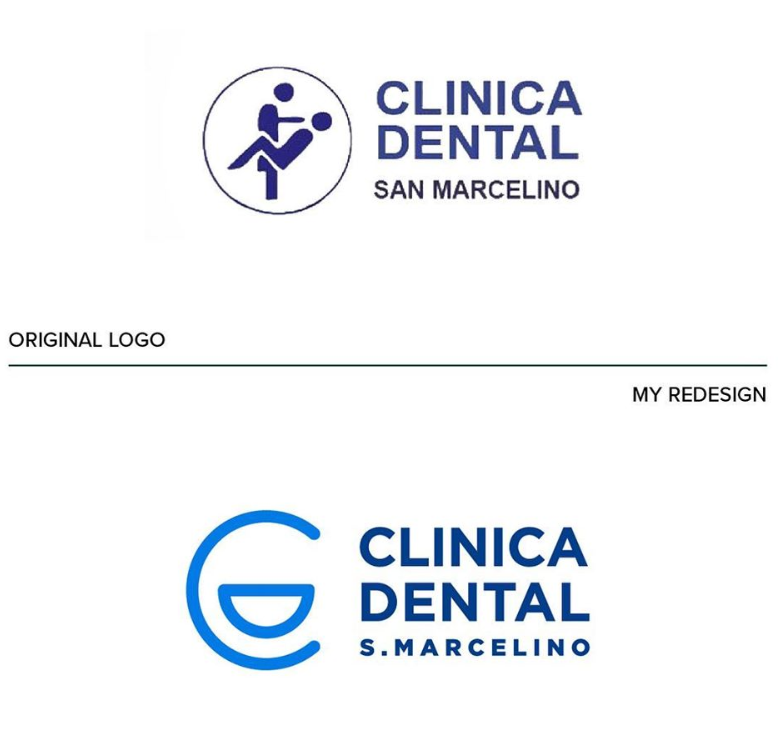 Fire Prevention Products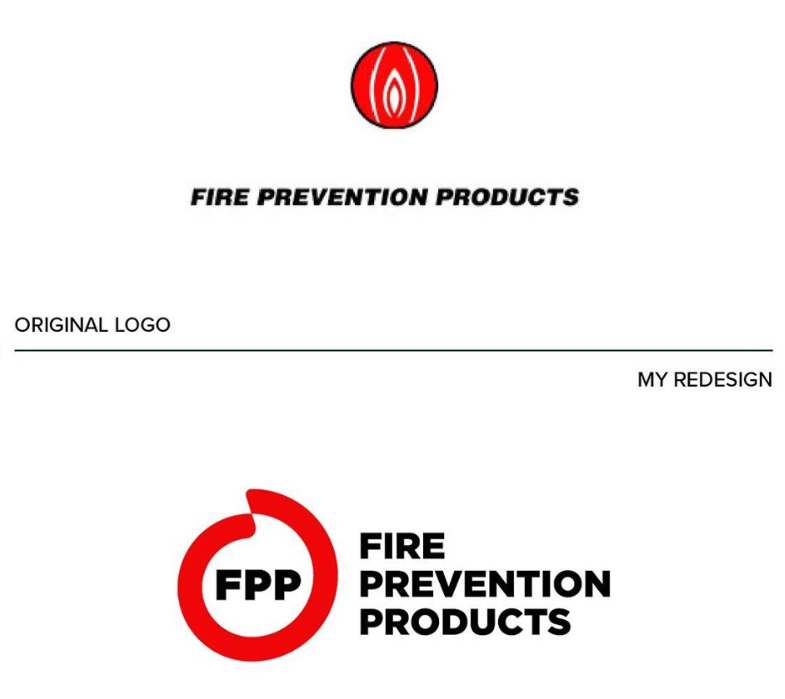 Safe Place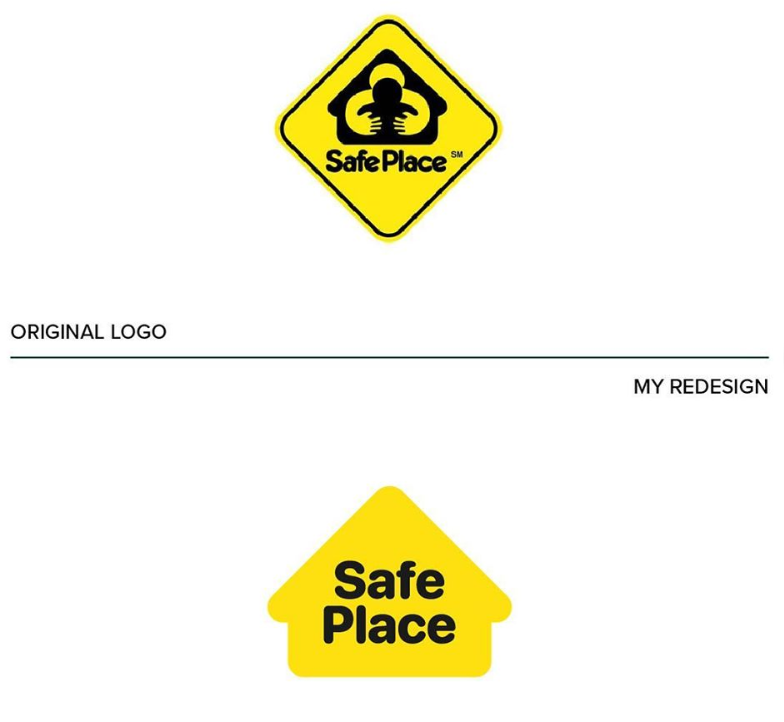 OGC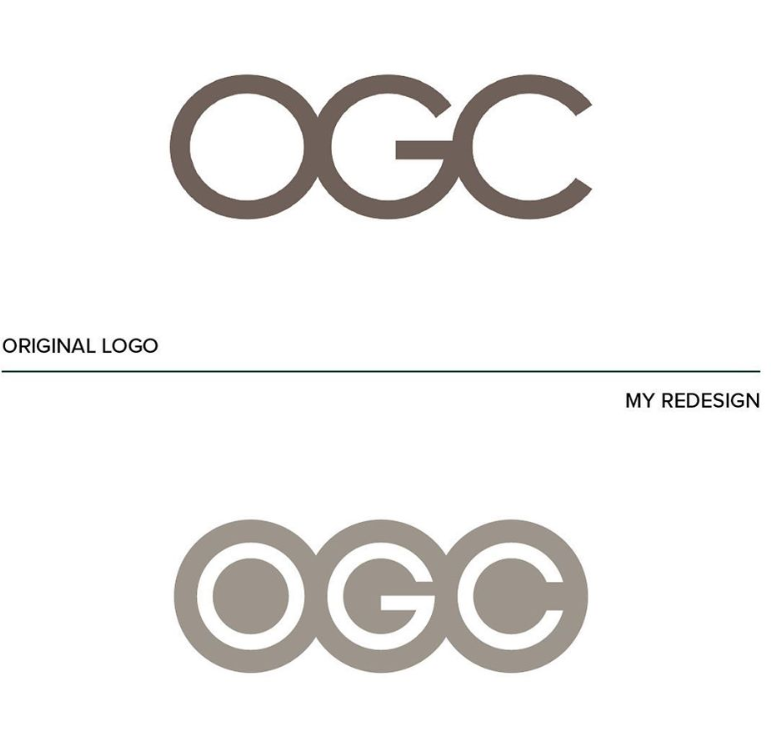 We love these new redesigns and hope this talented designer gets lots more work from it!