How does a berry become a berry?
It's a question most of us probably don't bother to ask when we chow down on our favorite fruits or put them into pies. But now, a thread on Twitter is making people take a closer look at the life cycles of some of nature's tastiest plants.
The picture that started it all came from user @AlfieDaye, who shared this mesmerizing photo: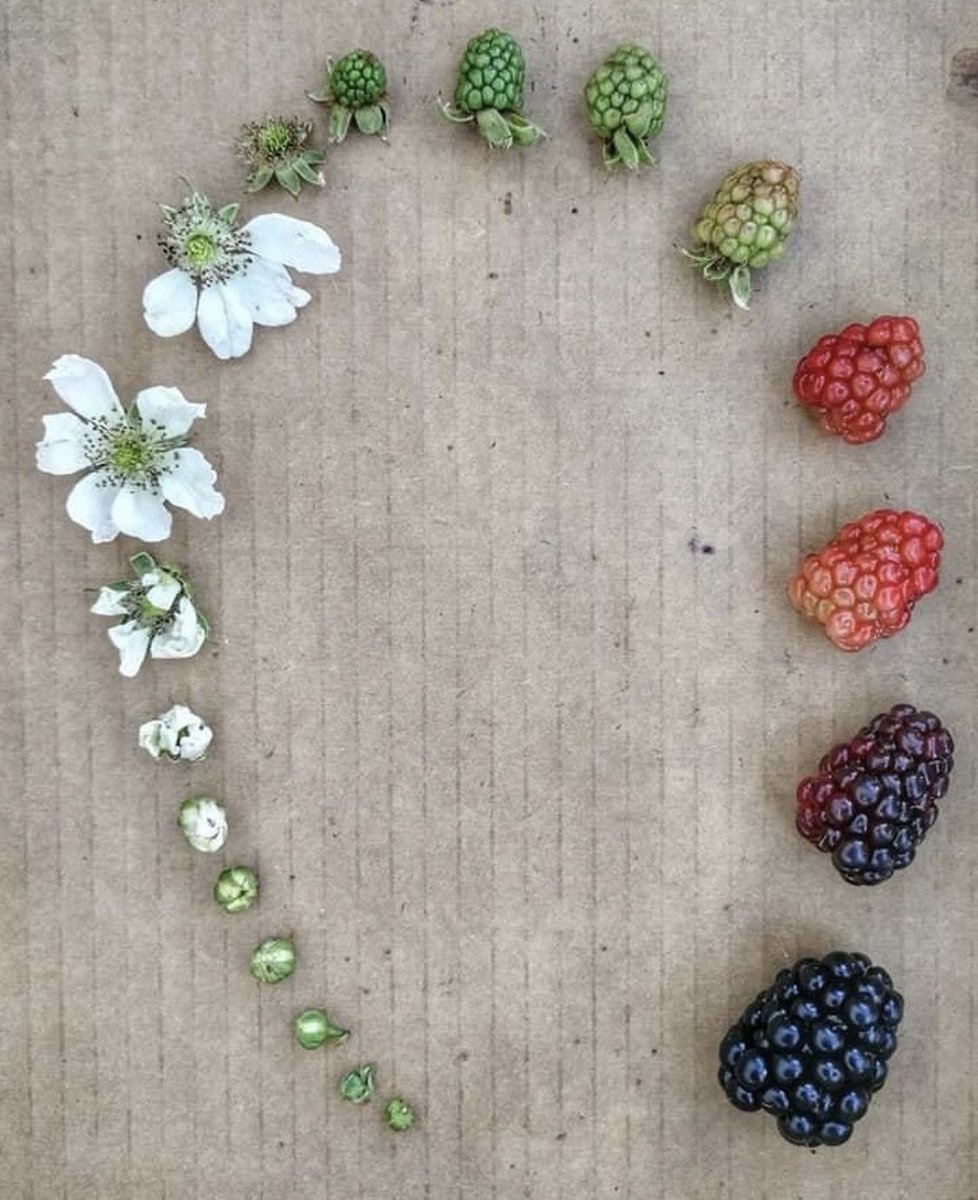 Soon, other people began adding images to the thread from various sources, giving people an inside look as to how common fruits start their "lives."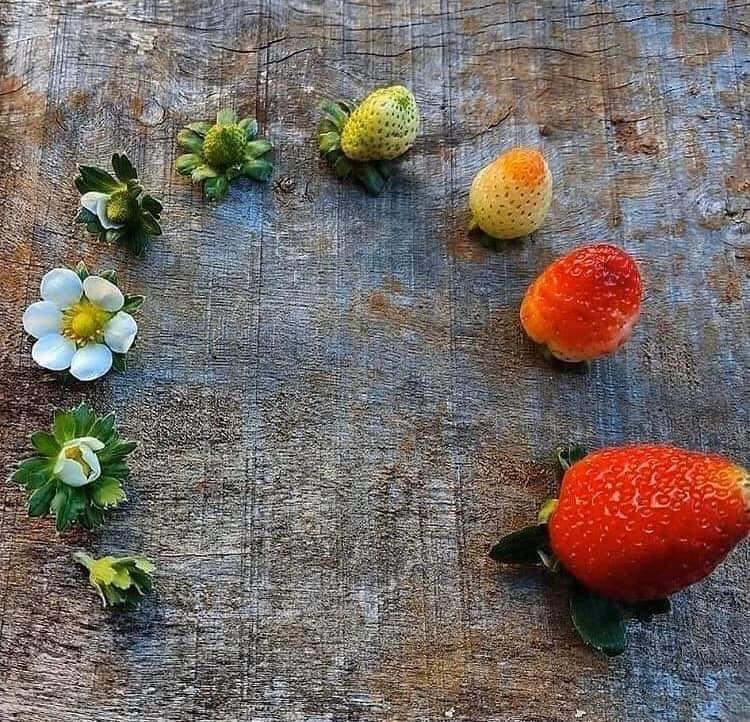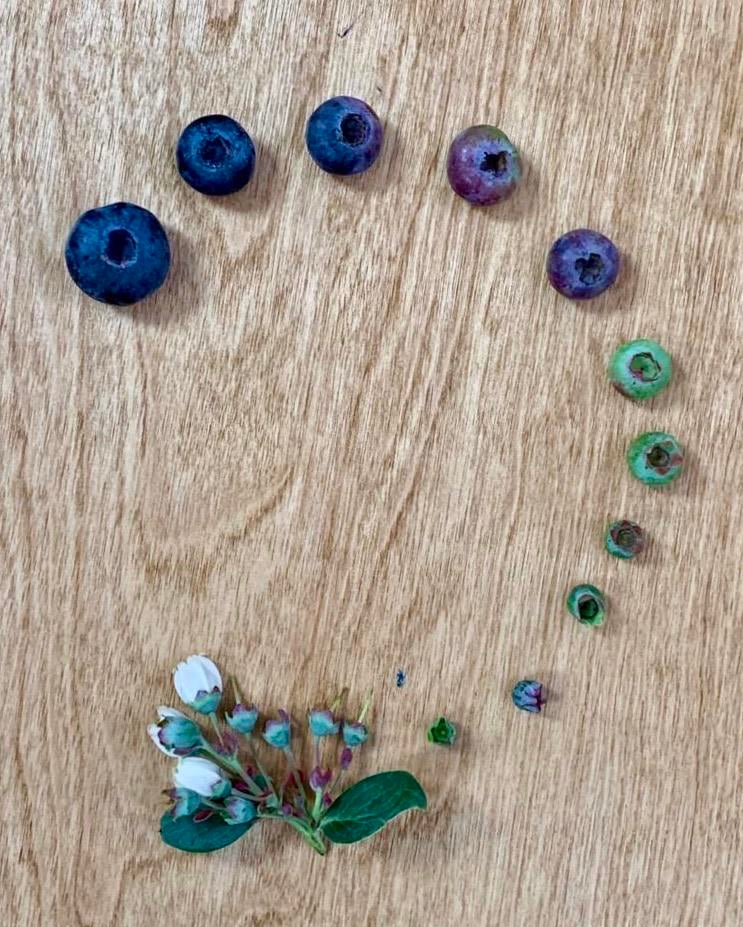 Mulberries experience a true rainbow of change.
And of course, who could forget about everyone's favorite: Coffee!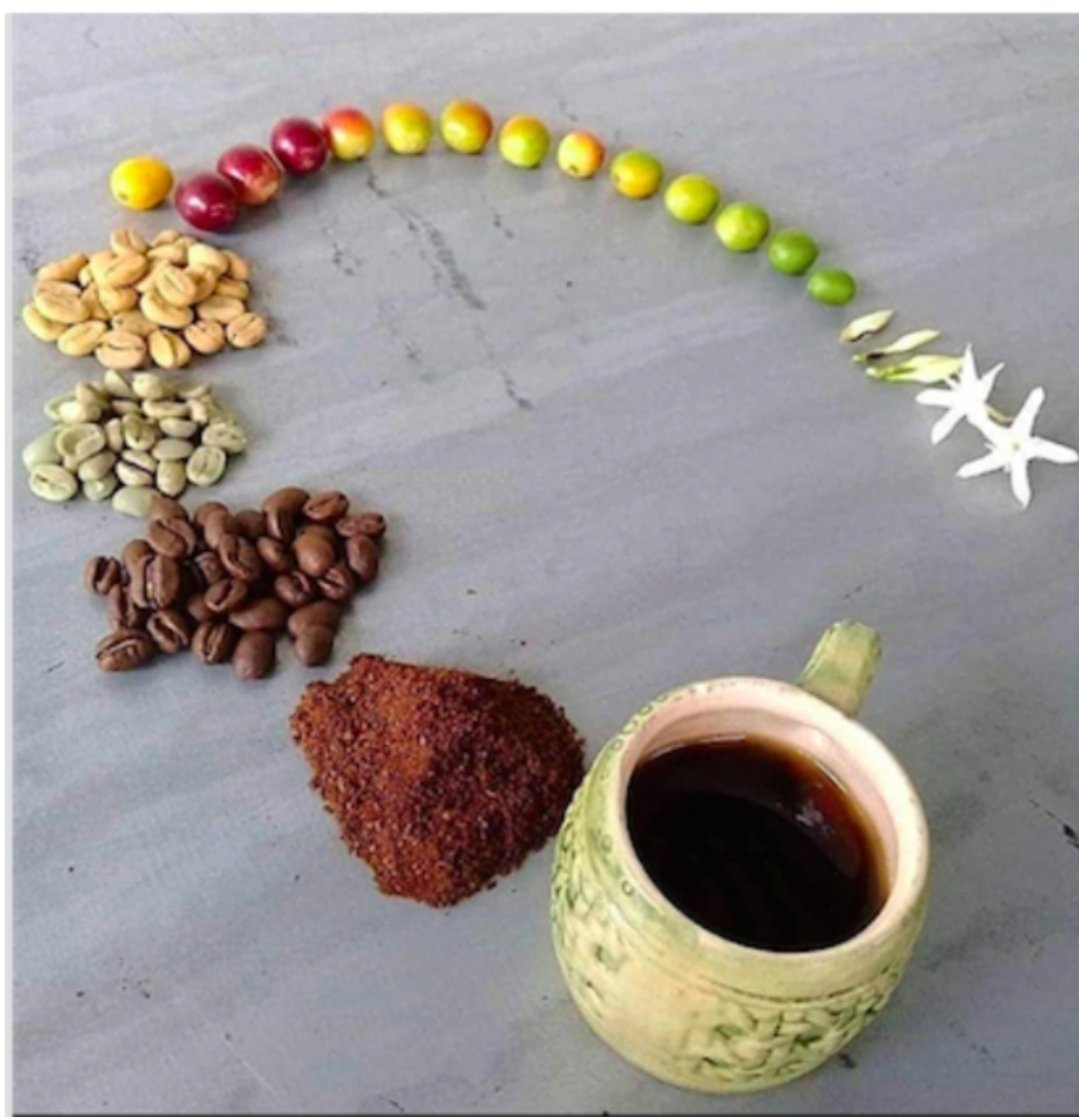 For those of us who don't grow our own food, this is a fascinating look into how our favorite natural treats came to be. We'd love to see more!