The COVID-19 pandemic has hit care facilities hard, and many residents have been stuck in lockdown with very limited interaction with their peers. As carers and coordinators have worked hard to come up with ways to keep their residents entertained, one facility has come out ahead with a genius and beautiful idea.
Robert Speker, who is the activities coordinator at the Sydmar Lodge in the UK, thought of a brilliant, fun, and even empowering idea for residents who have been in lockdown for the past four months. He had both residents and carers recreate famous album covers with personalized twists, and honestly, the models nailed it. Their kids and grandchildren have also loved the results! Wouldn't you enjoy seeing your loved ones having this much fun even during lockdown?
Check out some of the iconic shots from his Twitter below:
1.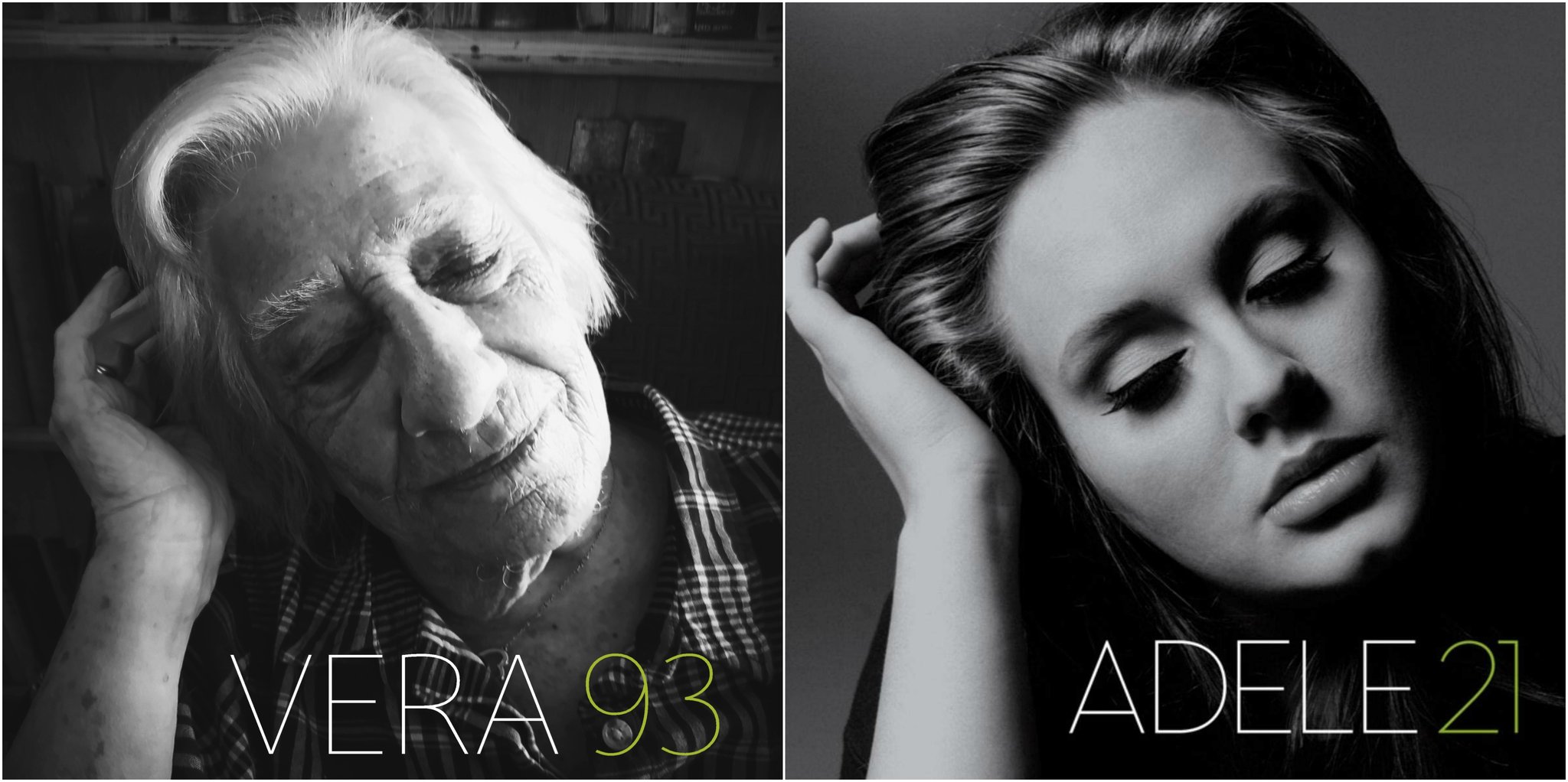 2.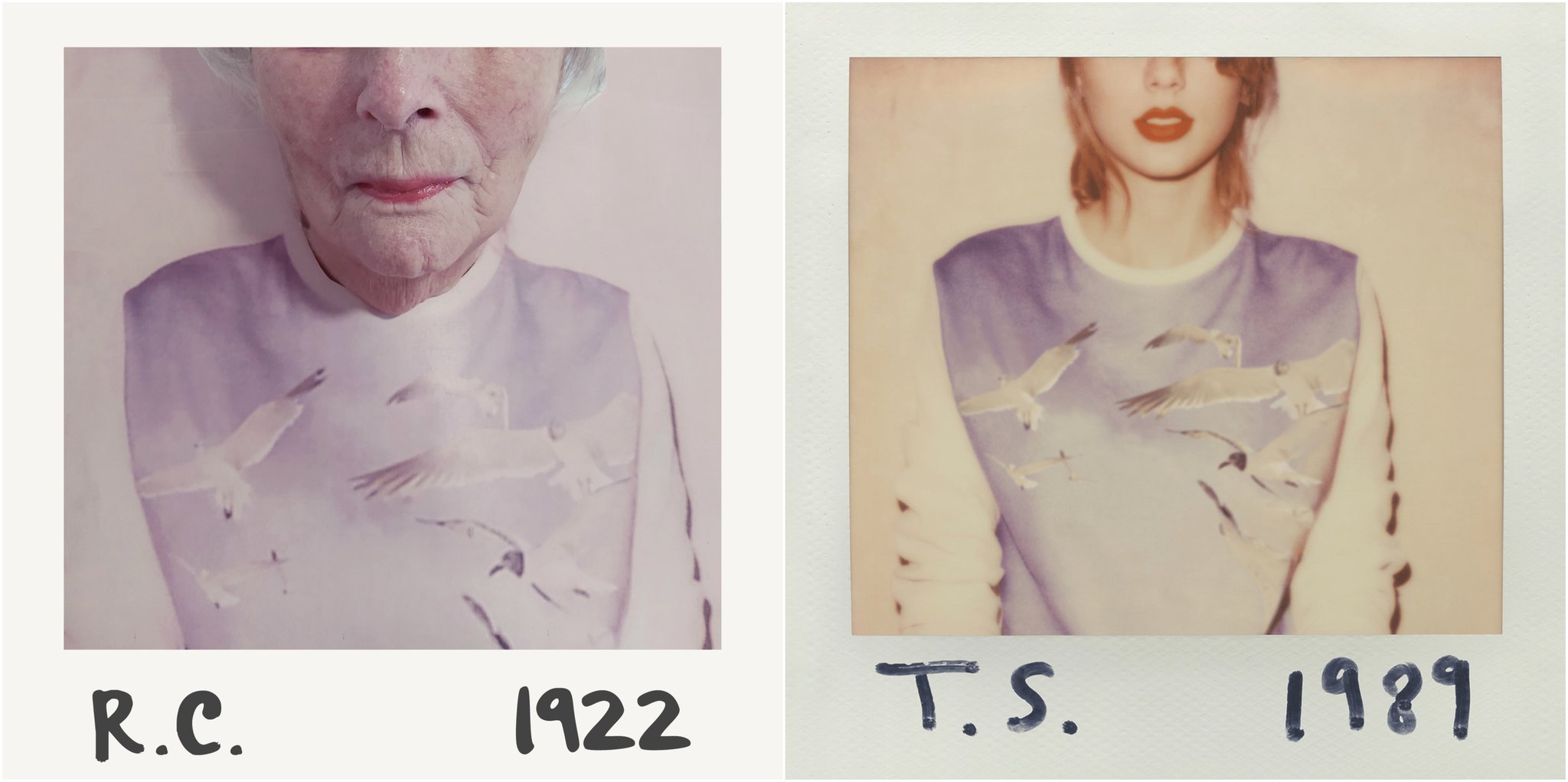 3.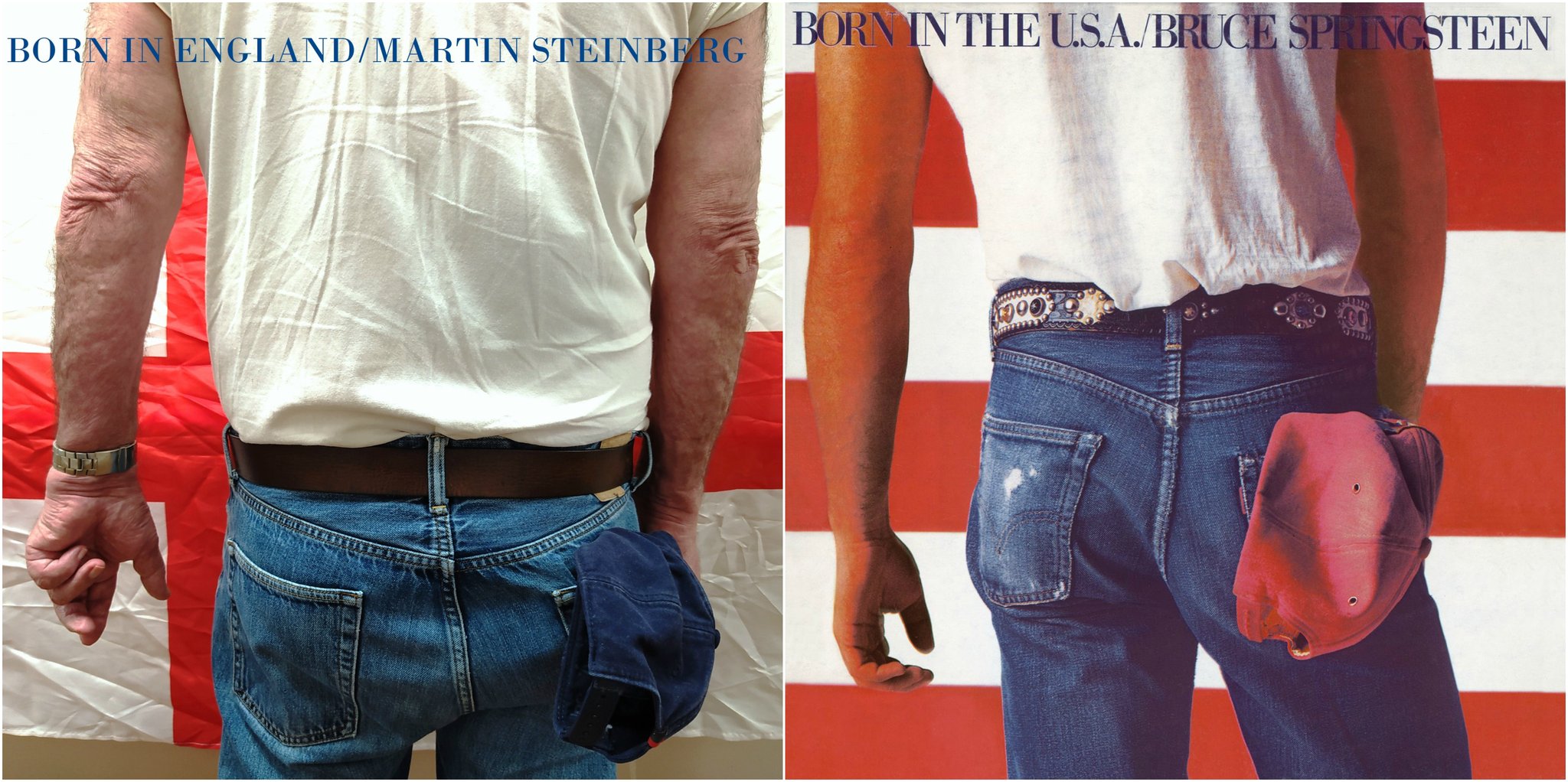 4.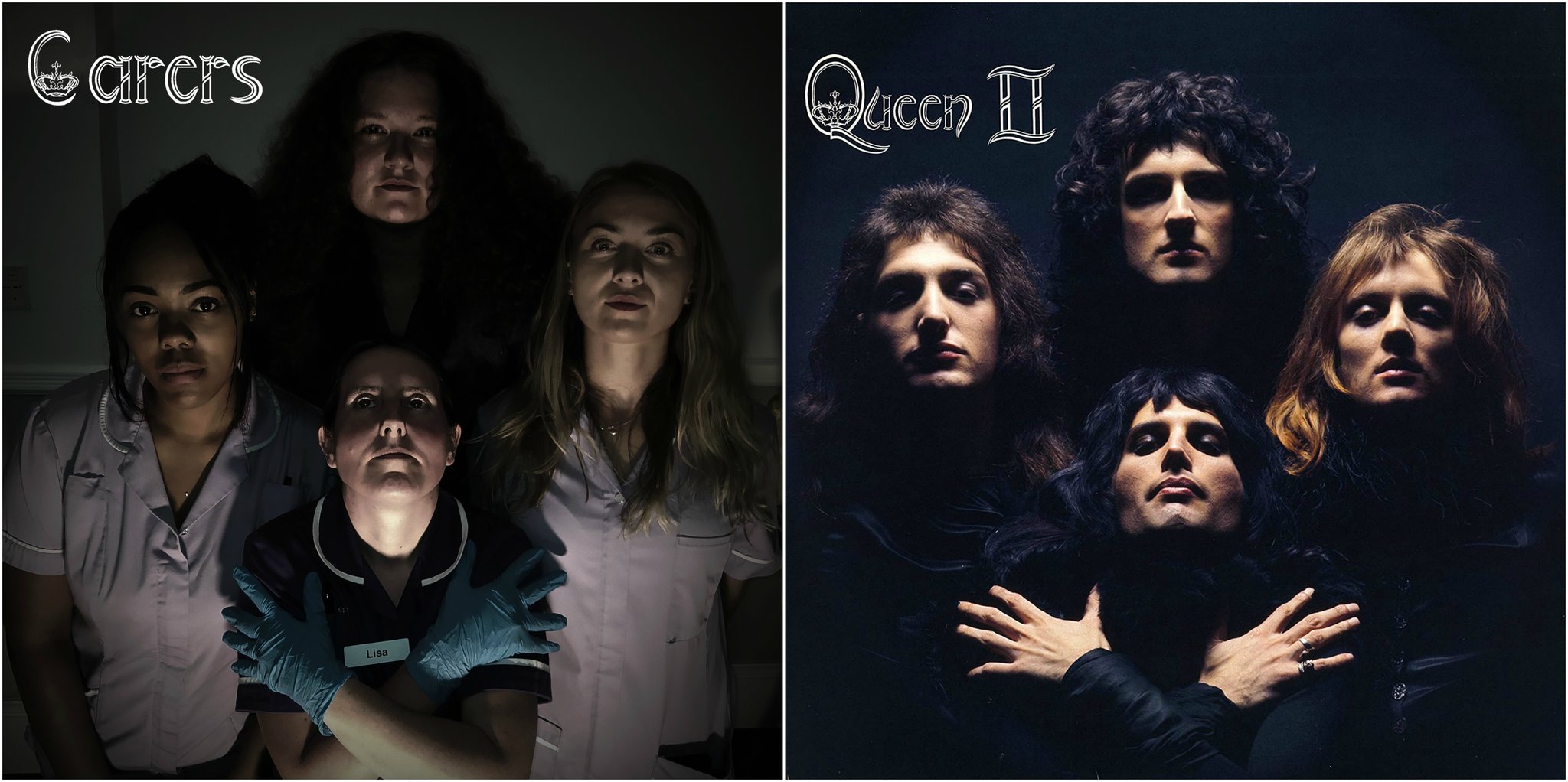 5.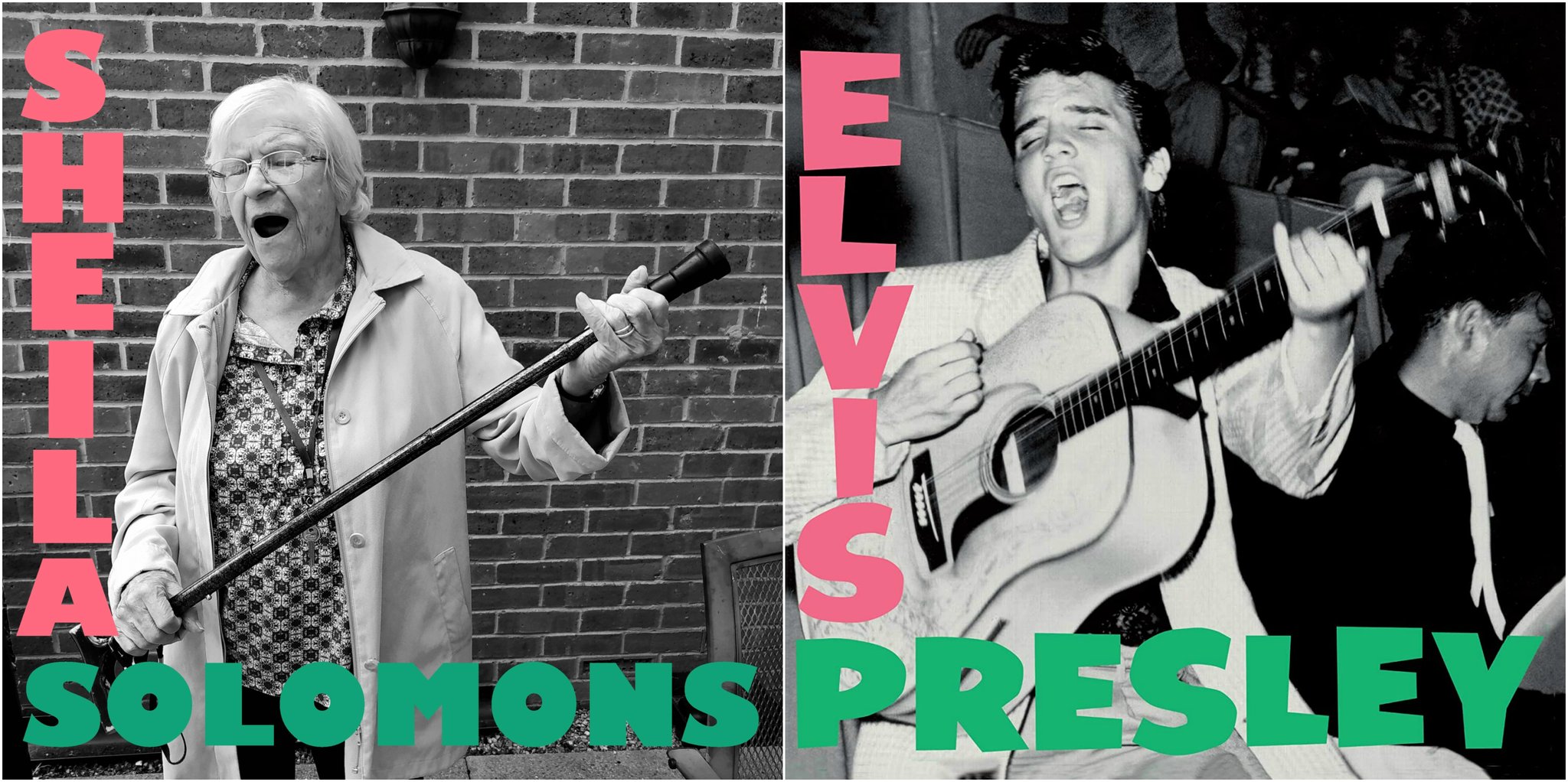 6.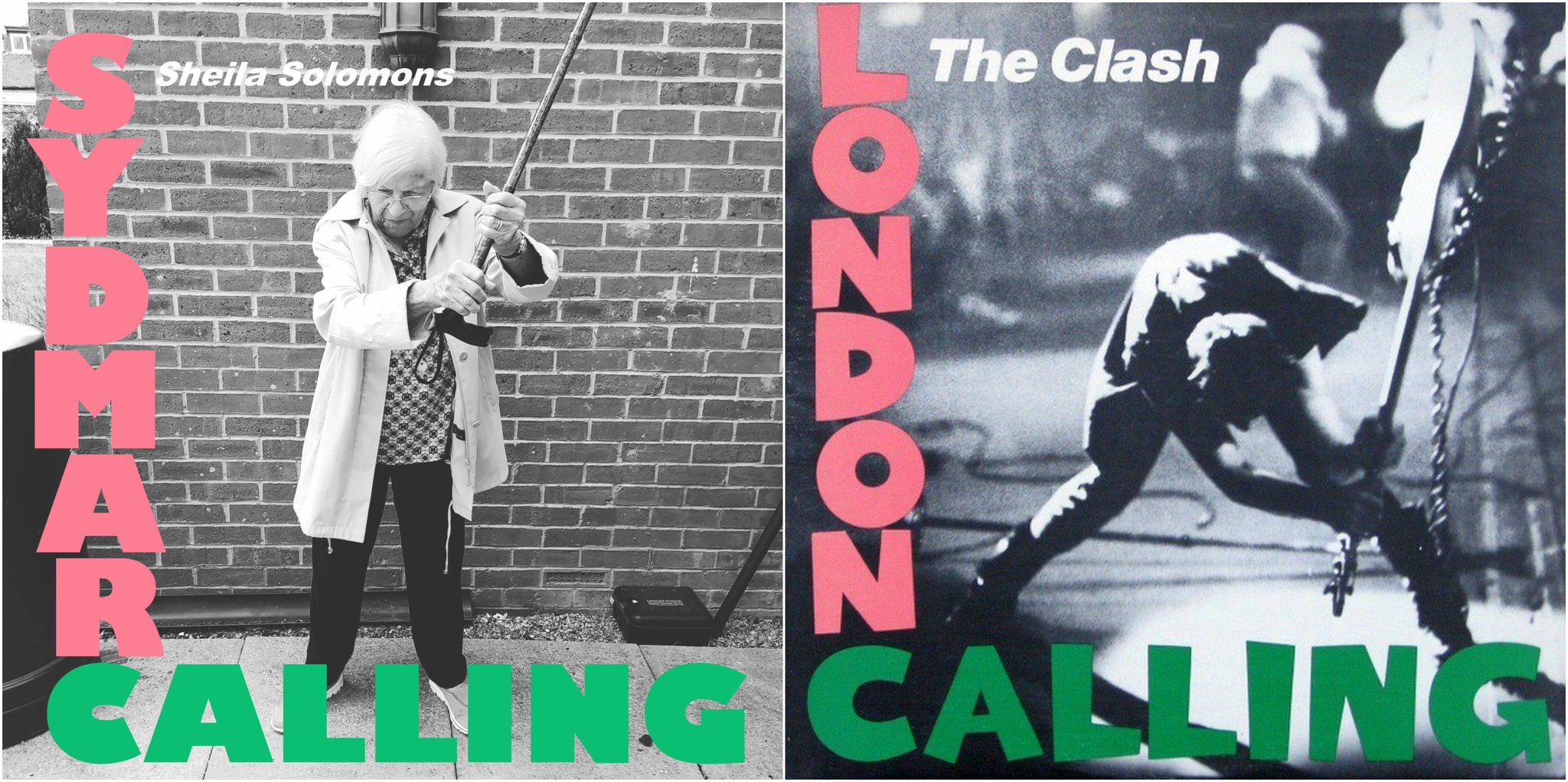 7.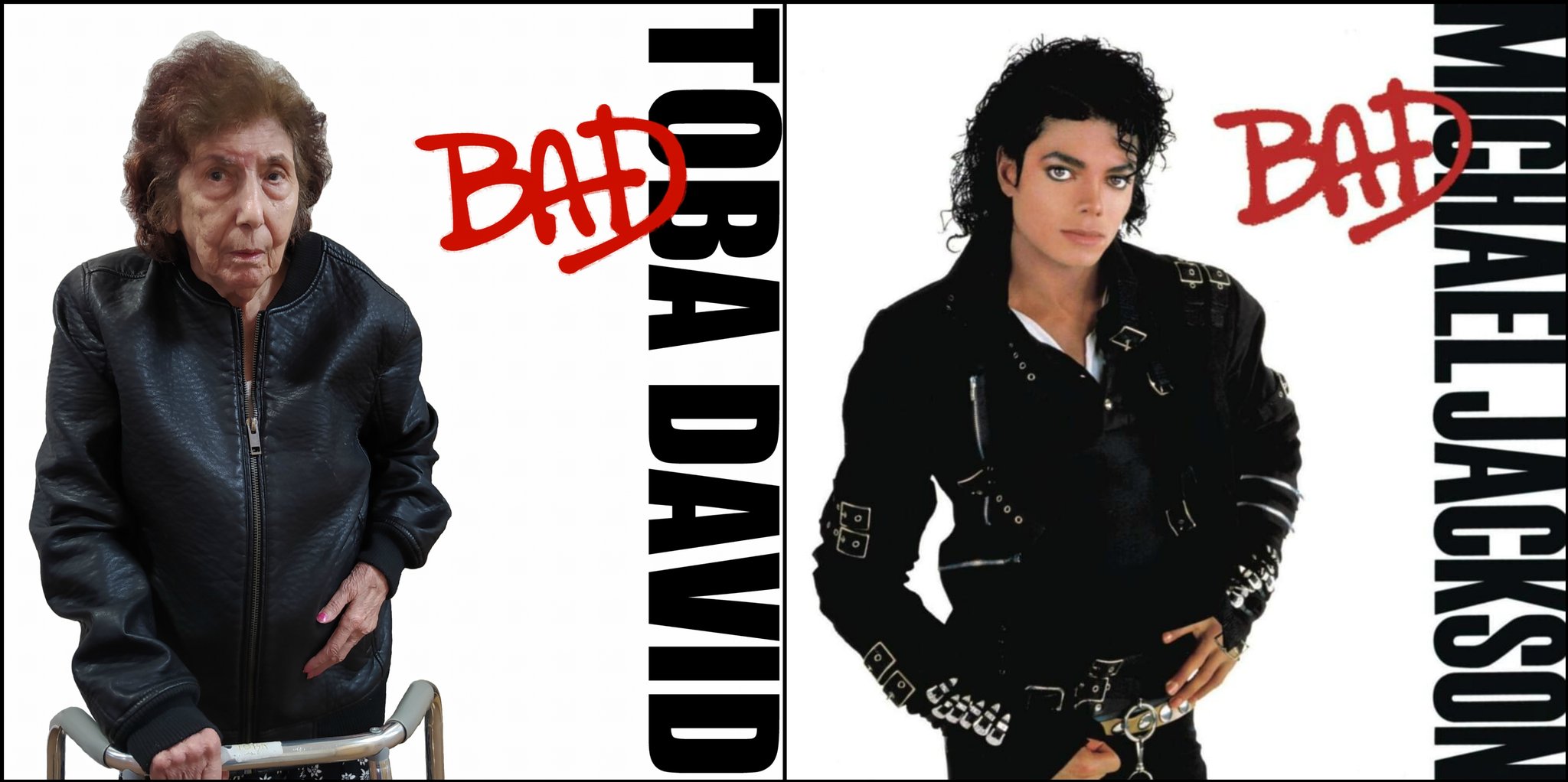 8.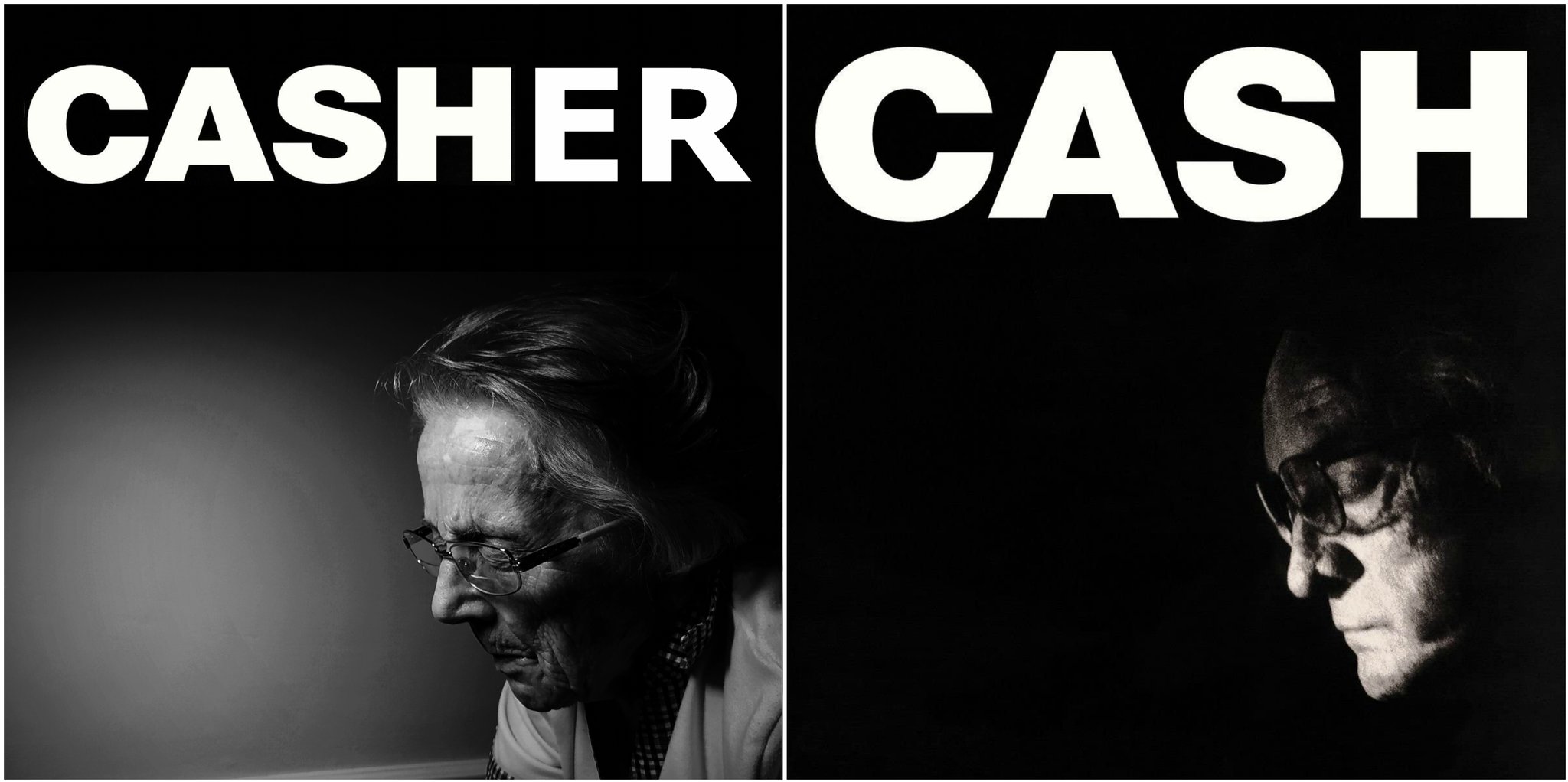 9.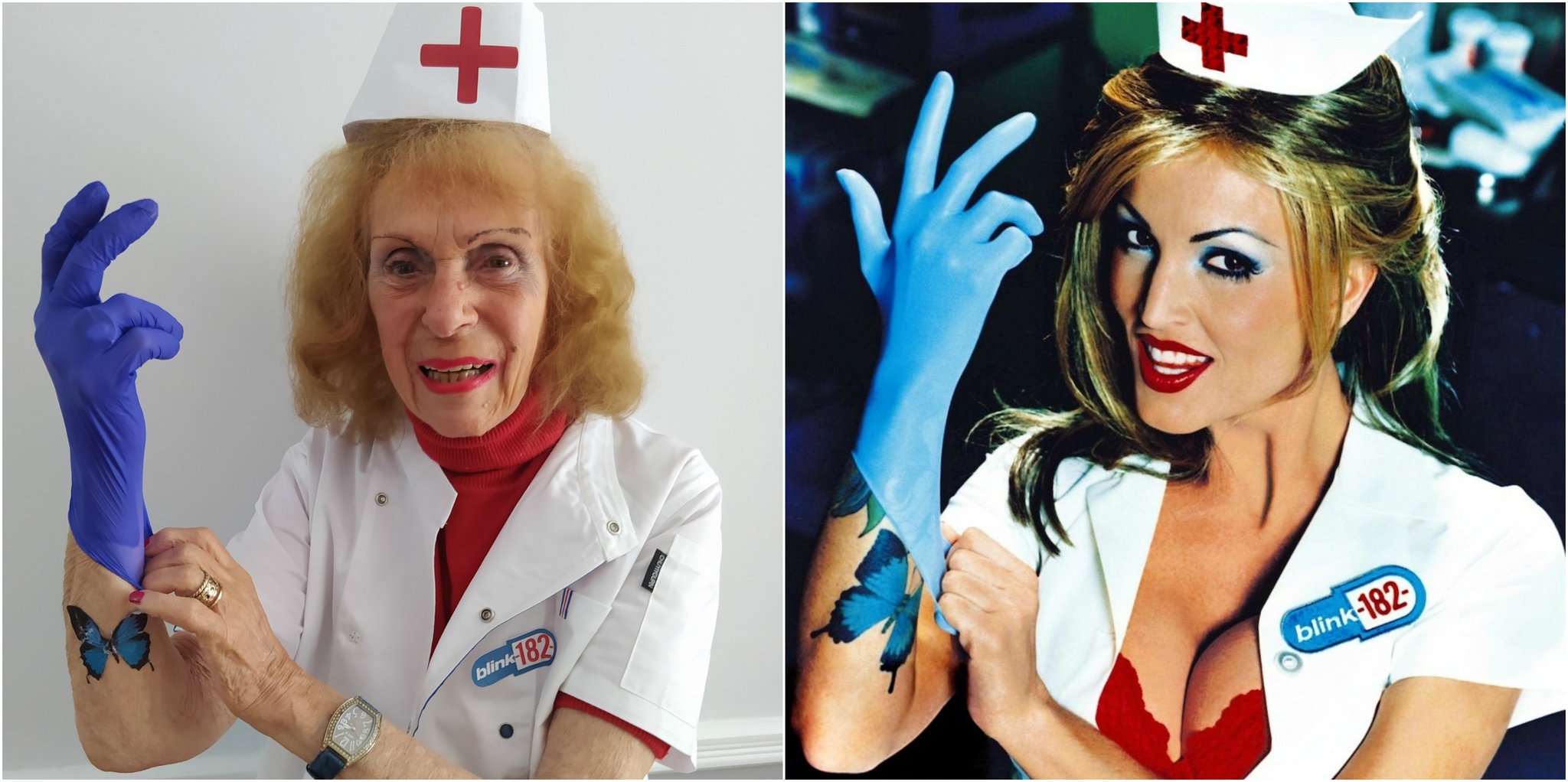 10.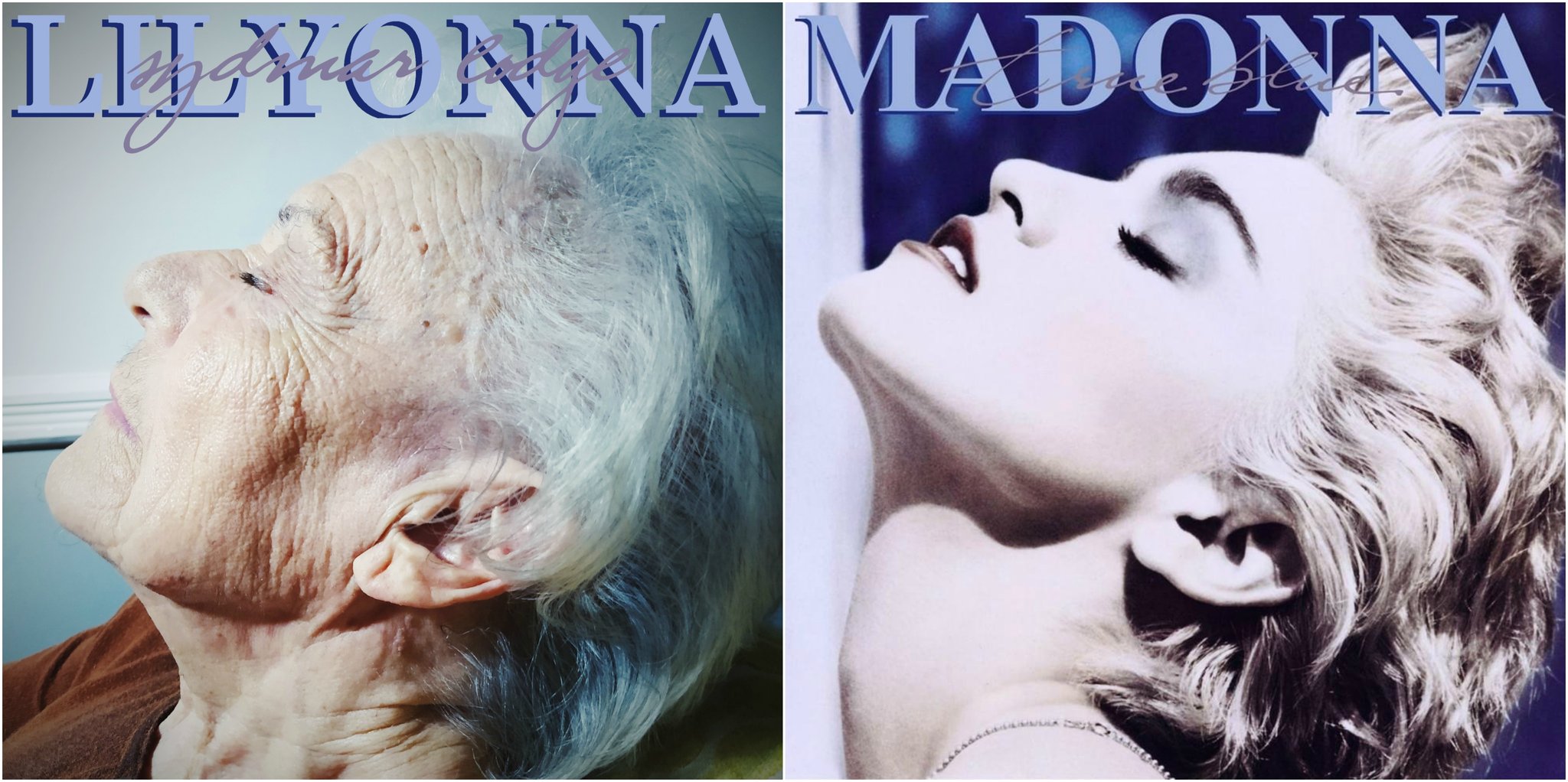 11.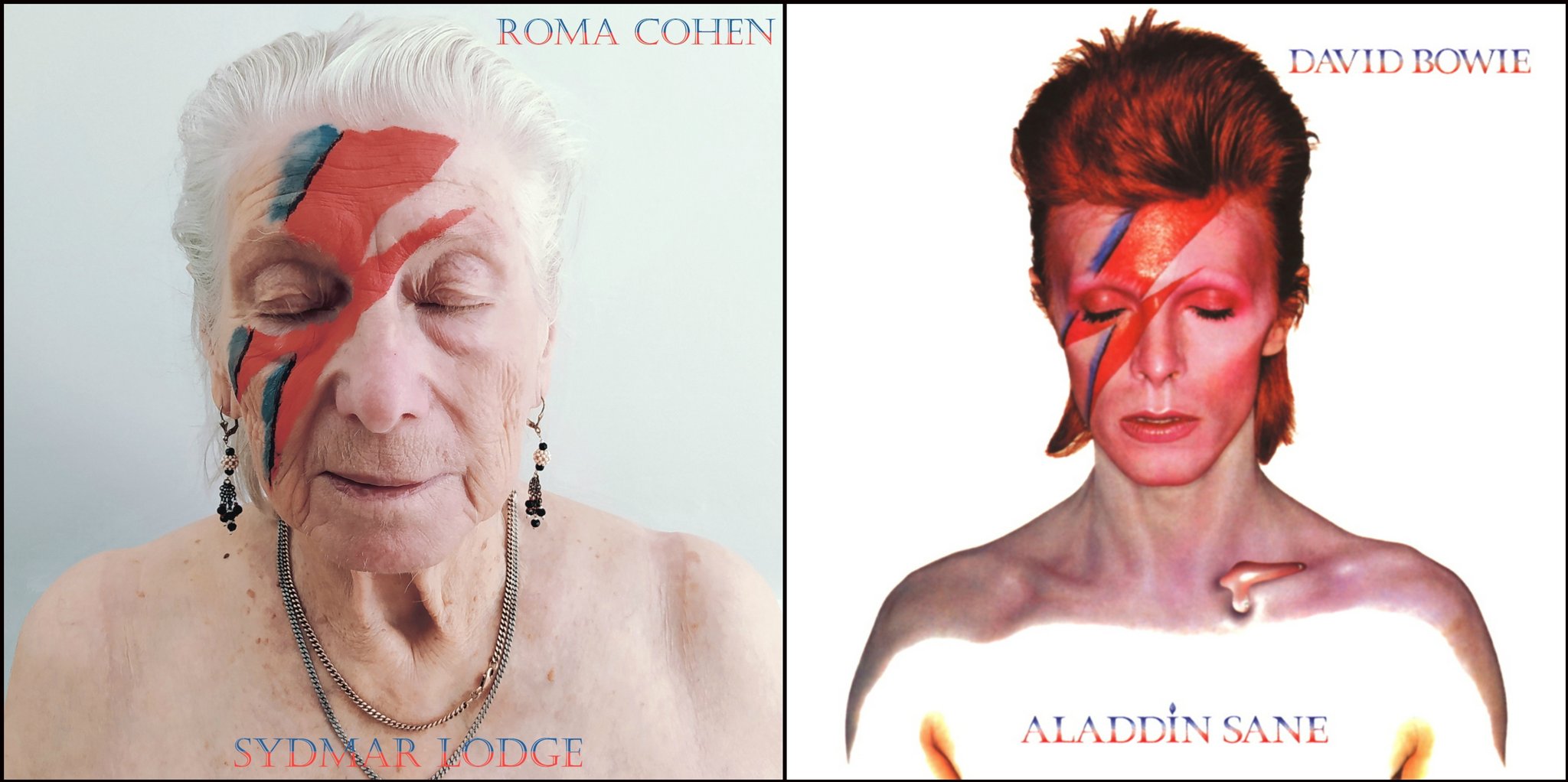 12.