When you're treated unfairly by someone, the last thing you want to do is help them out. And yet, that's exactly what was requested of actor Sandy Batchelor.
You see, Sandy says he was forced to move out of his London flat: an unfortunate and infuriating situation for anyone at any time, but especially during the middle of everything going on right now. But then, Sandy's letting agent asked him to film a video of the flat so that prospective new renters could check the place out. What the agent clearly didn't know is that Sandy was not happy with his flat in the first place, and they'd just given him the perfect opportunity to air his grievances to the world.
Sandy's video of his flat has since gone viral, racking up over 7 million views in just a couple of days. Throughout his virtual tour, he describes many of the pains in the butt he's had to deal with during his time there, including lackluster appliances, uneven shelves and flooring, and maybe a ghost?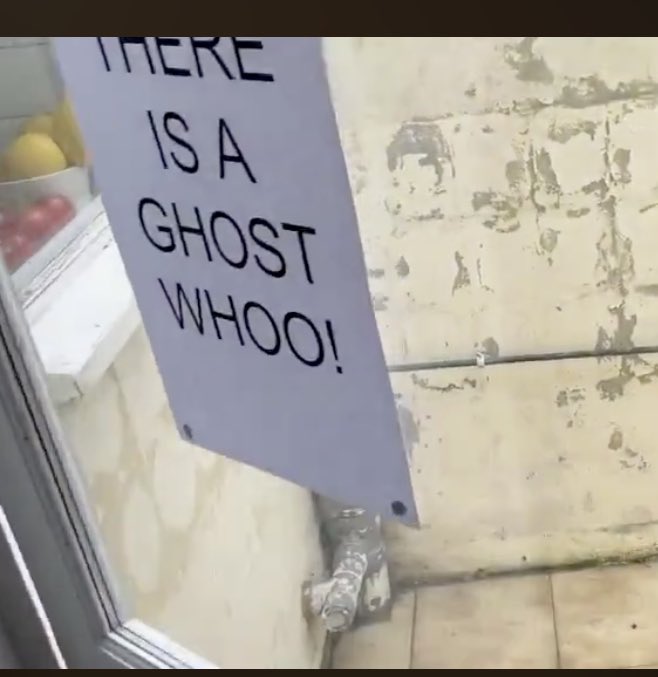 Will anyone decide to rent out this flat after a video like this? Only time will tell. Hopefully Sandy has found a new (and better!) place to live.
Check out the video below: